Aaron and Shawn Ashmore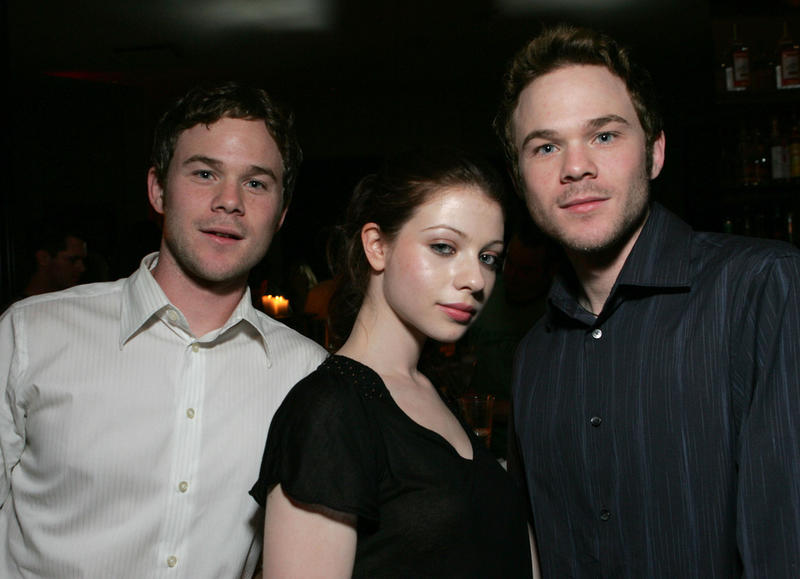 Aaron and Shawn Ashmore are tough to tell apart as they are identical twins who were able to both make it into the film industry. The twins grew up in Canada where they started their acting careers. Aaron was able to work on the show Smallville, which had a considerable fan following, while Shawn starred in the early X-Men films.
The twins are pretty much identical, but the only thing that stands out is their height. The twins are still working in the film industry, so we will see a lot more of them in the future.