Brittany and Cynthia Daniel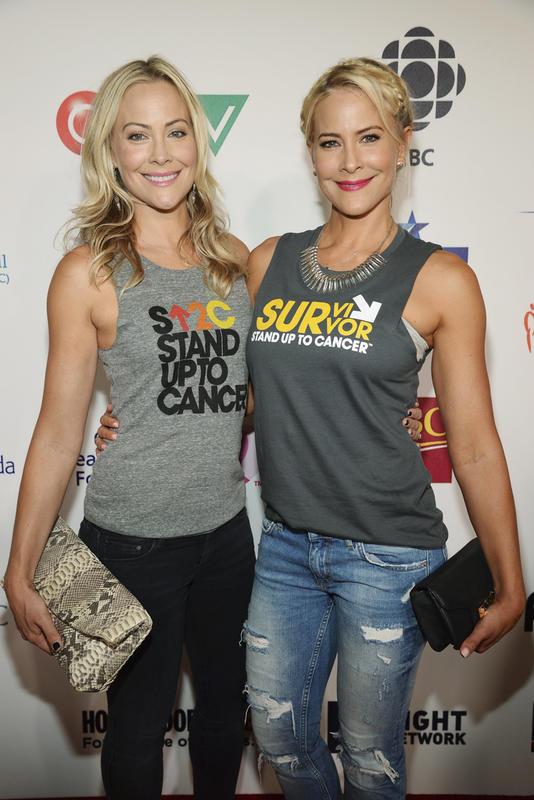 Brittany and Cynthia Daniel gained their popularity from the television show Sweet Valley High as they starred as twins together. From there, the twins were one of the most popular during the 90s and even starred in their first film together called The Basketball Diaries. Although the twins loved acting, they decided to stop in the late 90s and early 2000s to pursue other careers that suited them.
The twins are avid supporters of charities and have donated a lot of money to organizations that support people that have cancer. The twins have kept a low profile over the years and like to keep their lives private.