Kiefer and Rachel Sutherland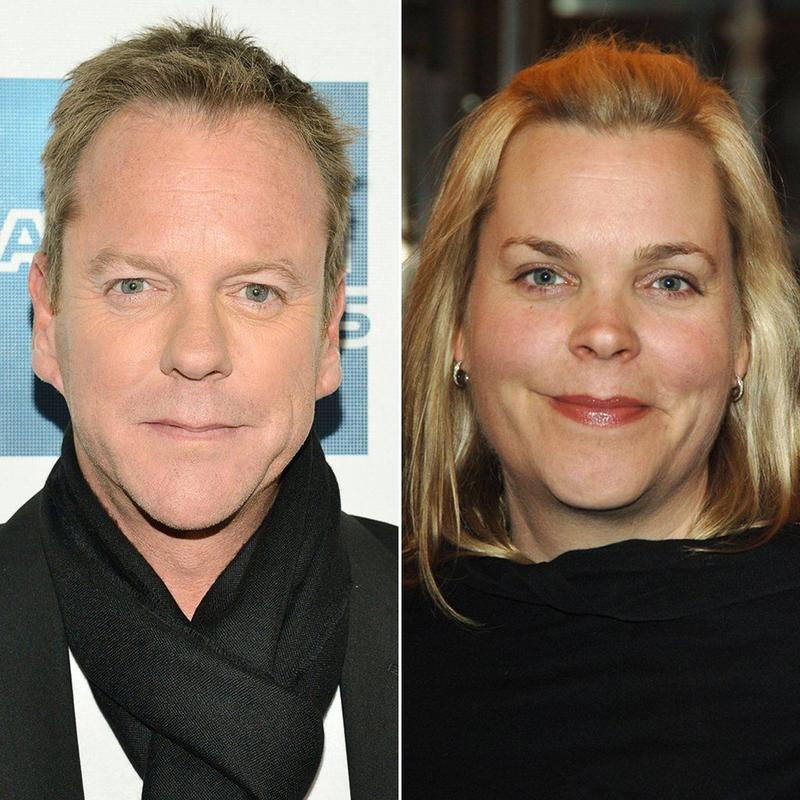 You might recognize Kiefer Sutherland from multiple movies from the 90s and, of course, his most popular show, 24. Something that isn't commonly known about Kiefer is that he has a twin sister named Rachel, and she also works in the movie industry. While Kiefer is a tremendous actor, Rachel took a different route and started working behind the camera. Rachel has worked on several Canadian television shows throughout her career, including Nurses and Rookie Blue.
Although her brother Kiefer loves the spotlight and doesn't mind people wanting to know what he is doing, Rachel is someone that likes her privacy and sticks to herself.