Daryl and Evan Sabara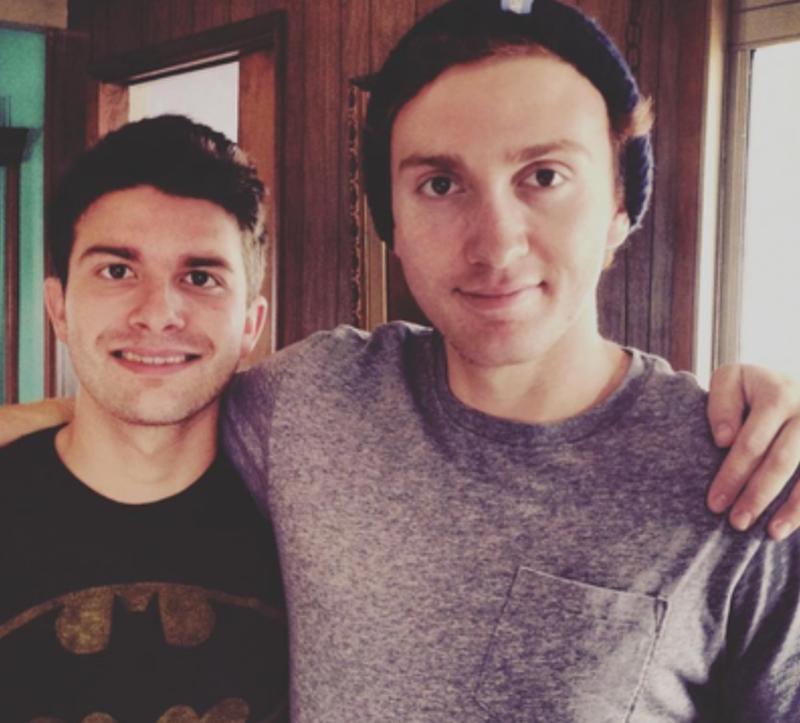 Some of you might remember Daryl Sabara from the kid's film Spy Kids but what you might not have known is that he has a fraternal twin named Evan that is in the film industry as well. The twin brothers were always into acting at an early age, and it was destined for them to become famous for it.
Although the twins haven't starred in many films, they have made several appearances on different television shows. The brothers haven't been in the spotlight much these days but are still working in the film industry behind the scenes.