Willow and Autumn Shields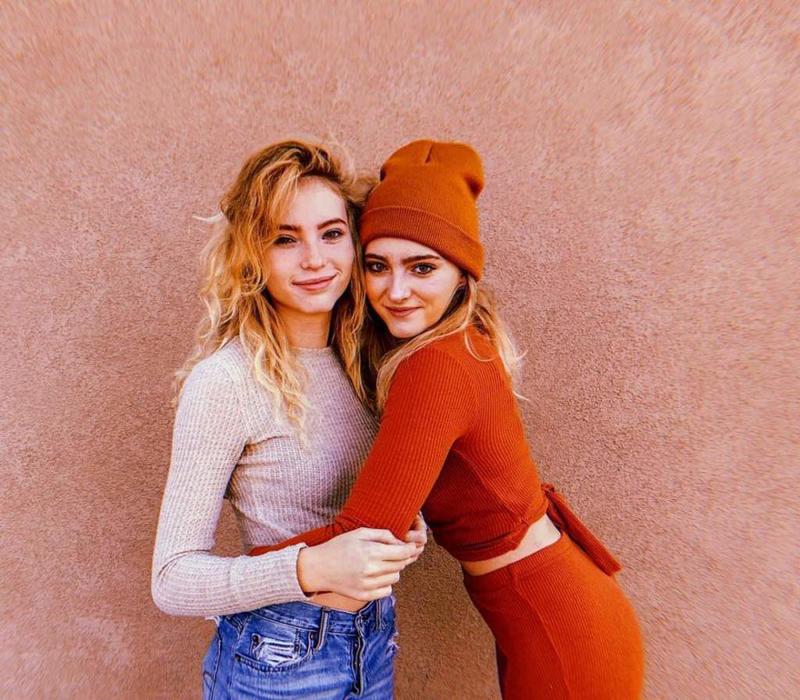 Willow Shields gained her popularity from the film The Hunger Games as she portrayed Primrose Everdeen. Something you may not have known about Willow is that she has a fraternal twin named Autumn, who has gained a lot of popularity on Instagram. Autumn is also looking to get into the film industry and has done a couple of side roles on television shows but hasn't gained the popularity that her sister has.
The twins are very close and have done almost everything together. We will probably be seeing more of these twins as they have a lot of talent and are quite beautiful.