Tiki and Ronde Barber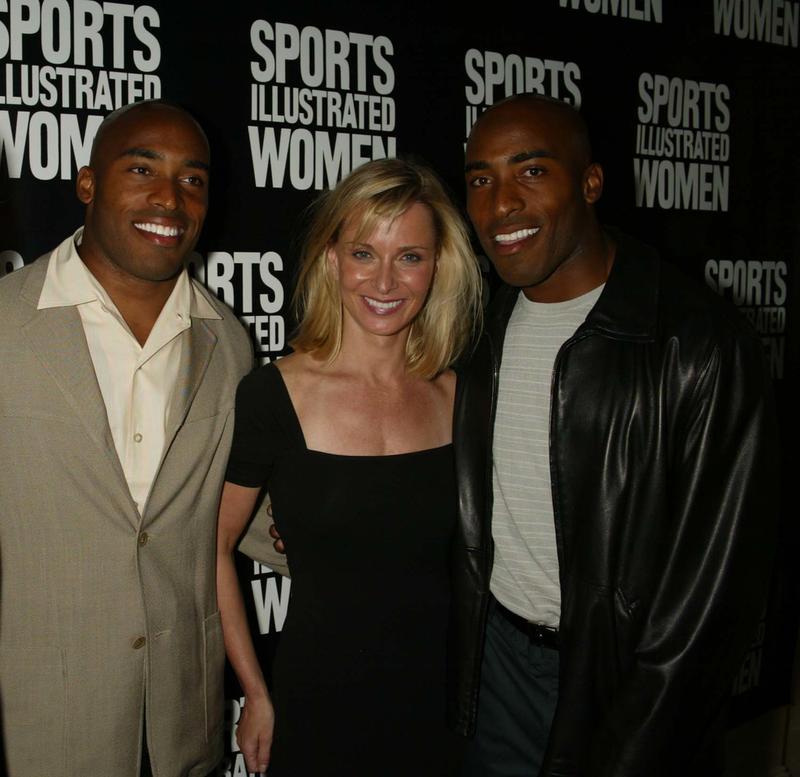 Tiki and Ronde Barber are two legendary athletes that are identical twins and were both able to make it into the NFL. The twins have loved sports ever since they were kids, but what really interested them was football, and they wanted to be a part of the game. The twins excelled in high school and college, which led to them being drafted into the NFL.
Tiki played for the New York Giants as a running back, while Ronde played for the Tampa Bay Buccaneers as a cornerback. The twins had many successful years in the NFL but were a bit bummed that they didn't get to play on the same team together.