Kendall and Kylie Long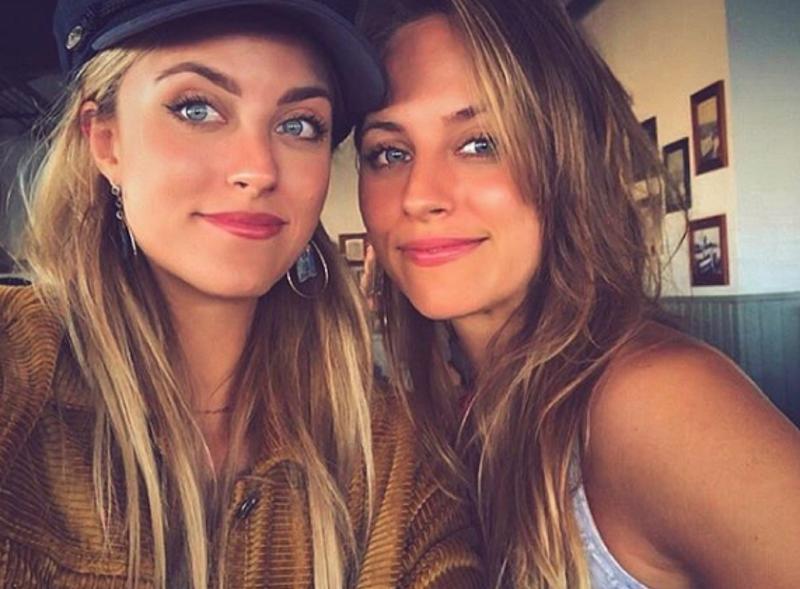 You might recognize Kendall Long from the television series Bachelor in Paradise, where she was looking for the perfect man to marry. Something that you may not have known is that Kendall has an identical twin sister named Kylie, who is just as beautiful as her. The twins have been best friends ever since they were children and have done almost everything together.
Kylie likes to keep her life private, and Kendall respects that since she doesn't post about her much, although she did reveal that Kylie works on the production of Adult Film shows.