Dylan and Cole Sprouse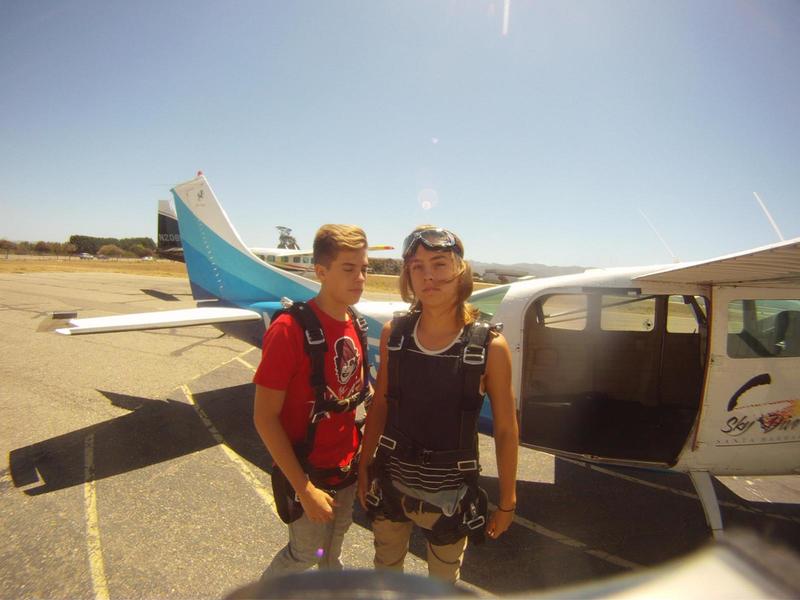 Dylan and Cole Sprouse started their acting career early and got lucky as they were chosen to be on one of Disney Channel's television shows. The Suite Life of Zack & Cody is where the twins gained their fame as it was one of the top shows at the time. The show ended in 2008, and the twins decided to go to college so that they could get an education.
Now that their schooling is done, the twins have returned to Hollywood but have decided to work separately. The twins are still always doing stuff together, but they have veered away from working on the same films.