Mary-Kate and Ashley Olsen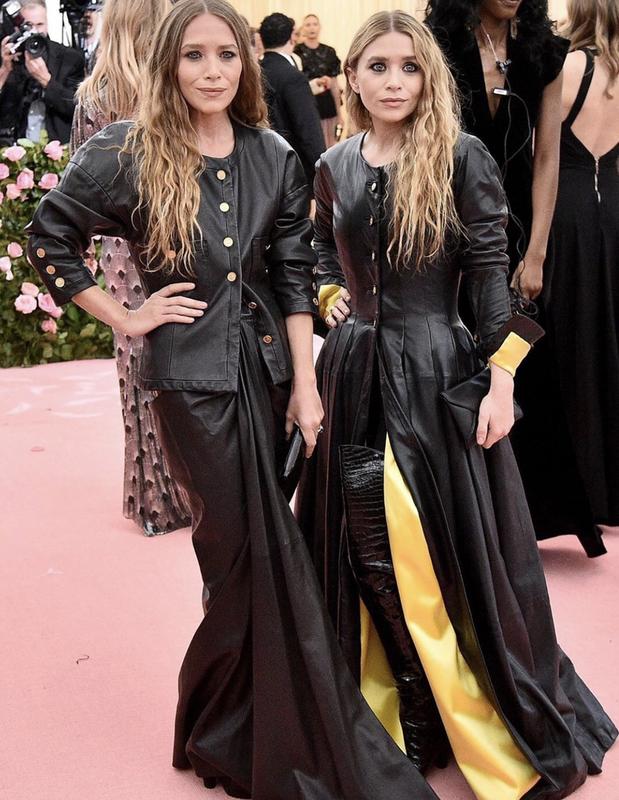 One of the most famous twins on the list is Mary-Kate and Ashley Olsen, who have been famous ever since they were little girls. The two twin sisters started acting at a very young age and starred in the show Full House which is where they got a majority of their fame. These girls were unique because they looked pretty similar and acted alike.
You could never find the two separated and they have done almost everything together in their lives. The two sisters don't act anymore but are heavily invested in fashion and have even been given awards in the industry.