Patricia and Gisele Bündchen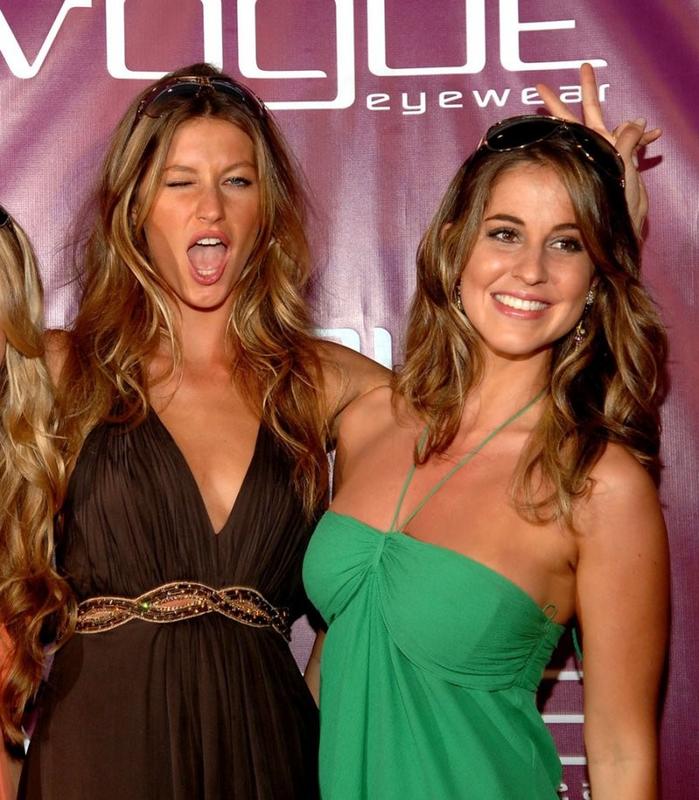 You probably didn't know that Gisele Bündchen, the world-famous supermodel, actually has a twin sister named Patricia, and she looks very similar to her beautiful sister. Patricia is like a best friend to Gisele and even worked with her in the modeling industry as her manager. Gisele always agreed that Patricia was always better at being more organized and knew that she would be the perfect match to be her manager.
It is a good thing that the two ended up working together because it only strengthened their relationship as sisters. It is pretty awesome to see these two beautiful twin sisters make it far in life.