Charlotte and Samantha Ronson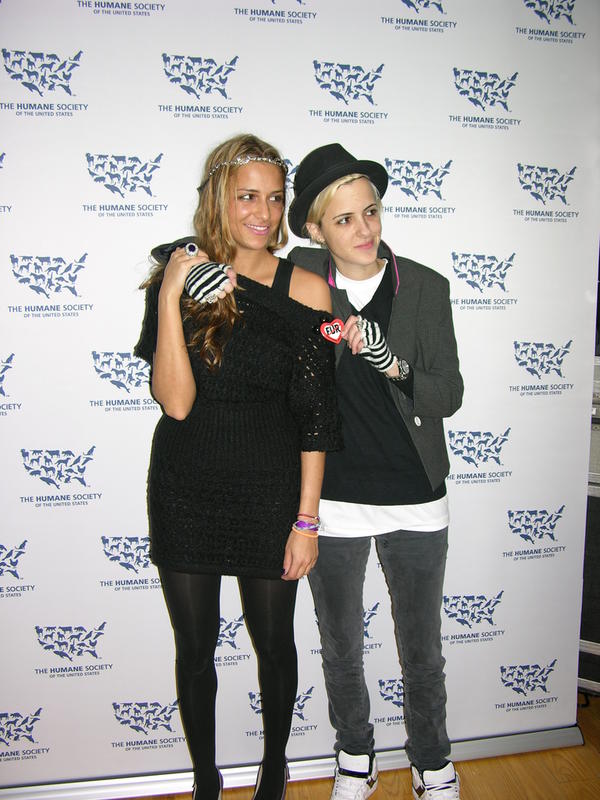 Samantha Ronson is an English DJ that has gained a lot of popularity over the years and has a fraternal twin named Charlotte, who is a fashion designer. The Ronson family is full of talent as their older brother, Mark, is a music producer as well. The twins have always gotten along over the years and have relied on each other during the hard times of their lives.
A lot of the clothes that Samantha wears are created by her sister, and she is proud to show them off. These two hip twins are going to go a long way in life as they are just getting started.