Vin Diesel and Paul Vincent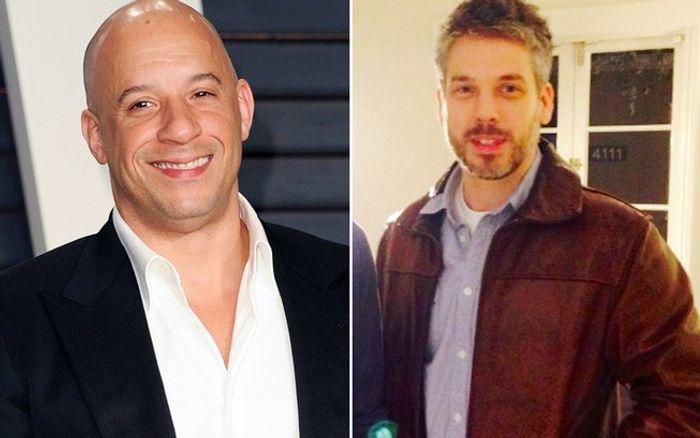 Vin Diesel has been keeping people entertained over the years with his incredible Hollywood films, but one thing that you might not know about Vin is that he actually has a twin brother named Paul. The fraternal twins only have a couple of similar features but other than that, you wouldn't even think that they were related. The twins are very close to each other and are always hanging out.
Paul was even close friends with the late Paul Walker and has a love for cars, just like his brother. Paul keeps his life private, so it is unknown what he does for a living.