Michael and Ashton Kutcher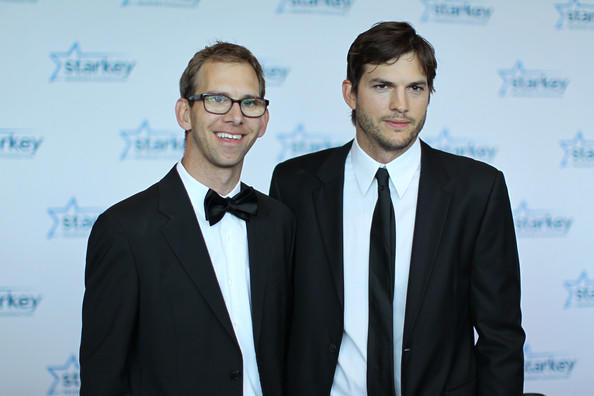 Another famous celebrity that has a twin brother is Ashton Kutcher, and his name is Michael. Ashton had a passion for acting ever since he was younger, but his brother Michael was more into staying out of the spotlight and choosing a different path. Unfortunately, Michael was born with cerebral palsy and had to undergo heart surgery when he was just 13 years old.
Ashton revealed that Michael had this condition in a 2003 interview, which at first pissed Michael off, but over time he realized that it helped him become more of himself and he is now a motivational speaker that inspires younger kids.