Justin and Jason Chambers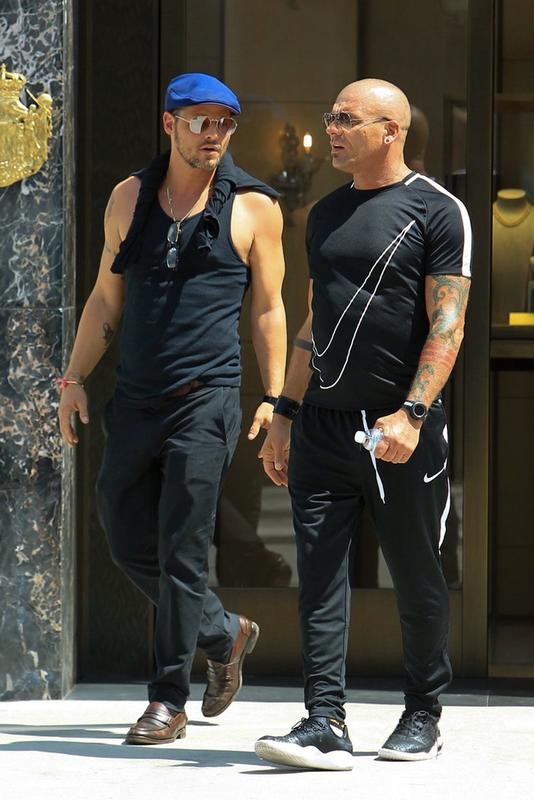 Grey's Anatomy's Justin Chambers is one of the show's stars, but his fraternal twin brother, Jason, is someone that you might never hear of. Jason is someone that likes to keep his life private and doesn't ever talk to the media, so there isn't too much information about him other than that he is related to his brother.
The only thing that is known is that the twins have been close their whole lives and look to each other for advice. Justin is not only famous for his work on Grey's Anatomy but was also a model when he was younger.