Joel and Benji Madden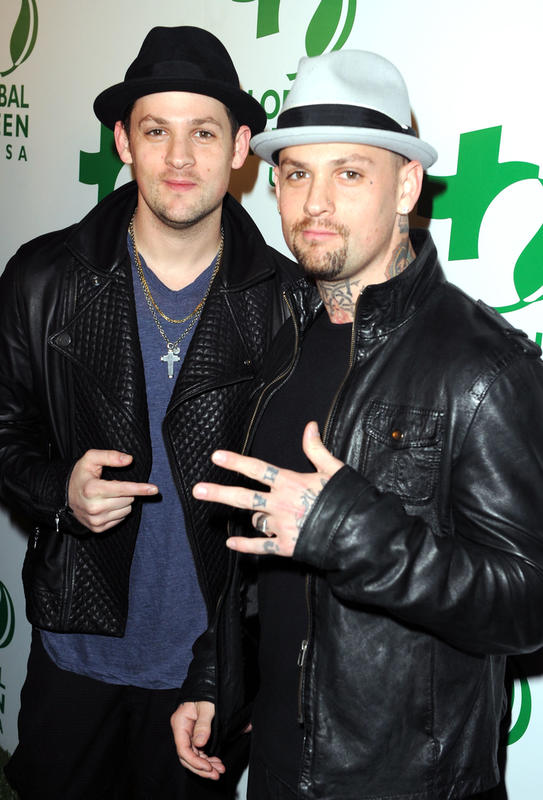 Joel and Benji Madden are identical twin brothers that are in the band Good Charlotte. Although the brothers look the same, they have admitted that they are polar opposites when it comes to certain things but are able to work together when it comes to business. The brothers got into music at the same time as they formed their own band together.
Music was one of the things that the twins enjoyed together, and they were pleased when their band started to take off. Good Charlotte is still playing music today, and the twins are happier than ever.