Richard Remains Healthy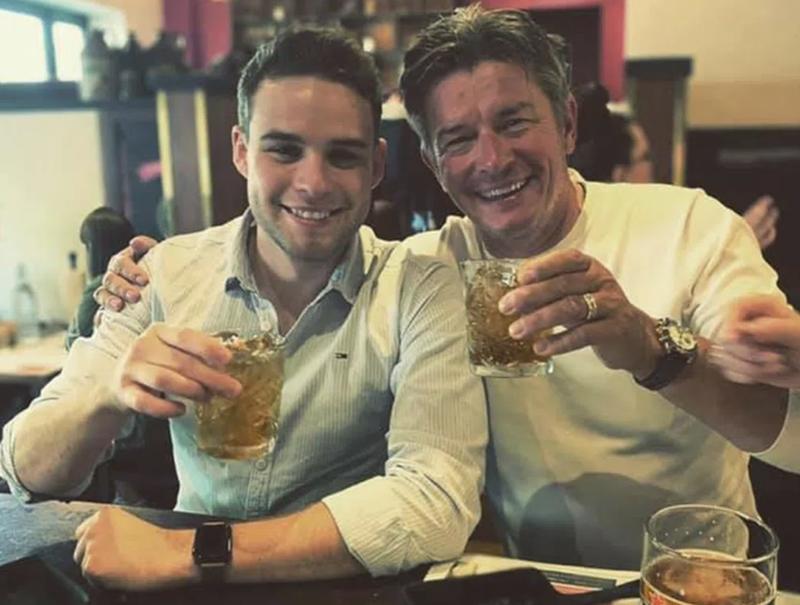 Although Richard was diagnosed with cystic fibrosis and was quite scared of what that would mean for him in the future, his health has improved dramatically. Now Richard's lung capacity is back to 71 percent, and he states that he feels like he is returning to normal. Richard is pretty lucky, as most people that are diagnosed with cystic fibrosis suffer from the disease immensely.
It is good that Richard won his case against Kate as it was a big help to his mental state. Richard's life looked like it was back on track, but sadly something else came about.