The Mystery Man Was Never Revealed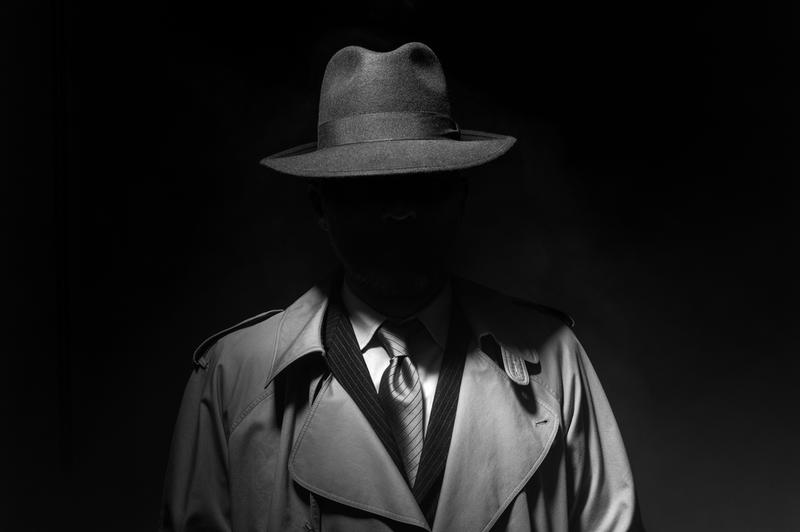 Richard had to agree to one thing that bothered him greatly: the biological father and the man cheating on his ex-wife would not be revealed. This wassomething that Kate's lawyers had hidden up their sleeve, as one of the main reasons Richard wanted to sue Kate was to find out who the boys' father was.
The court stated that the identity of the biological father must remain hidden from the public, but it is unsure if the boys were able to find out the identity of their birth father. Even if the boys were given the name of their actual father, they were not interested in meeting him as they believed that Richard was their true father.