How Richard Met Emma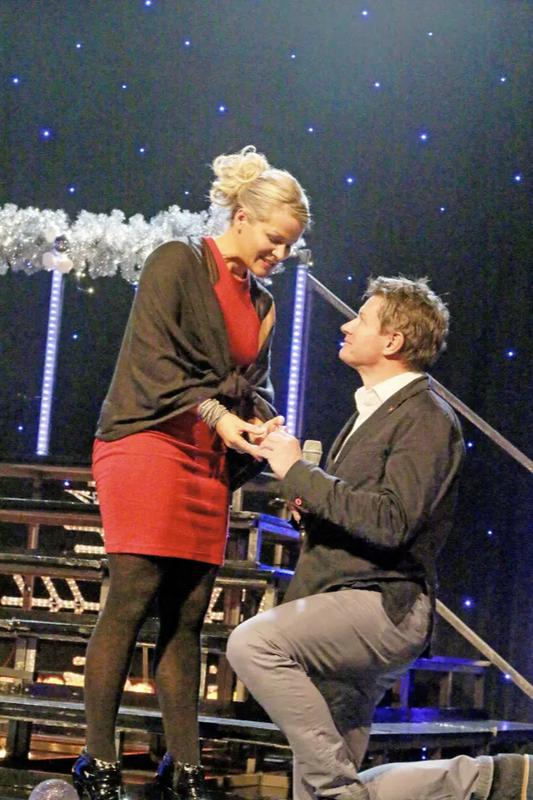 Richard's business partner and co-founder of Money Supermarket introduced Emma to Richard shortly after Richard got a divorce from Kate. Emma and Richard immediately fell in love with each other. It only took a couple of months before Richard proposed to Emma at the Daily Post's Carols From Llandudno concert.
Emma was horrified to find out that Richard was diagnosed with cystic fibrosis but was even more shocked when Richard found out that Kate had been cheating on him for over 20 years. She knew she had to stay by Richard's side as he needed support more than ever. The couple is still happily married to this day.