Will Didn't Take A DNA Test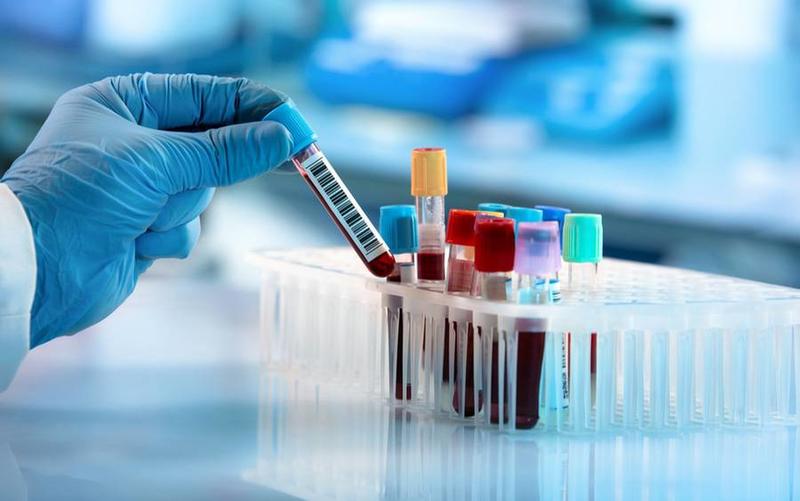 Will didn't want to take a DNA test as he stated that Richard was his father no matter what, and there was nothing that would change that. Richard believed that Will was just as scared to get the results, even though the truth was in plain sight.
Richard respected Will's decision not to get a DNA test but was surprised when Will wasn't willing to work with the paternity fraud expert as he felt they were looking to sue his mother for what she had been lying about. Richard was quite surprised by Will's response as he wanted to end the drama.