Freshen Up The Inside Of Your Refrigerator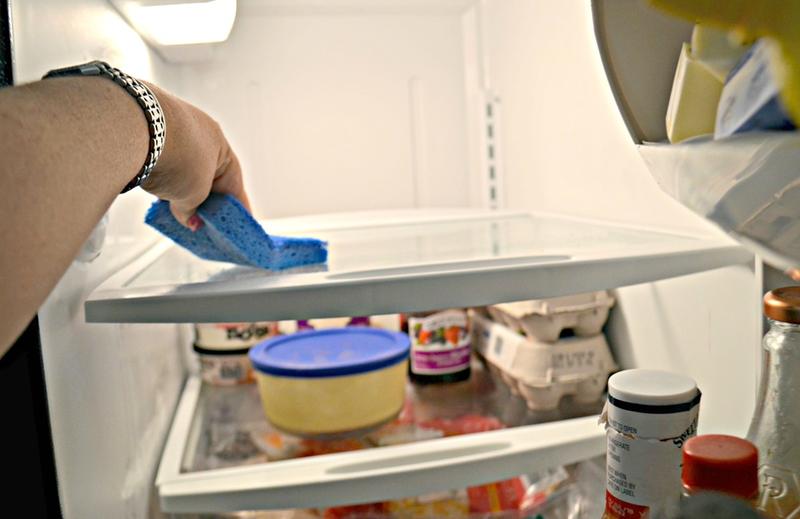 The same dish soap hacks can be used for cleaning the inside of your refrigerator as well; the only thing to add to this recipe is some baking soda, as the grime tends to build up a bit more inside refrigerators. Simply mix in a couple of teaspoons of baking soda to the mixture of warm water and dish soap. This cleaning solution will be able to break down all the grime inside your refrigerator.
Having a clean refrigerator means everything when it comes to living a healthy life, and it should be one of the places in your kitchen that gets cleaned regularly.