Dish Soap Deters Garden Pests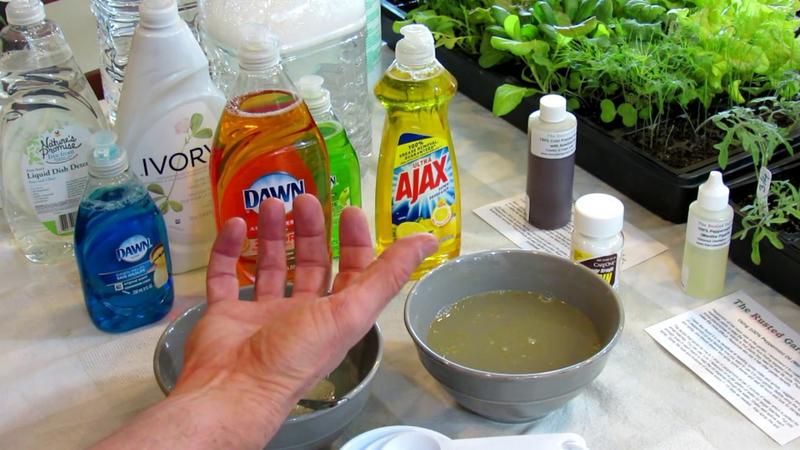 Dish soap works as a significant deterrent against garden pests. Instead of buying expensive garden pest removers, you can make this simple solution to ward off all the unwanted insects infiltrating your garden. All you have to do is mix some dish soap and water in a spray bottle.
Use the spray bottle to spray the areas of your garden that have a lot of pests. This will deter most unwanted pests, but it doesn't work with all garden pests. So if you are having trouble with garden pests, try out this dish soap hack.