Clean Your Headphones With This Dish Soap Recipe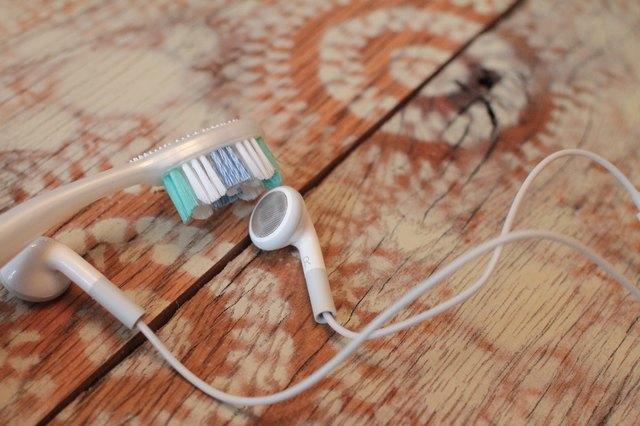 Are you tired of seeing your earbuds and headphones looking a bit grimy? Well, the easiest way to clean them is to use this dish soap recipe to make them look brand new. All you need is a bowl of warm water, dish soap, a toothbrush, and a microfiber cloth to get the job done.
Simply dab your microfiber cloth into the warm water and dish soap and gently scrub away the grime. If the grime is hard to get off, use a toothbrush to get the job done. This will leave your earbuds looking and feeling brand new.