De-Ice Your Driveway With Dish Soap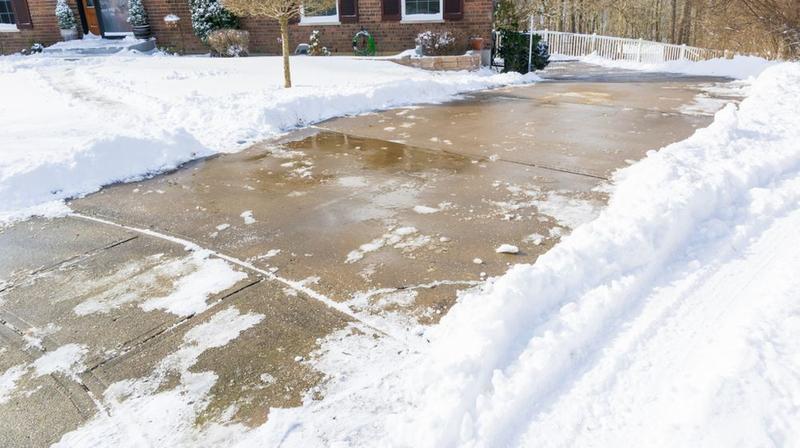 Having an icy driveway can be quite problematic, especially if you have to get somewhere fast. This dish soap hack is a great way to de-ice your driveway and help prevent it from freezing over again. All you have to do is add a teaspoon of dish soap and a teaspoon of rubbing alcohol to half a gallon of hot water.
Pour the water over your driveway, and all the ice will disappear. Not only does it melt the ice, but it also prevents ice from freezing over your driveway in the future. So the next time you have a snow day, try this out.