Dish Soap Removes Oil Stains From Driveways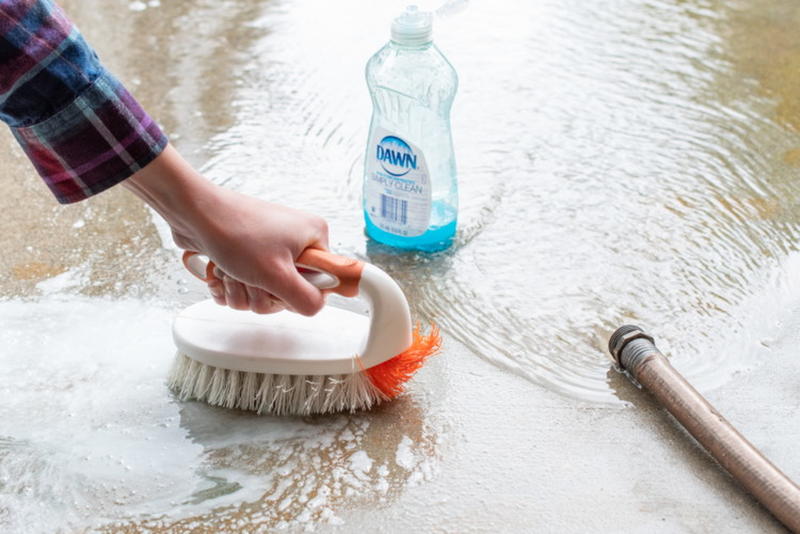 Oil stains on your driveway can be quite annoying to look at day after day and are hard to remove if you don't have the right cleaning solution. Luckily, dawn soap and some vinegar go a long way when removing oil stains from your driveway.
Simply add some dish soap and vinegar to a bucket of warm water, then scrub the solution on the oil stain. After a few minutes of scrubbing, you should notice the oil stain disappearing. This is a great way to remove oil stains from your driveway, so if you have any, be sure to try this dish soap hack.