Pre-Manicure Dish Soap Trick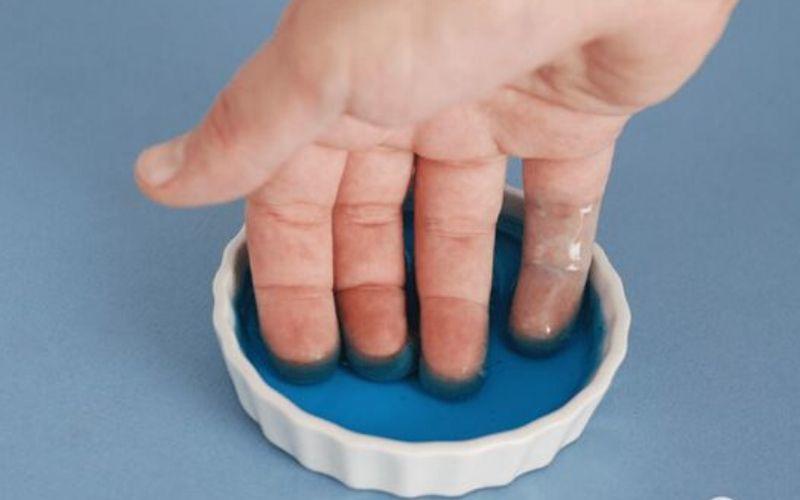 Do you want to have the best-looking manicure? Then it would be best if you tried out this dish soap hack that will have you wondering why someone didn't tell you about this sooner. This is an easy dish soap hack, as all you need is a bowl full of dish soap.
Simply dip your fingertips into the dish soap and leave them soaking for a couple of minutes. This will make your nails easier to work with and eliminate all the greasy and grime built up. This dish soap hack will also make your manicures last longer, so try it out the next time you get a manicure.