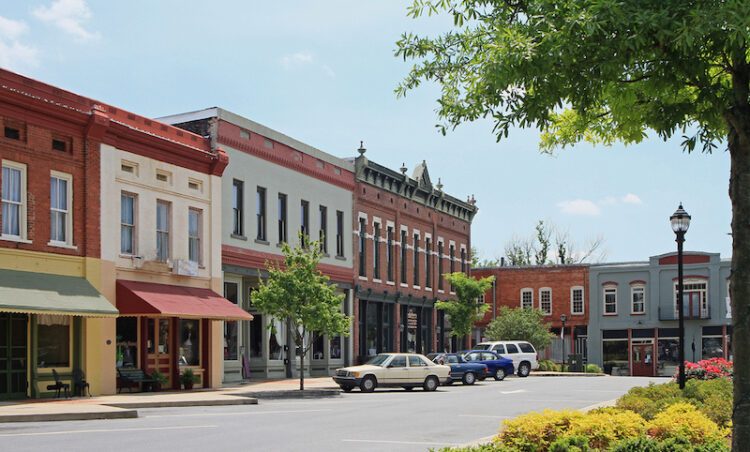 Tinseltown / Shutterstock.com
Choosing where to call home is a monumental decision, one that can profoundly shape your lifestyle, opportunities, and overall happiness. With 50 states stretching from coast to coast, each offering its own unique blend of culture, climate, and charm, the search for the ideal place to live can be both exciting and daunting. But fear not, for we are here to be your trusty navigators on this journey. Join us as we explore the hidden gems, bustling cities, tranquil towns, and natural wonders that make up the United States.
In this article, we will unveil the best places to live in every state, helping you find the perfect corner of this vast and diverse nation to call your own. So, whether you're a born wanderer or seeking a forever home, let's embark on this adventure together and discover the best that each state has to offer.