With an increasing number of millennials jumping on the home buying wagon, real estate owners looking to capitalize on their property these days need to invest a little bit more effort and cash in designing their nests. Compared to their parents, young folks today want a home to provide much more than just a roof over their head. From eco-friendly features and open-plan layouts to premium-grade Wi-Fi and elegant baths and kitchens, homes that sell fast and for a fortune these days need to be in line with latest design trends. But which home features do millennials want in their homes exactly, and which décor tweaks will help you get the biggest buck for your property? 
Opening up the Home Floor Plan
In the eyes of millennial homebuyers, traditional room layout is not an asset. For young people, living areas merged with kitchens and inconspicuous transitions between different rooms are a symbol of flexibility that's more compatible with 21st-century lifestyle than a closed-plan layout. In the world millennials live in, aesthetics and functionality beat privacy by a long shot, which is why landlords and property sellers who want to cater to the needs of Generation Yers can start knocking down the room partitions and opening up the floor plan right away.
Go Multi-functional with the Space
Along with open-floor layouts, multifunctional spaces are highly valued by young house-hunters as they entail reduced utility bills and hassle-free home maintenance. In this respect, a small yet well-organized living area will attract a greater number of millennial homebuyers than a lavish mansion-style residence that requires lots of cash and time to stay shipshape.
On top of that, many young people looking for a place to settle down work from the comfort of their homes, and they won't mind setting up a home office in the living room if the square footage they can afford is on the modest side of the property scale.
Energy-Efficient Tech is an Asset
Young homeowners-to-be are up-to-date with latest tech innovations, and they know that green design is a money-saver. For this reason, landlords who want to persuade millennials to cash out a little more for their piece of property should consider home tech updates that promise long-term savings. Energy star appliances, LED lighting, eco-friendly insulation, and natural materials are in these days, and money spent on such green updates will be a safe investment in increased marketability and lower DOM time.
Kitchen Design off Magazine Covers
Generation Yers know that the kitchen is the heart of every home, and they will gladly pay extra to have a cooking area fit for a maitre chef in their nest. An open-floor kitchen outfitted with a suave island and state-of-the-art appliances will appeal to young homebuyers, especially if the 21st-century kitchen design is accompanied by natural stone floors, solid wood cabinetry, and a neutral wall number. For bonus aesthetic points, landlords can update the kitchen storage with a fresh paint coat or wire-brush the wood to achieve a deeper grain.
Bathing in the Lap of Vintage Luxury
The bathroom is another part of the living area that can make or break home selling success. For a millennial homeowner, bubble baths in the lap of a vintage bathroom aren't a luxury – they're a normal part of everyday life and a precious perk of living alone. Freestanding tubs, oversized mirrors, and timber elements blended with high-polished marble will inspire private whistles of awe in most millennials who're up to date with latest bathroom design inventions. In addition to highly popular vintage-inspired features, modern bathroom elements such as shower speakers and LED-lit vanities will add a dose of comfort to the shower room and dial up the property's market value.
All-Connected Homes Are a Beauty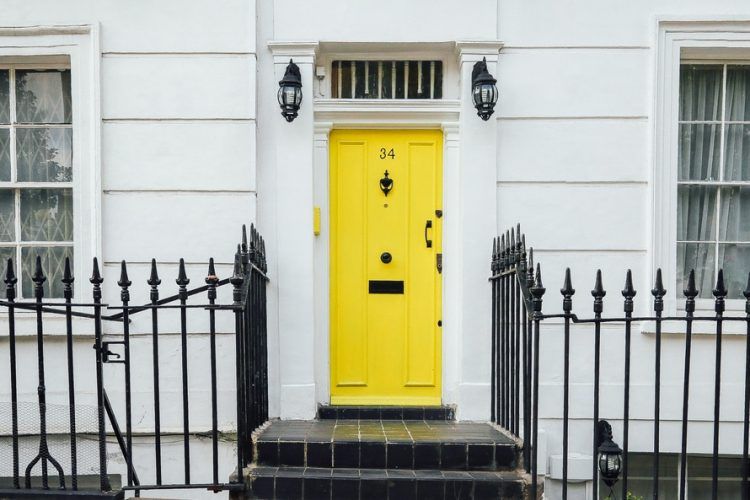 Why bother switching on patio lights by hand if you can do that by a few smart screen taps? One more thing millennials value in their homes is connectivity, and they know that remote control gadgets are a byword for elegance, comfort, and increased home value. Sustainable yet stylish indoor and outdoor lighting that can be operated via smartphone apps is growing popular, and some of the latest lighting solutions feature multiple color settings, allowing the user to fine-tune brightness for special occasions. Other connectivity features that can add value to your property and sway interested Gen-Y homebuyers include automated window shades, HVAC, and security systems, so make sure you've added these to your nest before you put it up in the local listings.
Millennials know a property bargain when they see one, and they won't settle for anything less than a pitch-perfect nest. After all, home purchase is one of the biggest transactions in anyone's life, and young homebuyers won't make it unless they really are happy with what you've got to offer them for their hard-earned cash.