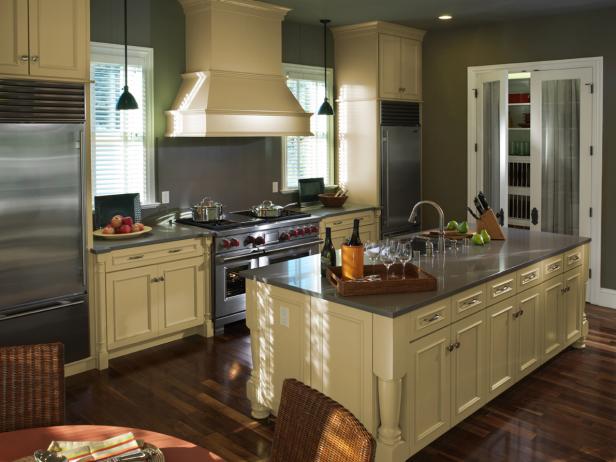 If you're looking for a new DIY project, you might want to head to the kitchen and take a look at your cabinets. Although the cabinets in your kitchen probably get overlooked most of the time, they can actually make or break the overall look and feel or your kitchen. After all, if you've ever walked into a kitchen with raggedy cabinets, there is a pretty good chance they were the first thing you noticed. While installing all new cabinets may be an expensive undertaking, you can make your cabinets look brand new by painting them.
Painted kitchen cabinets can bring a new level of creativity and style into your kitchen. Having painted kitchen cabinets can also be a great way to incorporate your favorite color into your space. From accents to patterns, painted kitchen cabinets can be full of character and creativity. If you are looking to breathe new life into your kitchen, painting your cabinets could be the key. Whether you're a DIY lover or just someone who appreciates good design, painted kitchen cabinets are for you.
Here are 20 amazingly stylish painted kitchen cabinets.
image via http://www.goodhousekeeping.com
image via http://www.polkadotchair.com/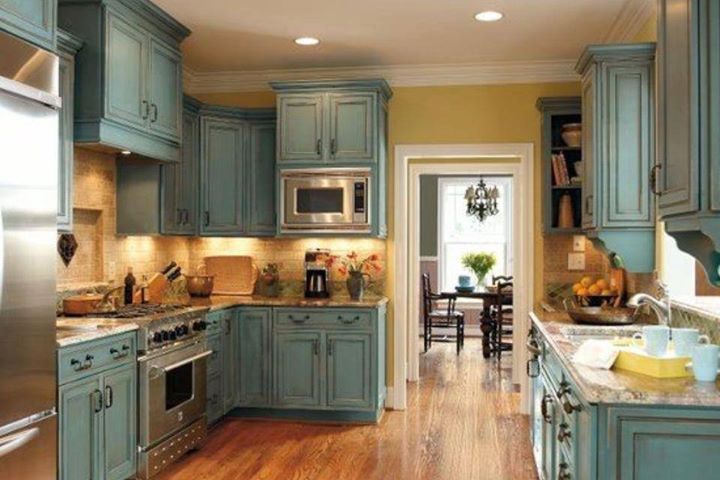 image via shopdovetails.com
image via freshome.com
image via houzz.com
image via owtdoor.com
image via storyark.co
image via sebringsservices.com
image via housebeautiful.com
image via https://www.waterstruevalue.com
image via homecrestcabinetry.com
image via decoist.com
image via https://www.pinterest.com/curry0344/
image via slashland.co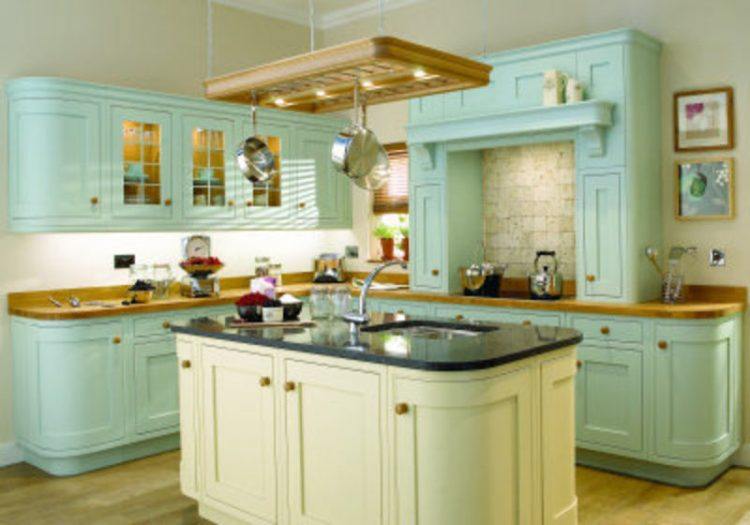 image via spelonca.Com
image via http://perrittbuildingco.com/kitchen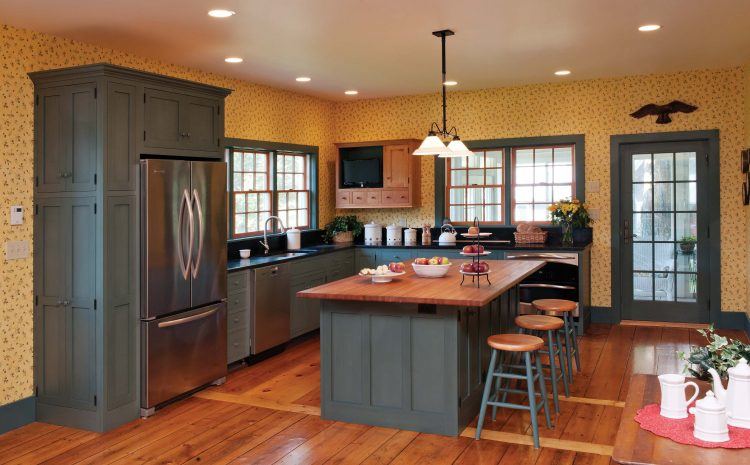 image via nuki.us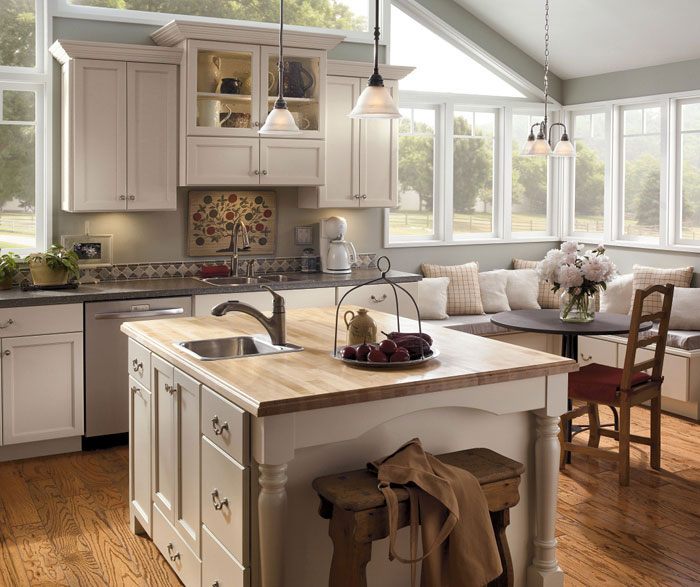 image via kempercabinets.com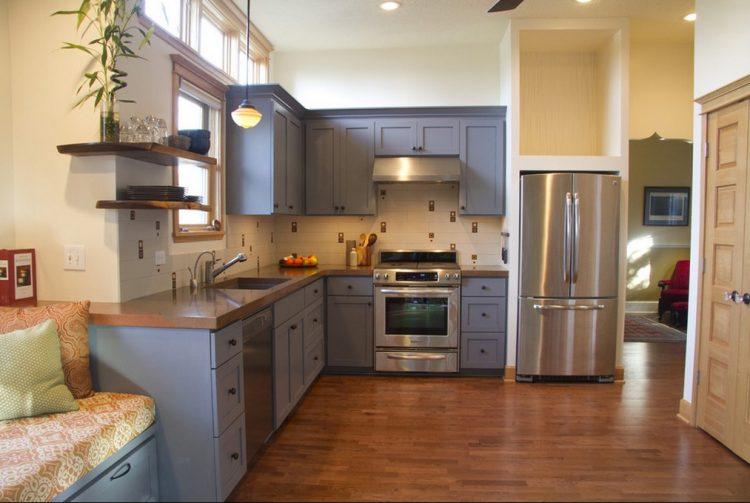 image via mobshield.com
image via dropinto.com
lead image via hgtv.com