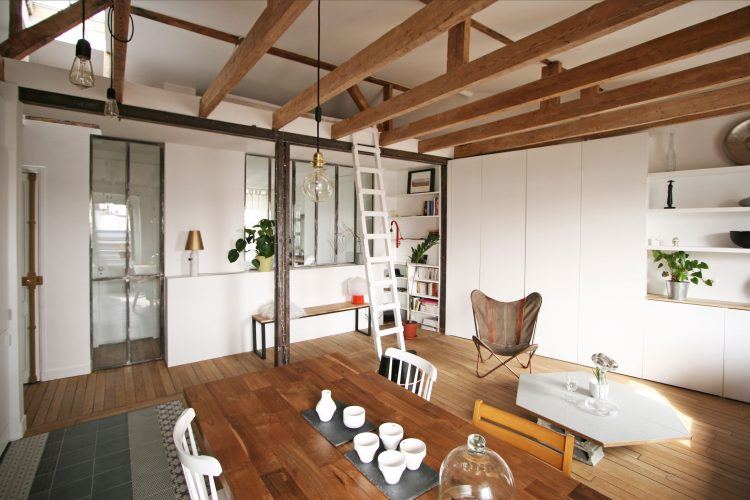 In recent years, open floor plans have become incredibly popular in houses and apartments. Although there was once a time when each room was separated by at least one wall, modern designs tend to focus on having each room blend together without the use of barriers. Those who enjoy entertaining at home will definitely be able to see the benefits of having an open floor plan, especially if they don't have as much space as they'd like.
While this design approach is undoubtedly appreciated in any space, it is especially useful in apartments. Since many apartments tend to be smaller than single family homes, the use of open floor plans allows these spaces to feel bigger and less restricting. Sure, it's nice to have some walls, but having the main rooms immediately connected allows for a fun and free experience that is unmatched. Thanks to open floor plans, apartment style living doesn't have to be cramped or cluttered.
Plus, this type of style also allows you to get creative with your interior design ideas. If you're interested in seeing why open floor plans are so popular, look no further, here are 20 apartments with open floor plans.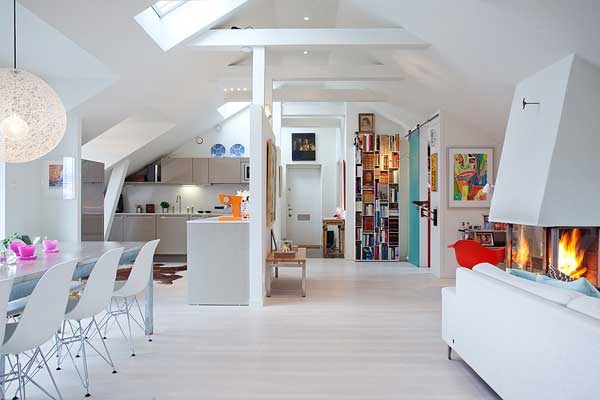 image via www.homedecoratinginspiration.com
image via www.idesignarch.com
image via livinator.com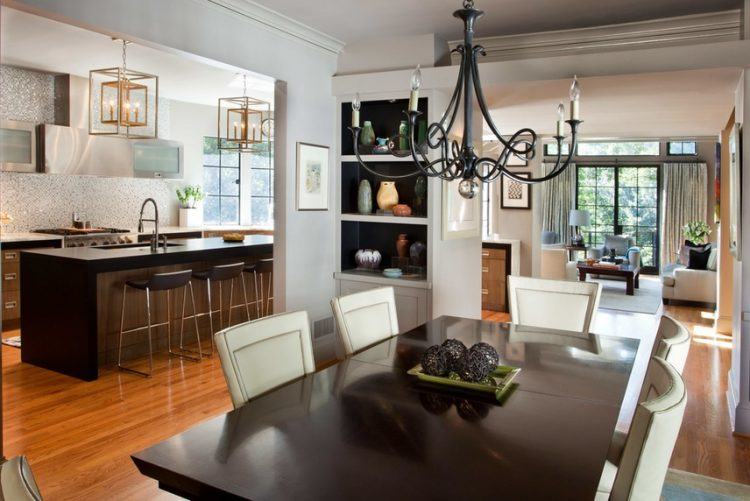 image via rukle.com
image via www.shoperesne.com
image via www.dentalroseville.com
image via manual17.biz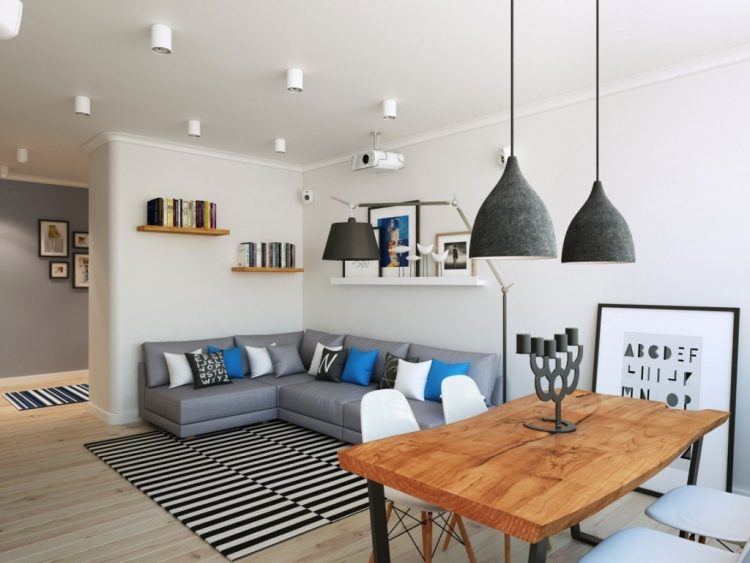 image via interiordesignfuture.com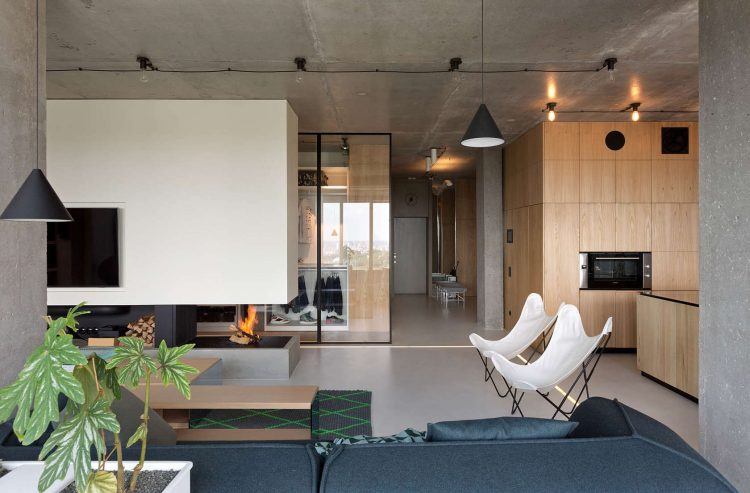 image via www.home-designing.com
image via alrug.com
image via www.britneyapartments.com
image via www.hallofhomes.com
image via cetjs.com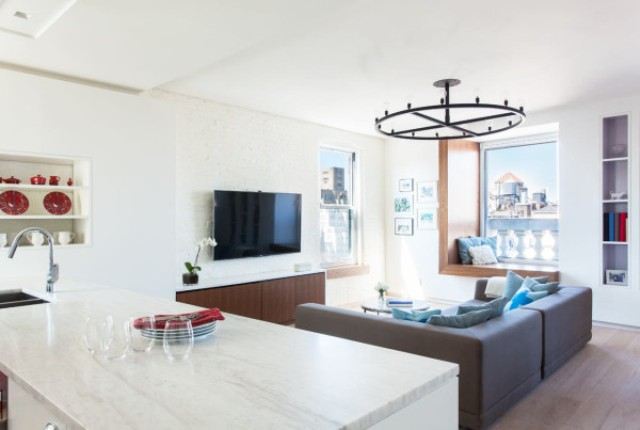 image via wevhat.com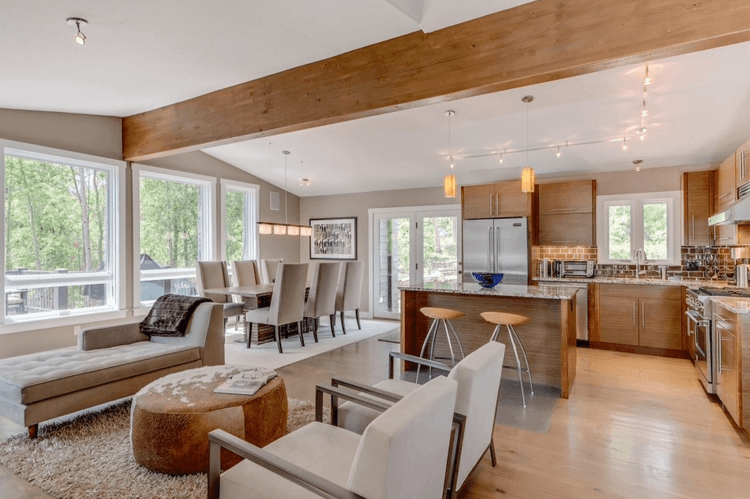 image via www.luxurific.com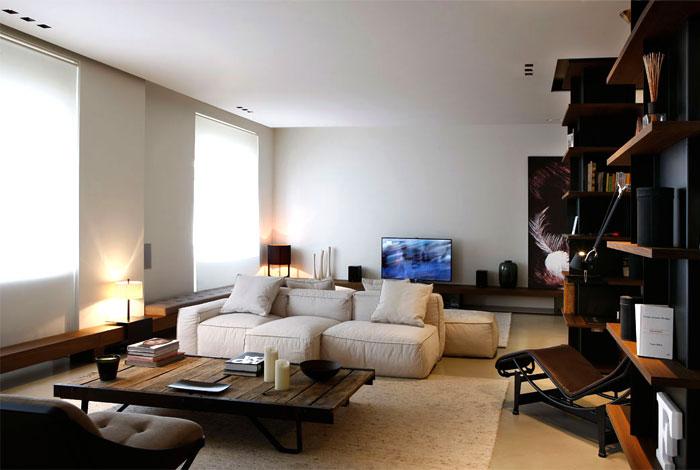 image via zx.yesbuy.cc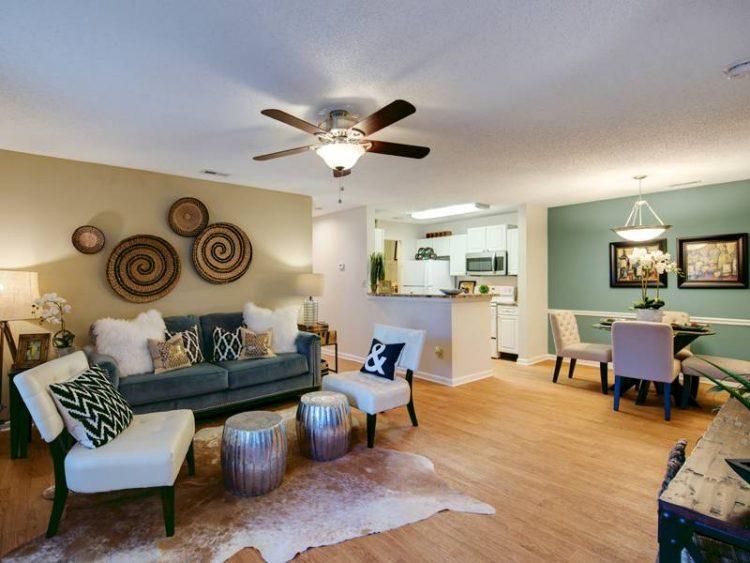 image via www.aspensquare.com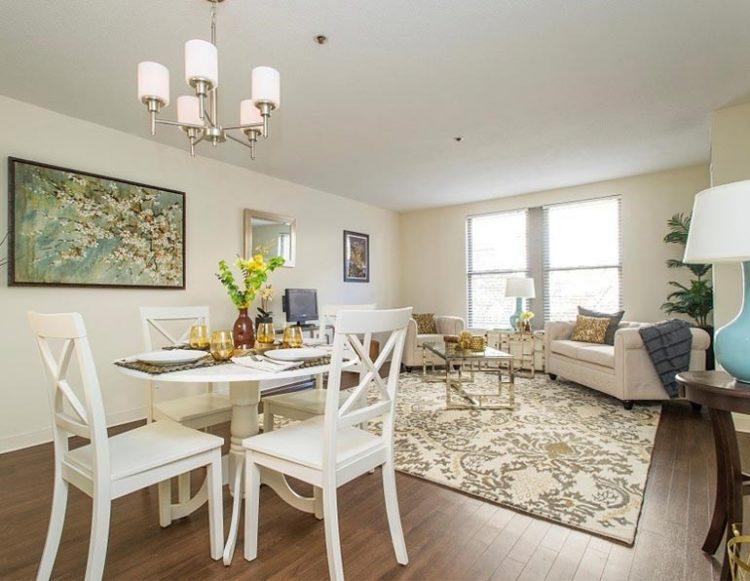 image via www.tentcityapartments.com
image via www.iretapartments.com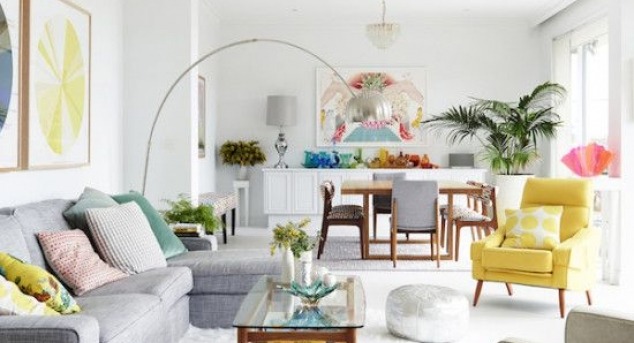 image via housublime.com
lead image via homedit.com