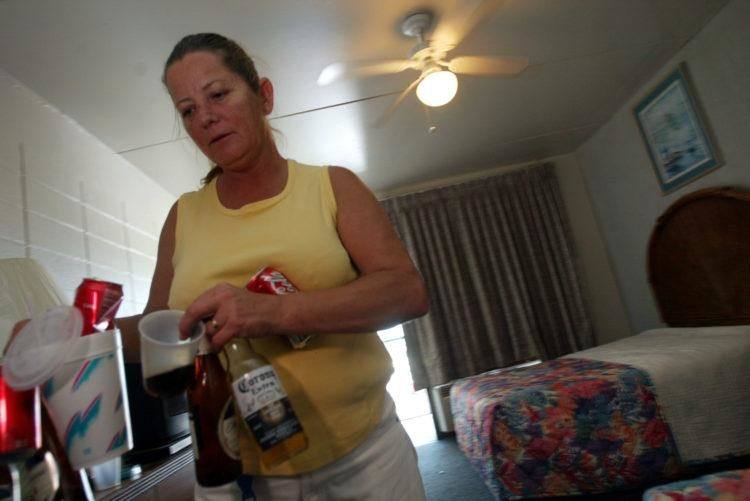 The True Cost of House Cleaning
Hiring a house cleaner or maid service is a luxury for some people and a necessity for others. Just like any service based business the price will vary and it pays to shop around. However, no matter where you receive your quote from (craigslist, email, phone), a maid service will base their pricing on the following factors…
Location
Expect to pay more if you live in a city versus the suburbs. Also, you will pay more the further the cleaner has to travel to get to your home.
Number Of Rooms To Be Cleaned
The price of a cleaning will increase accordingly for every room in the house or apartment. If you're looking to stay within a certain budget, ask the cleaner not to clean lesser used rooms like guest bedrooms.
Current Condition
If you haven't cleaned since the George W. Bush was in office, it's likely that the cleaners will have to spend extra time bringing your place up to par. They'll refer to this as a "deep cleaning", and will take longer to complete than weekly or monthly cleanings. You can also do a "pre-clean" yourself which will save you some money, but cost you your time.
House Cleaning Frequency
Just like when you shop at Costco, you get a better rate per unit when you buy in bulk. A weekly cleaning might be as much as 50% cheaper than a monthly cleaning. Also, expect to pay the highest rate on your first cleaning but to get incentives to become a weekly customer.
Flat Rate vs. Hourly Rate Cleaners
Some companies or individuals charge by the labor hour, while others charge a flat rate. Both pricing structures have their drawbacks. A flat rate might force a cleaner to work faster and not clean as thoroughly to stay within a set number of hours. An hourly rate gives the house cleaner incentive to work slower and get paid more. Your best bet is to pay hourly, but to give them a cap on how many hours they can work.
What's The Typical Hourly Rate For House Cleaning?
Expect to pay $15-$20 per hour for a sole proprietor doing the cleaning themselves. If you decide to hire an actual professional cleaning company expect to pay between $30 and $50 per cleaner, per hour.
Do you use a cleaning company or maid? If so, let us know in the comment section what city you live in and how much you pay.