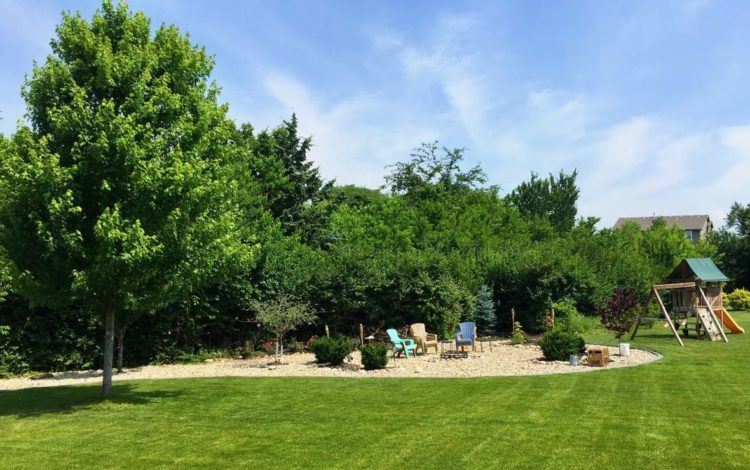 Once the winter months have passed, you will have a wide variety of spring cleaning duties that need to get done. One of the things that you can do to prepare for spring cleaning is to create a list of the most important areas that need cleaning. The yard is the first place where you may want to start since it is the exterior part of your home.
Begin With Cutting the Grass
You can start cleaning the yard by doing the basics, such as cutting the grass. By doing this, you will be able to get a clearer view of the yard itself. Make sure that you don't cut the grass too low because you can risk drying the grass. Once you are done mowing, you can water in the morning or in the evenings. Avoid watering the grass in the daytime, which can cause too much evaporation in the hot sun and wind.
Raking the Leaves
Another simple duty that can be done in no time is raking the leaves. Remember that the fall and winter months can leave your yard looking horrible with leaves everywhere. It is ideal that you check around your house because leaves do tend to collect around these areas. You can even use a rented dumpster from a business like Tri-State Disposal to dispose of the leaves.
Getting rid of the Clutter
One of the biggest things that make the yard look messy is clutter. You can start by getting rid of any patio furniture that may have been ruined because of the harsh winter weather. You may want to store or sell any patio furniture that you don't use anymore. You can also clean the fire pits or grills that you may have used to stay warm during the winter.
Trimming the Trees in the Spring
If you are looking to have beautiful trees bloom in the spring and summer months, trimming them in the spring is important. By doing this, you will be able to complement your yard to perfection. Since trimming trees can be difficult, you can think about hiring professional landscapers.
Getting Great Results for Your Yard
Remember that your main goal is to have your hard looking clean. When you do spring cleaning for your yard, you will be prepared for any stormy weather in the rainy months ahead. Rest assured that you will get great results for your yard's overall layout when you follow these tips.