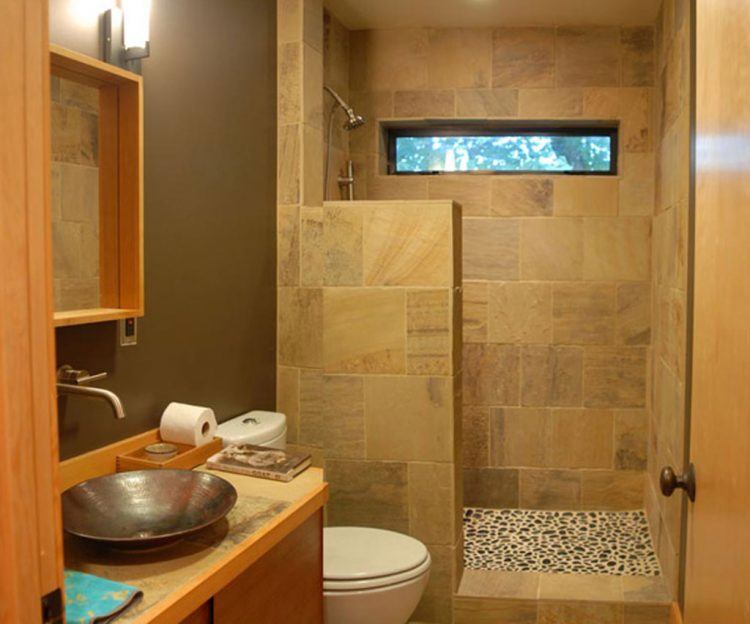 When you have a small bathroom, you may think that you're going to have to be very creative when it comes to design ideas. In your head, the space you've dreamed of decorating has probably been large and lavish, but unfortunately, your reality may not always match up. However, the good news is that you don't necessarily need to have a lot of space in order to give your bathroom the look you want. There's a good chance that most of those grand ideas you have floating around in your head can be just as beautiful when used on a smaller scale.
While some may not see the importance of having a bathroom that is sleek and attractive, most of us know that the bathroom is easily one of the most important rooms in the house. Plus, all home design lovers know that it is important for every room in your house to be given a touch of style. With that being said, there are countless possibilities when it comes to designing your small bathroom. Although creating more space isn't always an option, you don't have to settle for letting your style suffer.
Here are 20 beautiful small bathroom ideas.
UPDATE: We've partnered with Porch to provide Housely readers with free bathroom remodeling quotes. Click here to get a free no obligation quote from a local contractor in your area!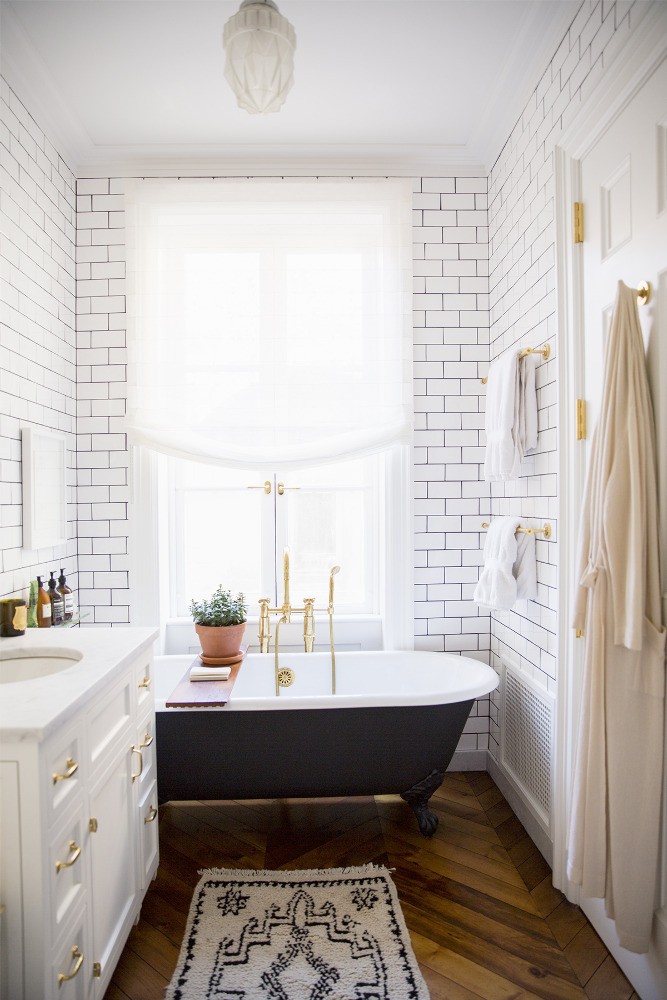 image via freshome.com
image via homerenovations.about.com
image via hative.com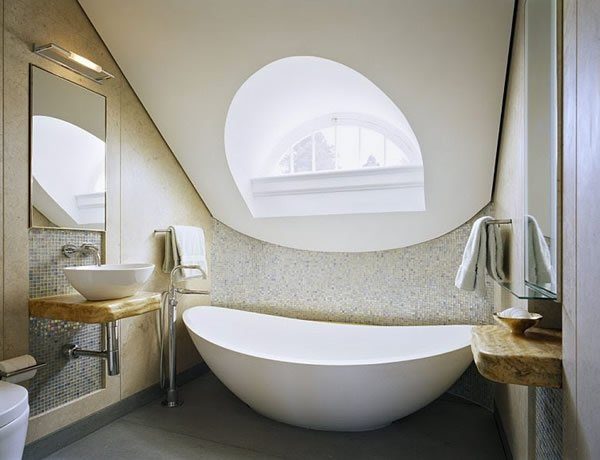 image via cuded.com
image via www.apartmenttherapy.com
image via roomdecorideas.eu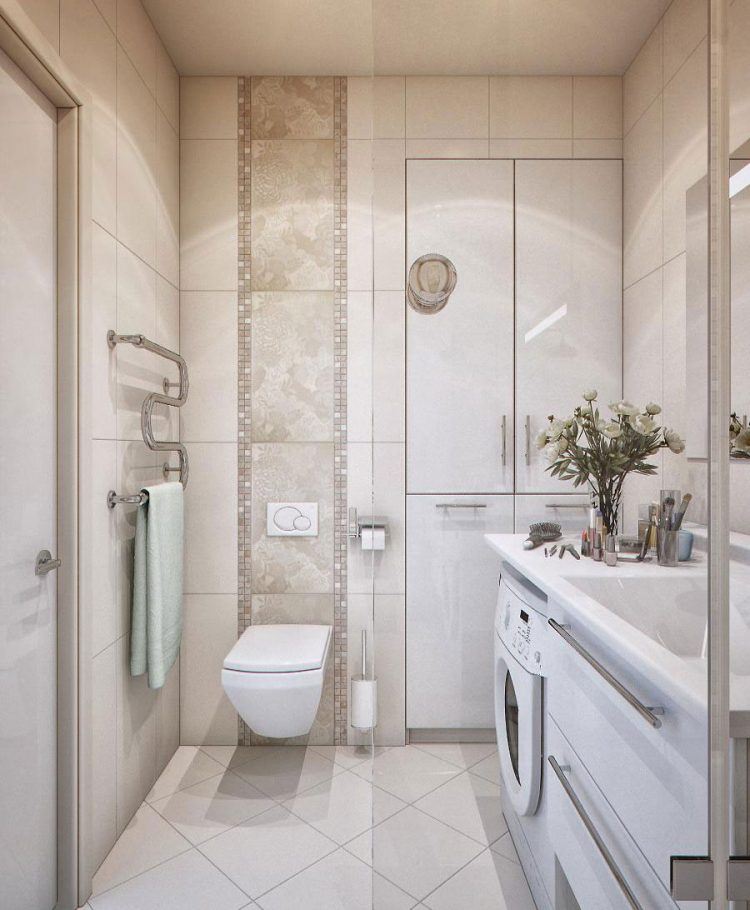 image via www.lefthandedguitarists.com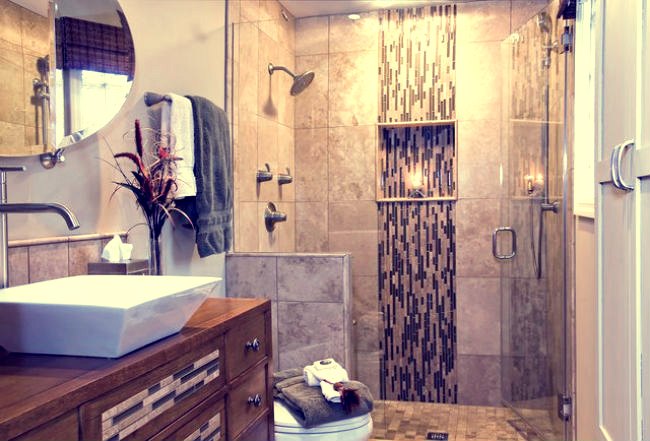 image via www.bathroomremodel.com
image via detroitgreenmap.org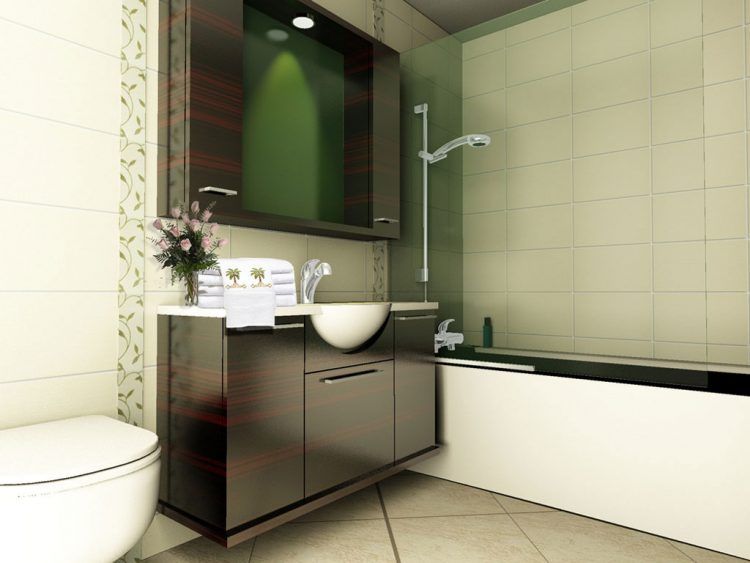 image via www.bloggerluv.com
image via jasapengetikanonline.com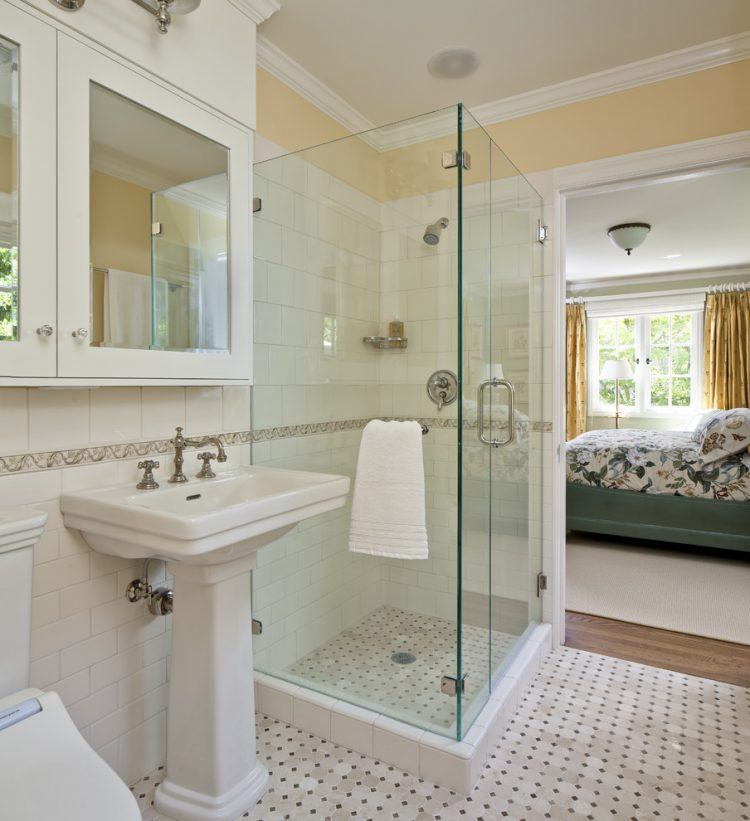 image via tele.misstrueblue.com
image via cmuhome.com
image via dgmagnets.com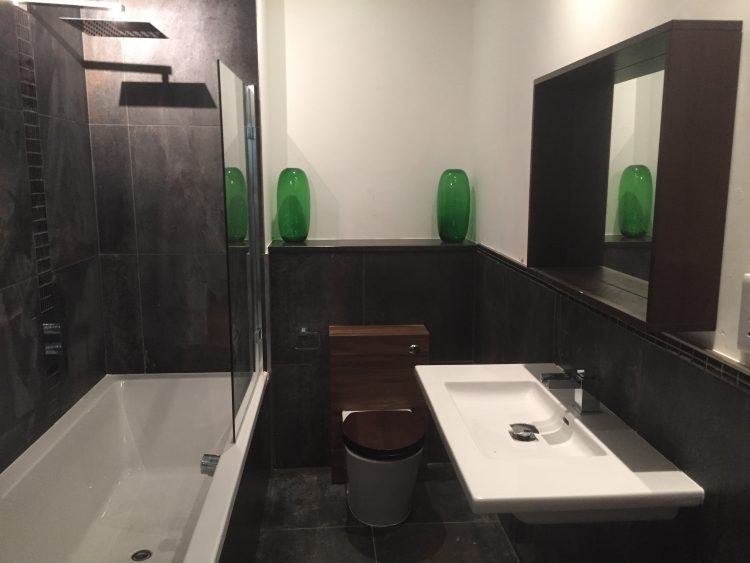 image via www.thehomestyle.co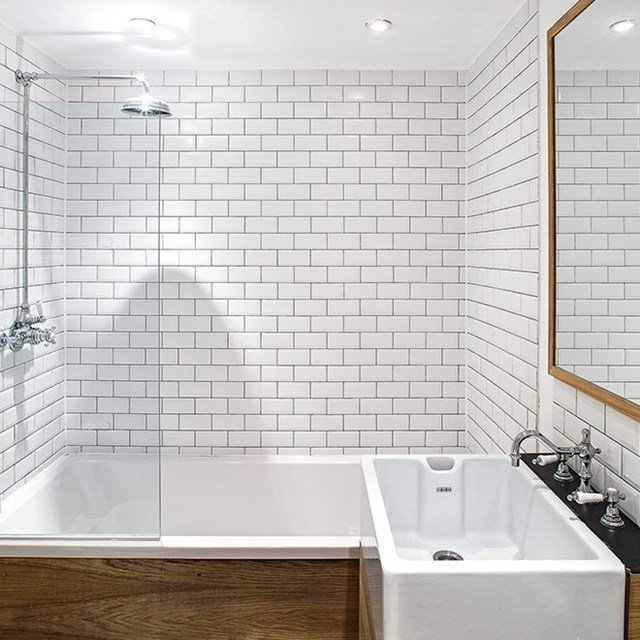 image via www.houseandgarden.co.uk
image via www.home-designing.com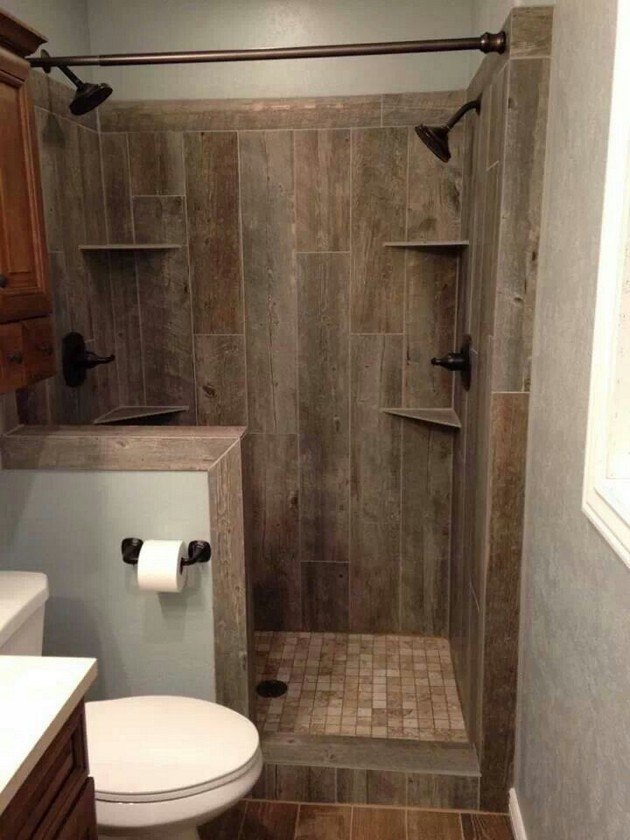 image via koe.duckdns.org
image via www.jhoenshing.com
image via slodive.com
lead image via wall.leonardfriend.com