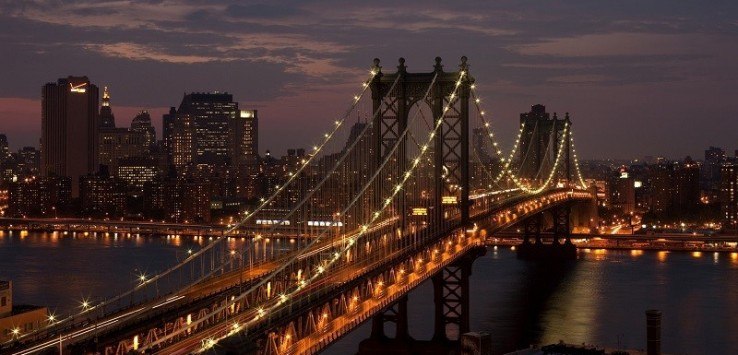 New York City is one of the most famous places in the entire world, and Brooklyn is one of its most famous boroughs. There's just something about Brooklyn NY that people seem to be drawn to. If you've ever been in the area you know that there's an abundance of amazing art, music, and food. From near and far, people flock to Brooklyn to experience the unique culture. But with five boroughs in the city, what makes Brooklyn so special? Sure, it doesn't have all the glitz and glamour of Manhattan, but that doesn't seem to matter. If you're ever in NYC, a stop in Brooklyn should definitely be on your list of things to do. Keep reading to learn about 5 things that make Brooklyn NY special.
Coney Island
If you love amusement parks then trip to Coney Island is definitely in order. For decades, Coney Island has been a popular destination for people looking to enjoy some fun in the sun. The area features more than 50 rides and attractions, and there are also lots of great food options. Throughout the year, there are several events at Coney Island including fireworks and festivals – and there is even a beach area where people can swim and relax.
image via timeout.com
The Brownstones
When most people think of Brooklyn neighborhoods, brownstones are probably one of the first things that come to mind. These beautiful old homes are a part of Brooklyn's rich culture and history. Over the years, the price of brownstones has increased greatly, and now they are typically million and multi-million dollar homes. There are several neighborhoods in Brooklyn where the streets are lined with brownstones.
image via homeway.com
Beautiful Street Art
There is incredible art all over Brooklyn, and street are is one of the most popular types. Large murals can be seen on the sides of buildings all throughout the area, and there is even a website dedicated to helping people find and enjoy street art in Brooklyn.
image via brooklynstreetart.com/
Incredible Food
Who doesn't love good food? Exactly. Fortunately, Brooklyn is full of lots of great food. No matter what type of food you enjoy, you'll definitely be able to find it in Brooklyn. Food is such a big part of that culture that it's also become part of Brooklyn's history. In fact, Nathan's Famous Hot Dogs actually began in Brooklyn.
image via nytimes.com
Best Views Of Manhattan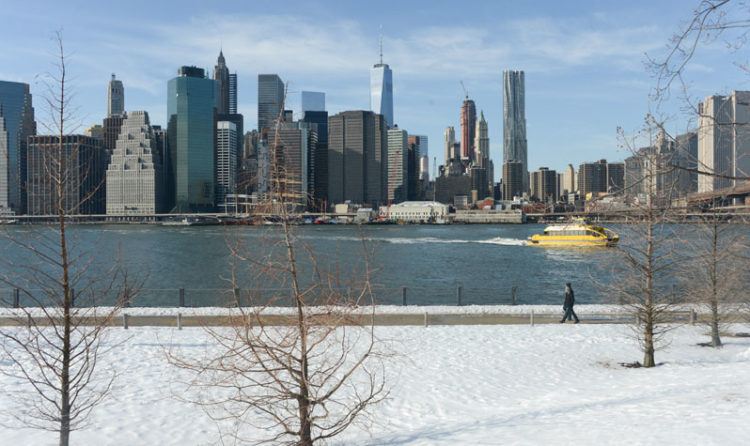 Let's face it, when it comes to New York City, Manhattan is typically the main attraction. However, across the bridge in Brooklyn, you can get the chance to see Manhattan like never before.
image via nycparks.gov
lead image via https://blog.moonlighting.com/