Brooklyn NY is largely regarded as one of the city's most popular boroughs. With its unique culture, and diverse population, it's easy to see why the area is loved by New Yorkers and out of towners alike. After all, what's not to love about cool places to hang out and great pizza? However, despite what everyone may think they know about Brooklyn, this section of the city has a very interesting history that dates all the way back to the 1700s. Whether you've been a lifelong Brooklyn resident, or have only passed through, there's likely a few things you've still got to learn. Here are five interesting things that you never knew about Brooklyn NY.
A city of its own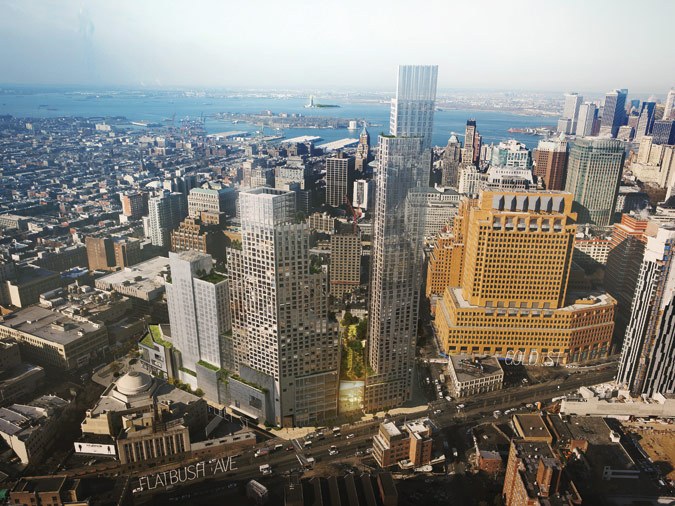 Now well-known for being the most populous borough in New York City, Brooklyn was once not part of New York City at all. Prior to the 1900s, Brooklyn was its own city under the guidelines of the New York State constitution. However, on January 1, 1898, Brooklyn became part of what is not known as the City of New York, and it has remained so ever since. However, if Brooklyn were to be a city of its own, it would be one of the most heavily populated cities in the country.
image via archpaper.com
The Brooklyn Bridge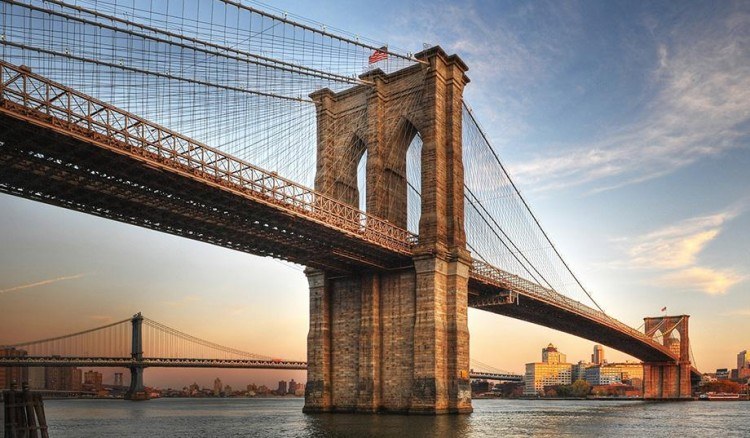 If you've ever been to Brooklyn, there's a very good chance that you've crossed the Brooklyn Bridge. If you're like most people, you probably rode over the bridge without giving it much thought. Well, this bridge actually has a pretty interesting history that makes it unlike any other in the country. The Brooklyn Bridge took nearly 15 years to build, required the help of more than 600 workers, and resulted in the deaths of approximately two dozen people (including the bridge's designer). The bridge is also one of the oldest suspension/cable-stayed bridges in the country.
image via nationalreview.com
Deep fried Twinkies
If you love deep-fried Twinkies, then you have Brooklyn NY to thank. This delicious (or not so much) deep-fried dessert was created in this busy NYC borough, and it's become a very popular treat at carnivals and fairs all over the country. Christopher Shell, a show-owner in Brooklyn, is credited with being the first to cook these cream filed treats, and he takes pride in his ability to deep fry just about anything.
image via food.com
Named for a Dutch city
Brooklyn may sound like the all-American place, but it actually borrows its name from a city across the world. The area was founded in the 17th century by a group of Dutch settles who named Brooklyn after a municipality in the Netherlands called "Breuckelen." In fact, Brooklyn's officially motto "Eendraght Maeckt Maght" translates from Dutch to English as "united makes strength."
image via www.particulieronderwijsnederland.nl
Weeksville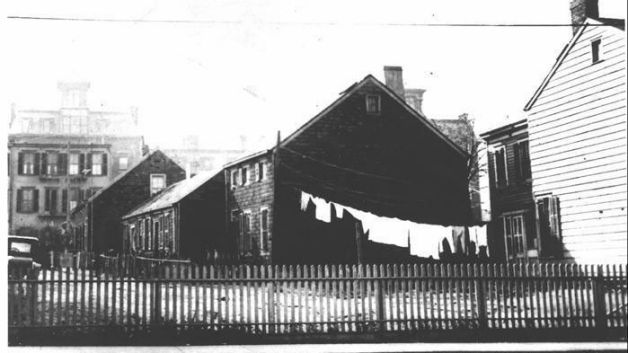 Over the years, the Bedford-Stuyvesant neighborhood in Brooklyn has gained a reputation for being ridden with criminal activity and violence. However, during the 1800s, Bed-Sty and another nearby neighborhood, Crown Heights, were called Weeksville, a neighborhood that has been founded by freed African-American slaves. The area became a popular place of refuge for black New Yorkers during the draft riots of 1863. However, when the Brooklyn Bridge was completed, the neighborhood became absorbed by surrounding areas, and was eventually forgotten.
image via bet.com
lead image therealdeal.com