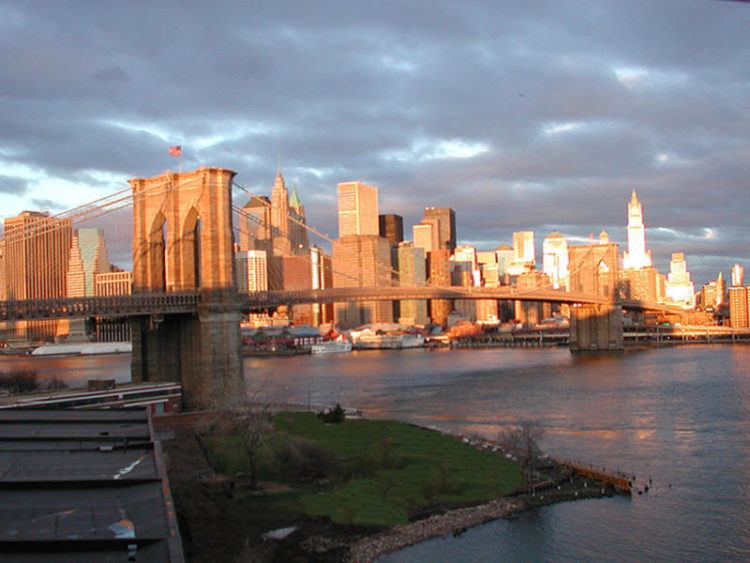 If you're not familiar with the big city, a place like Brooklyn NY can be a little intimidating. It's fast, crowded, and noisy. Although all of these things are part of what makes the area so special, they're also what can make it dangerous at times. Brooklyn's reputation is known for being artsy and creative just as much as it is for being rough. Like any other place, there are a few areas in Brooklyn where you might not want to wander – especially if you've never really been to Brooklyn. Whether you're moving to Brooklyn or just planning a quick trip, it's important to know where you should and shouldn't go. Read on for 5 neighborhoods to avoid in Brooklyn.
Bedford-Stuyvesent
Also known as Bed-Stuy, this area is well-known for having lots of drug and criminal activity. There are a lot of things that make Bed-Stuy a place you'll probably want to avoid if you're not from Brooklyn. The rent is high, many of the buildings have code violations, and the crime rate is high.
image via http://everystring.photoshelter.com
Brownsville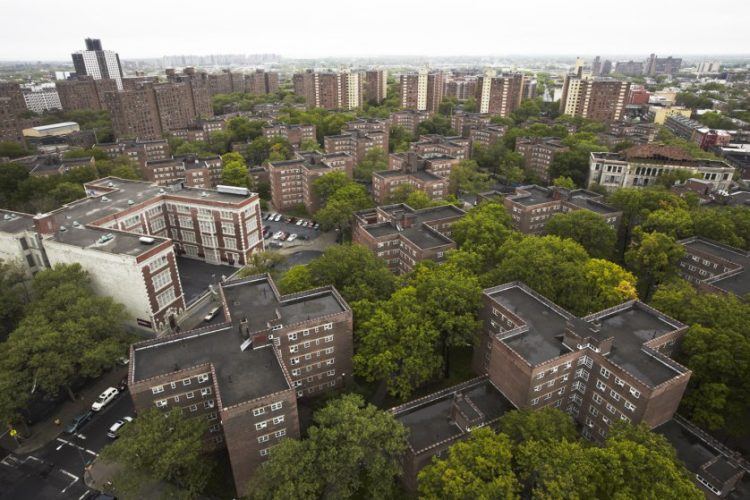 Brownsville used to be one of the most dangerous areas in all of New York City. Although things have certainly gotten a lot better over the years, the neighborhood's bad reputation still lingers on. Although the number of shootings and other crimes has decreased in recent years, they're still a little higher than many other parts of Brooklyn.
image via time.com
Bushwick
In general, when lots of people tend to live in very close proximity to each other, the crime rate seems to increase. That's the case with Bushwick. The population is more than 112,000 people. According to Insider Monkey, "the 40 burglaries, 26 felony assaults, 37 grand larcenies, 11 grand larcenies of motor vehicles, 34 robberies and 2 rapes that make up the 150 total crimes this year is higher than that of what it was just last year."
image via nytimes.com
Vinegar Hill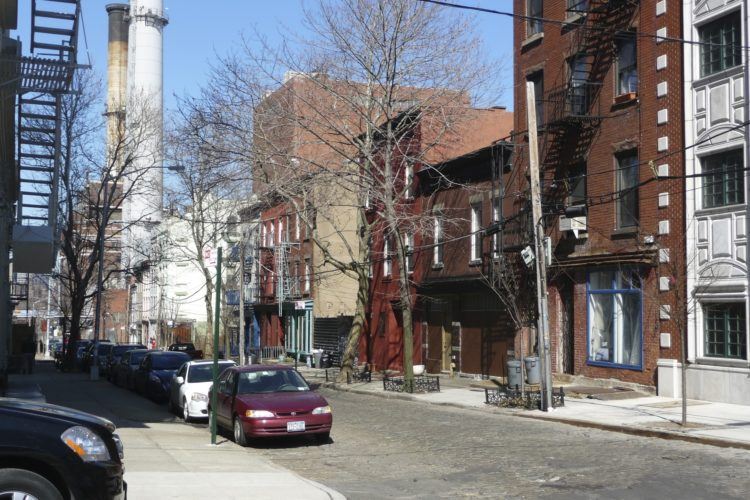 One of the things that outsiders may find interesting about Brooklyn NY, is that just because a neighborhood isn't the nicest doesn't mean that you can expect to catch a break when it comes to price. Vinegar Hill is not only a little on the expensive side, but it also has one of the highest crime rates in all of Brooklyn.
image via https://tomseyeview.wordpress.com
East Flatbush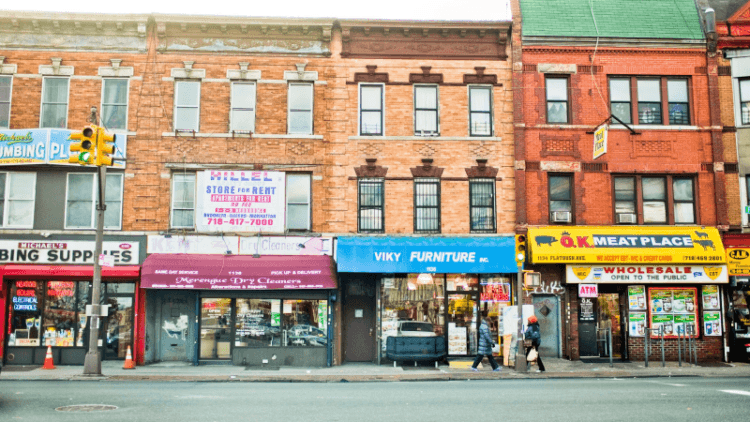 Like many other areas of Brooklyn, East Flatbush has been seeing some very heavy gentrification over the last several years. However, things in this area of Brooklyn NY still aren't peaches and cream. According to Insider Monkey, the crime rates in East Flatbush seem to be heading in the wrong direction. In fact, the crime rate last year "increased from 1.1658 crimes per 1000 residents to 1.1852."
image via street advisor.com
lead image via sothebyshomes.com