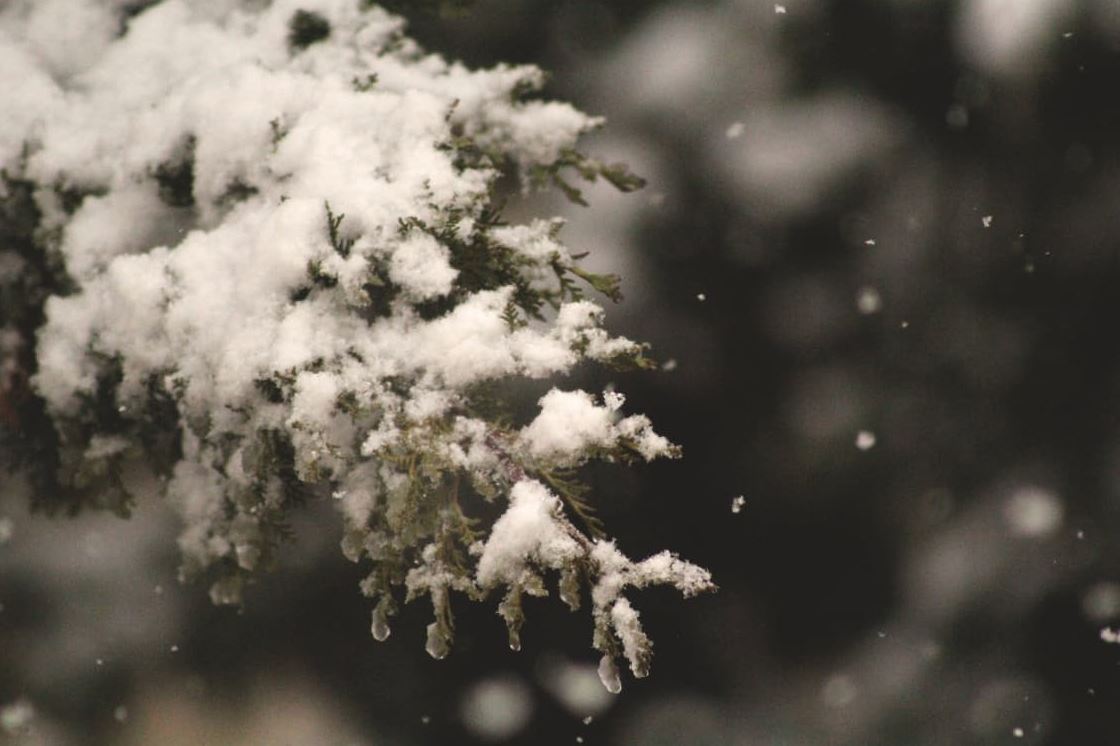 Trees add so much beauty to residential properties, but then also help to reduce wind damage and help your home use energy more efficiently. Replacing trees on your property can be expensive, so make tree care part of your periodic home maintenance tasks. Here are 5 ways you can help your trees survive the fierce cold and heavy snowfall of northern winters:
1. Water Deeply
Prepare the roots of your trees for the long winter by providing a long, replenishing watering. This is especially important for evergreen trees, which use the water to nourish their needles throughout the season. A long, deep watering is more effective for trees than a short, surface watering. Place a garden hose at the base of the tree and set the water flow for a slow trickle. Allow the water to continue to flow for several hours to ensure the deepest root areas are wet. If your area does not receive sufficient snowfall to provide moisture for evergreens during the winter, give your trees a thorough watering in mid-January, as well.
2. Prune Carefully
Remove large branches that overhang your home's roof that can break under heavy snowfall and cause damage. Also remove damaged or weakened branches that will collapse under the weight of snow. You can prune your tree during its dormant stage during the winter months, without causing damage. The tree will then be ready to undergo the rapid growth and leaf production that occurs in the spring.
3. Fertilize for Winter Nutrition
You should also apply a high-quality fertilizer to provide nourishment over the winter months. Although deciduous trees go into dormancy over the winter, evergreens continue to produce needles and cones over the winter and require nutrients to maintain their health.
4. Mulch to Keep Roots Warm
Apply a deep layer of mulch around the base of your trees to keep their roots warm over the winter. A variety of mulching materials are available for this purpose. The layer should be at least 3 inches deep to provide sufficient insulation for the root structures.
5. Support New Trees or Weakened Trees
You may also have to protect newly planted trees by bracing them with ropes to help them support the heavy snow and ice of winter. Older trees that may have large, overgrown branches may also need bracing to prevent severe damage from the elements. Tree nurseries in your area can provide information and advice for securing trees for the winter months.
Your trees are an investment that add to the value of your home and help to use energy more efficiently. If you follow these 5 tips, your trees will be better able to withstand the harsh conditions of winter.
Related Articles
https://housely.com/maintain-pool-winter-weather/
https://housely.com/cold-6-tips-keeping-house-warm-winter/