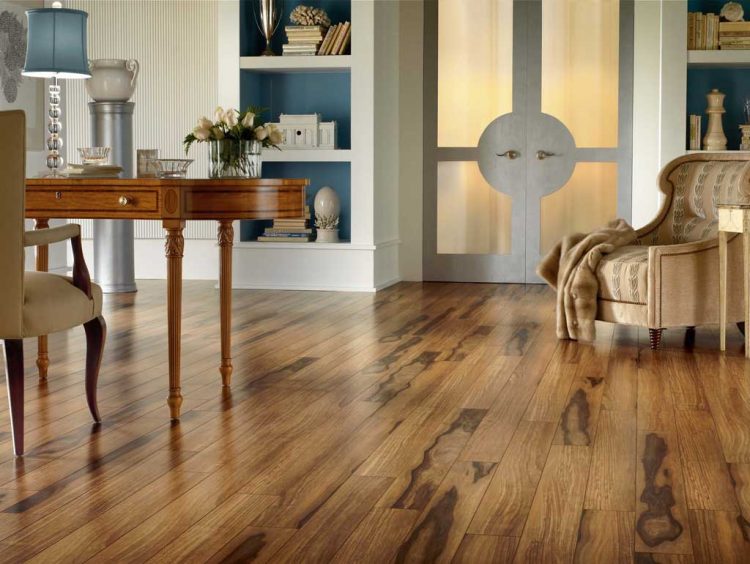 Laminate wood flooring has become a very popular option over the years. As a sleek and stylish alternative to real hardwood, laminate wood can be the perfect choice for living rooms. Some of the pros of laminate wood flooring include its durability and versatility. Unlike real wood that is susceptible to warping, laminate wood flooring is "Manufactured by bonding four distinct layers together and featuring melamine resin on the top and bottom layers, laminate is resistant to wear and will not fade when subjected to direct sunlight or any source of artificial light."
Laminate wood flooring is also resistant to stains and other marks, making it a great choice for households with children and pets. On top of that, laminate wood flooring can come in a variety of designs to perfectly match the style of your living room. Whether your space is formal or casual, laminate wood flooring can be a great match. If you're thinking of installing new floors to your living room, laminate wood can be just what you need to have the style of wood with less hassle.
Here are 20 attractive living rooms with laminate wood flooring.
image via popofcolor.co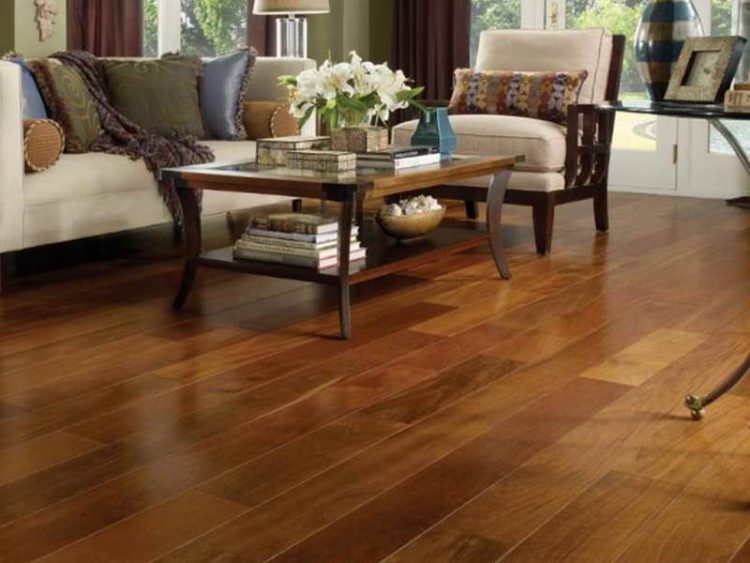 image via https://www.pinterest.com/buddyaug08
image via rahu.co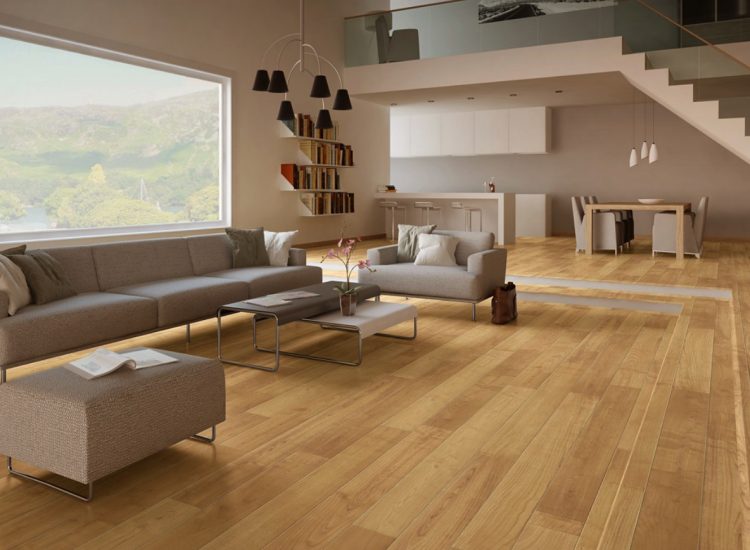 image via http://amazingtile.info/
image via zonewallpapers.com
image via homedees.com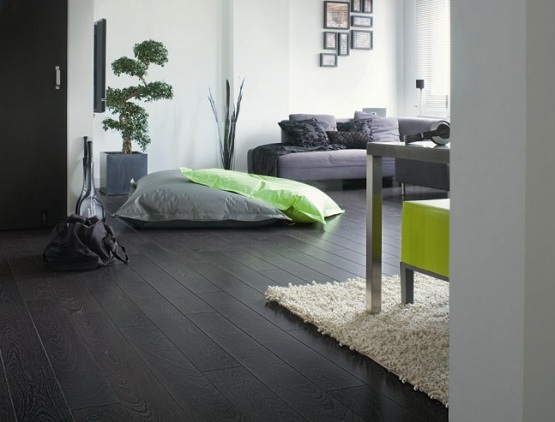 image via http://flooringmagz.com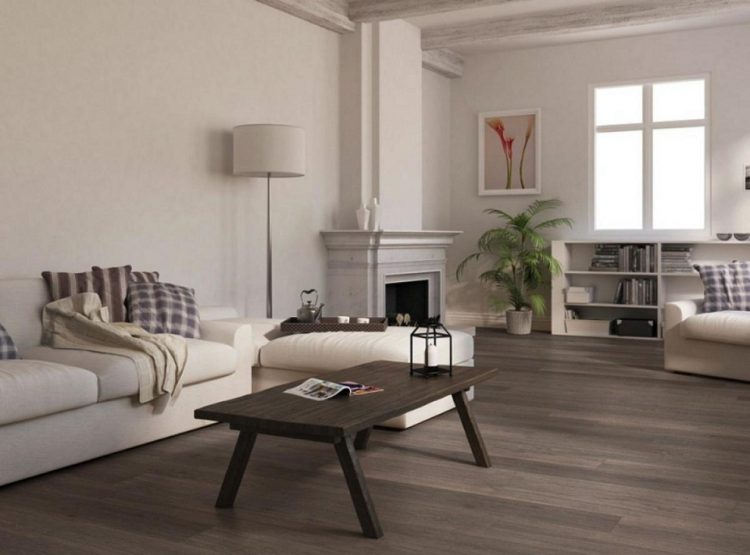 image via http://flooring.kaydenmcleod.com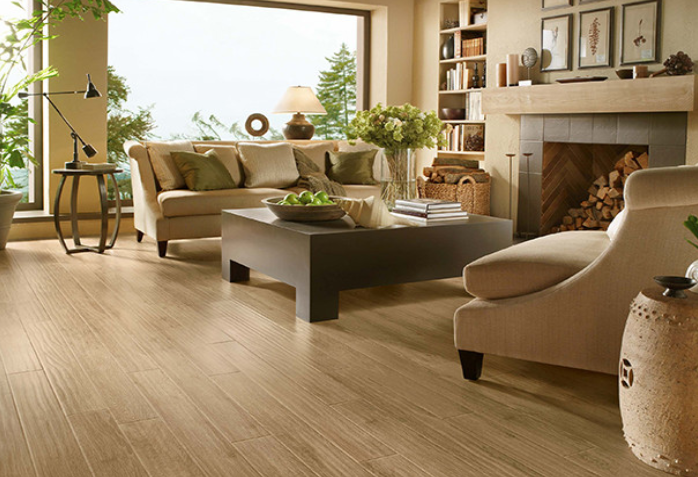 image via http://www.awoodenhome.com
image via http://dylangallery.com/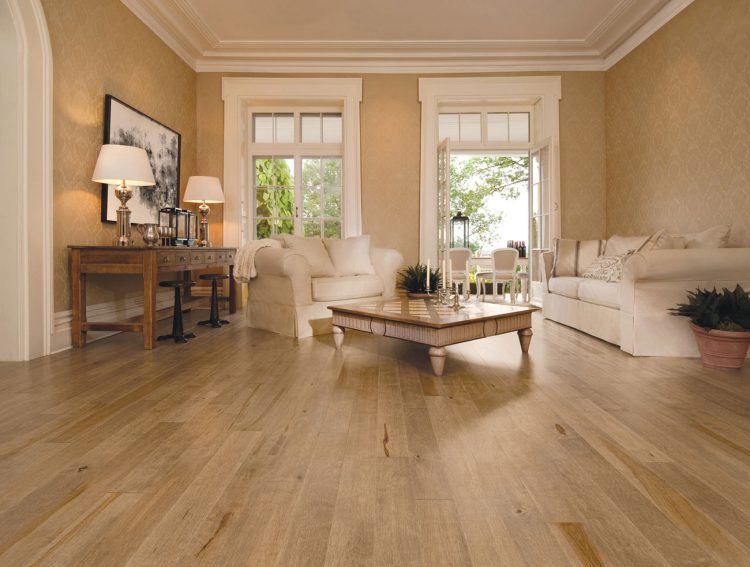 image via decpot.com
image via http://homeridae.com
image via homenk.net
image via Frining.com
image via tubwoo.com
image via http://www.houseofverona.com/
image via naturafuis.com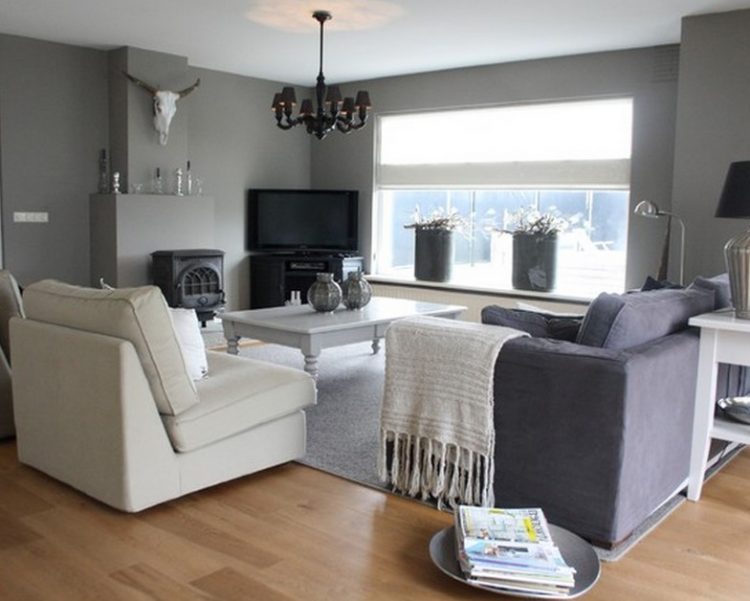 image via GisProjects.net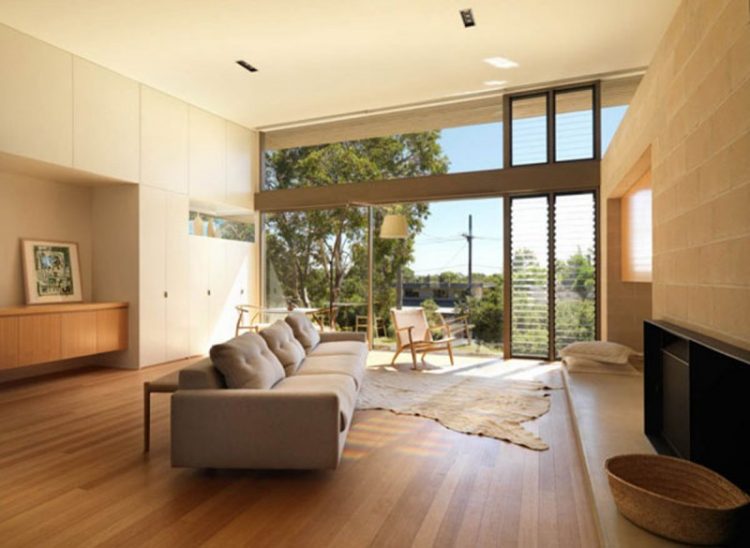 image via http://interiorhousing.biz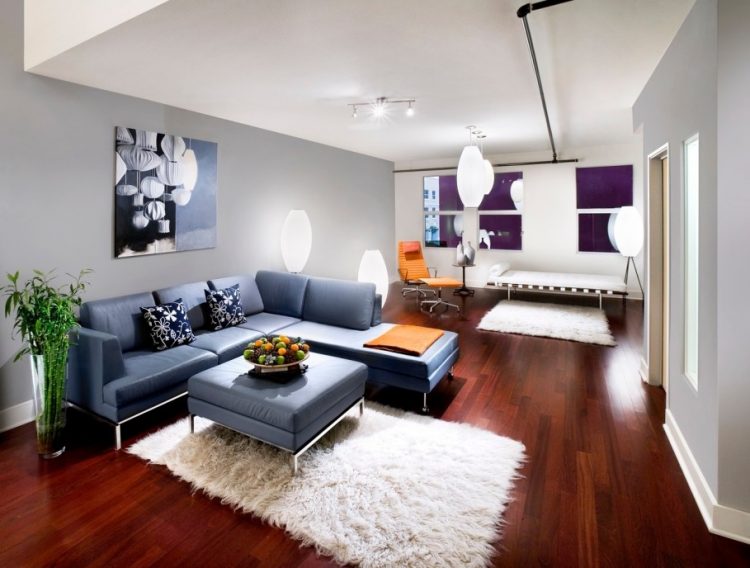 image via inhumer.com
lead image via ncei.co