In recent years, wood laminate flooring has become a very popular choice for home owners. If you've ever walked into a home with beautiful wood laminate flooring, it was probably one of the first things that caught your attention. Mimicking the look of traditional hardwood flooring, wood laminate is often a less expensive and more durable option; making it a great choice for rooms like kitchens.
With that being said, if you've been thinking of putting hardwood flooring in your kitchen, you may want to consider going with wood laminate instead. Not only will wood laminate flooring cost you less than traditional hard wood, but it can also be easier to clean, and give you more color and style options. For a busy room like a kitchen, these can be great selling points. Since the floor is one of the most essential aspects of any room, you'll want to be sure to go with something that you won't regret.
If you're ready to give your kitchen a more updated and stylish look, wood laminate flooring might just be the way to go. Here are 20 beautiful kitchens with wood laminate flooring.
image via homedit.com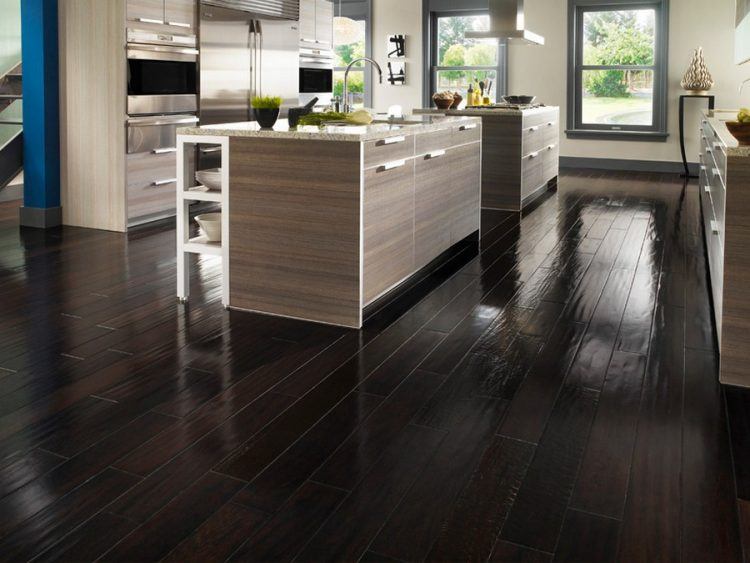 image via www.recettes-de-cuisines.com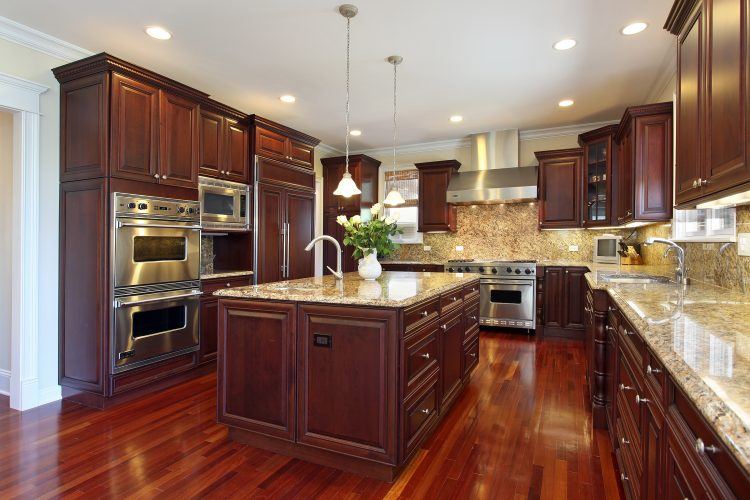 image via www.wzchutian.com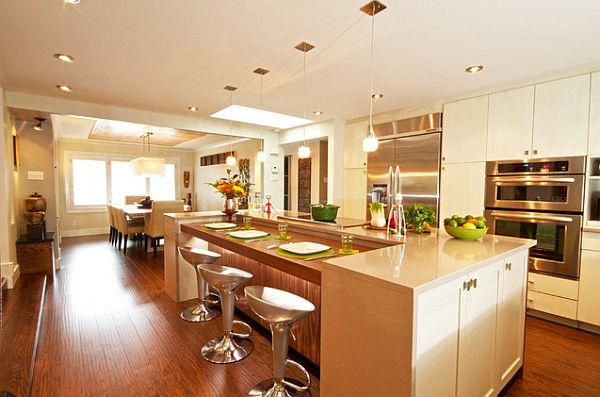 image via decoist.com
image via www.rukle.com
image via www.hgtv.com
image via inovatics.com
image via www.eastsidehomelink.com
image via maddoxphotography.co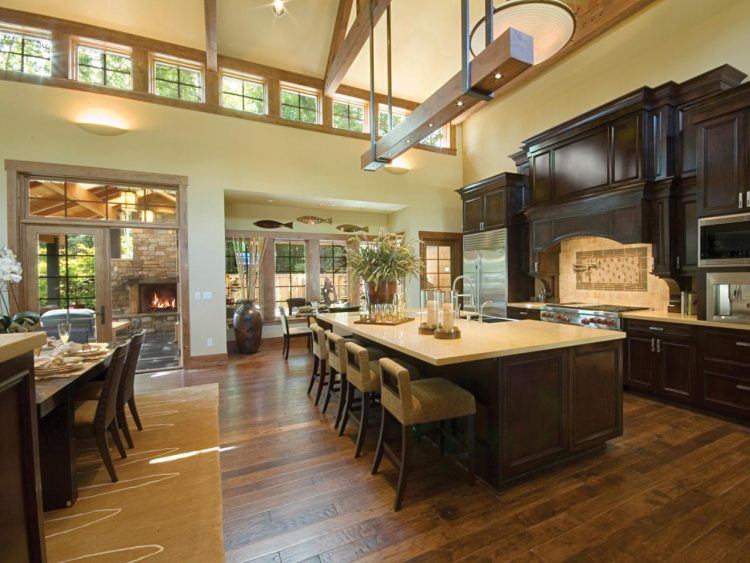 image via www.hgtv.com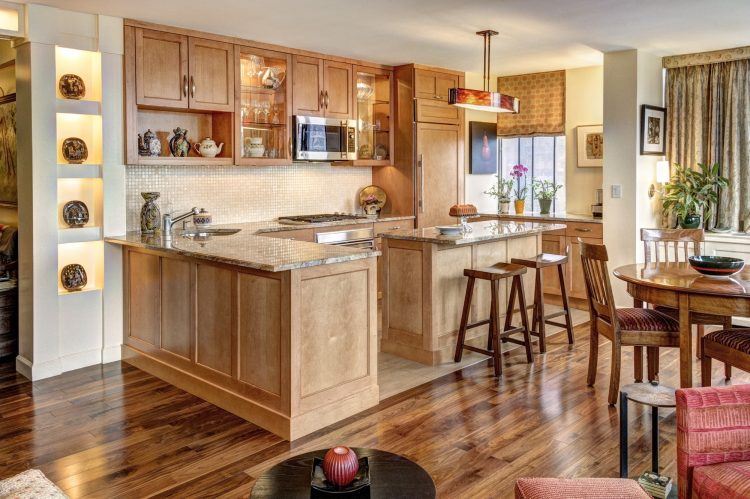 image via www.familyfocushomes.com
image via www.faveweis.com
image via www.teamne.net
image via www.play-tag.com
image via metagg.com
image via awdac.com
image via valiet.org
image via maddoxphotography.co
image via designbrainy.com
image via rachessart.com
lead image via homzstyle.com