Regardless of your ideas about walk in showers, it goes without saying that they're often associated with modern luxury. With that being said, most people would love to have a nice walk in shower of their own. Usually made mostly of glass, walk in showers tend to have very sleek and spacious designs that make showers even more relaxing than usual. After all, think about how nice it would be to come home after a stressful day and step into a nice walk in shower.
While some of the cons associated with walk in showers include minimal privacy and the risk of water spilling outside of the shower area, the good definitely outweighs the bad for many people. Aside from their stylish look, walk in showers are generally easier to clean, easier to use, and safer in comparison to traditional designs.
There's nothing like a nice hot shower, and these beautiful walk in showers will give you some ideas on how you can take your bathroom to the next level. Regardless of the overall style of your bathroom, a walk in shower can be a great addition to your space.
Here are 20 amazing walk in shower ideas for your bathroom.
image via minimalisti.com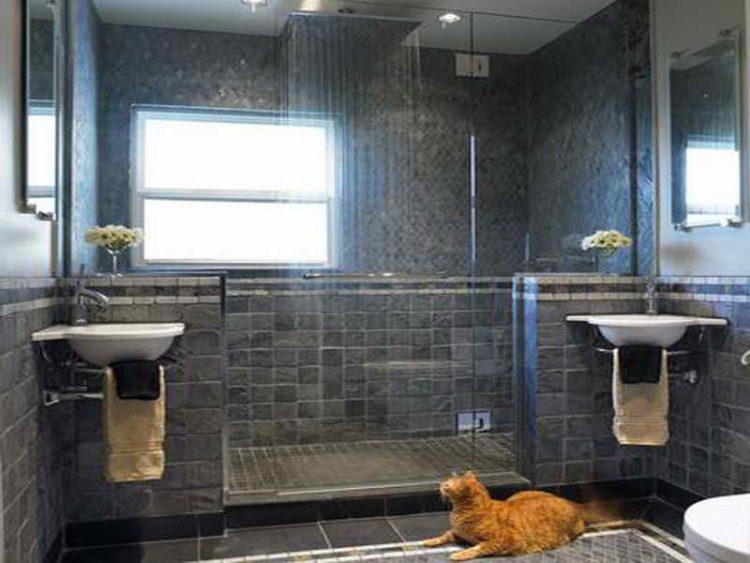 image via cassco.co
image via homedit.com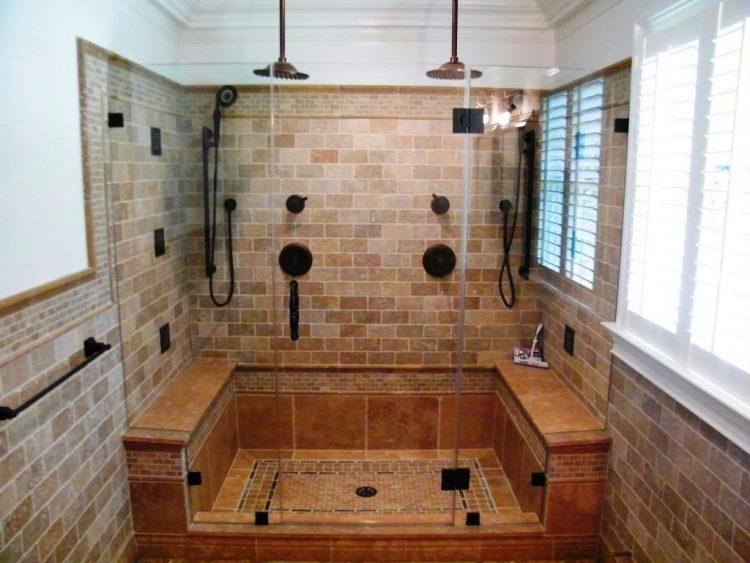 image via http://alocazia.com
image via dyluyi.com
image via Lazulo.com
image via http://cirrushdsitecom.blogspot.com
image via Gricgrants.Com
image via diynetwork.com
image via coveragehd.com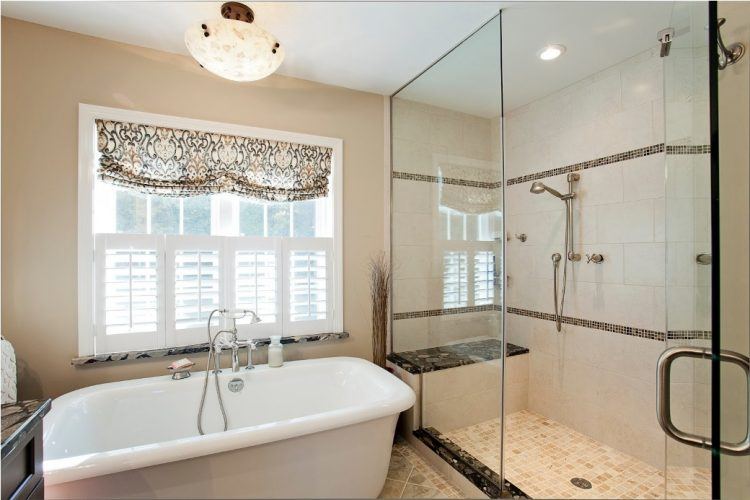 image via http://home.metropolitannites.com/
image via beeyoutifullife.com
image via http://www.raymiller.cc/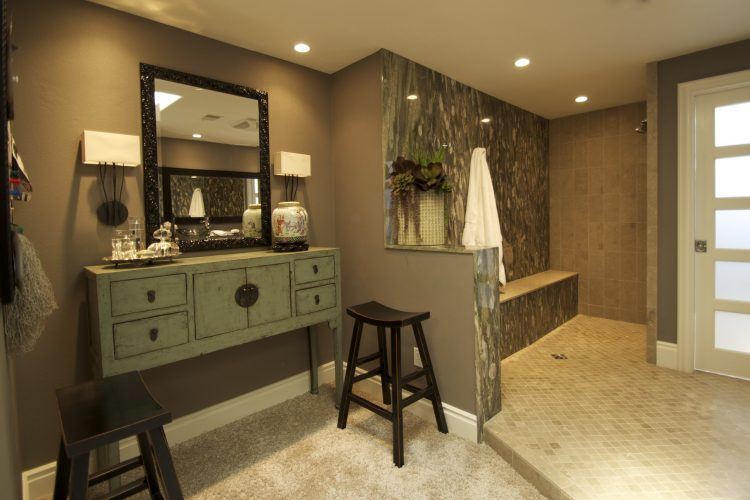 image via homihomi.com
image via http://vintage.themodernbaker.net
image via stylehomepark.com
image via remoo.ru
image via Iappfind.com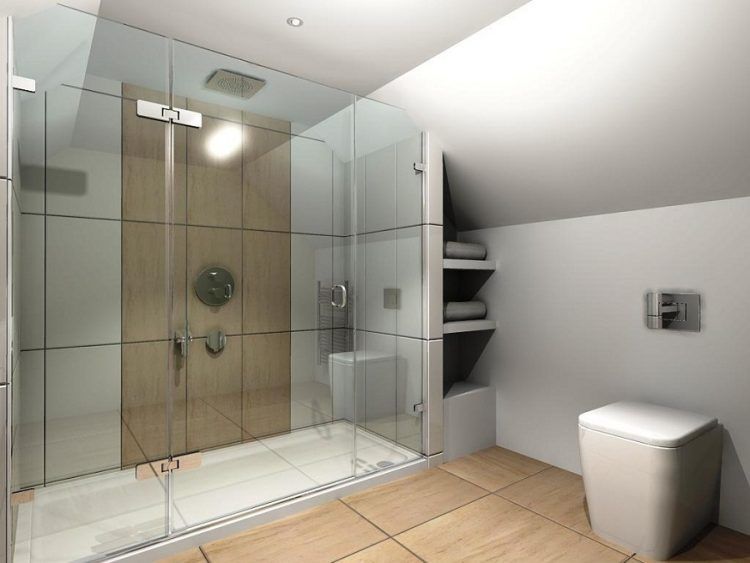 image via http://door.theblackdrop.com/
image via homesfeed.com
lead image via http://www.tophomedesigns.com/