Over the last few years, textured wallpaper has become a popular option in many homes. Although wallpaper is often considered outdated, textured wallpaper brings a new element of fun to the classic design. While some may not see the benefit to using wallpaper, it can be a great alternative to painting your walls. In general, wallpaper lasts longer than paint which can make it more cost-effective over the course of time.
According to a source, wallpaper "can also add warmth, depth and style to a room that monotone paint simply cannot achieve." Wallpaper also offers some creative elements that are not available with paint – textured wallpaper being one of them, and you can even paint over your wallpaper if you choose. Regardless of the type of look you're going for, textured wallpaper can help you achieve it. From bathrooms, to bedrooms, to living rooms, textured wallpaper can look great in any room, and help you get the most of your space. If you're thinking of redesigning a room in your home, textured wallpaper might be an option you want to explore.
Take a look at this 20 amazing textured wallpaper designs.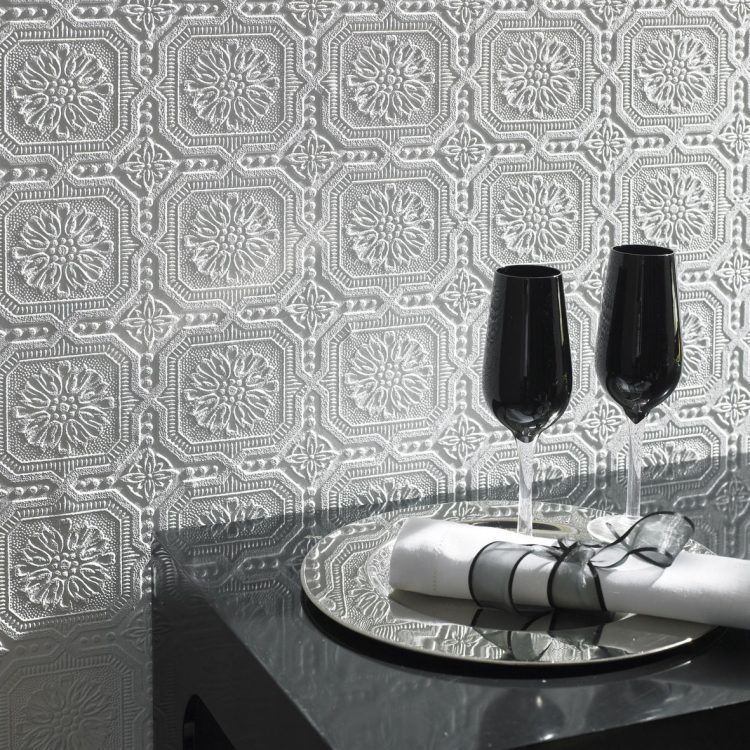 image via laurentlazard.com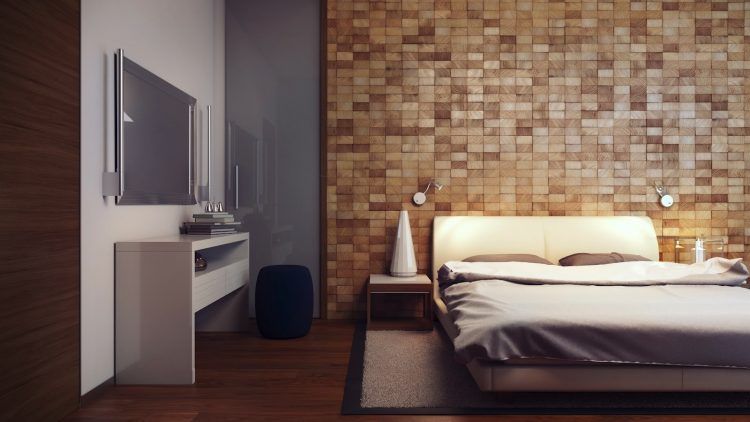 image via ainove.com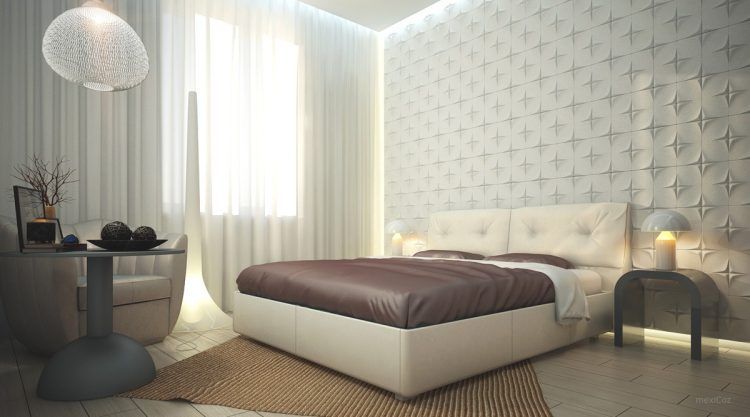 image via www.moelmoel.com
image via www.grassclothwallpaper.net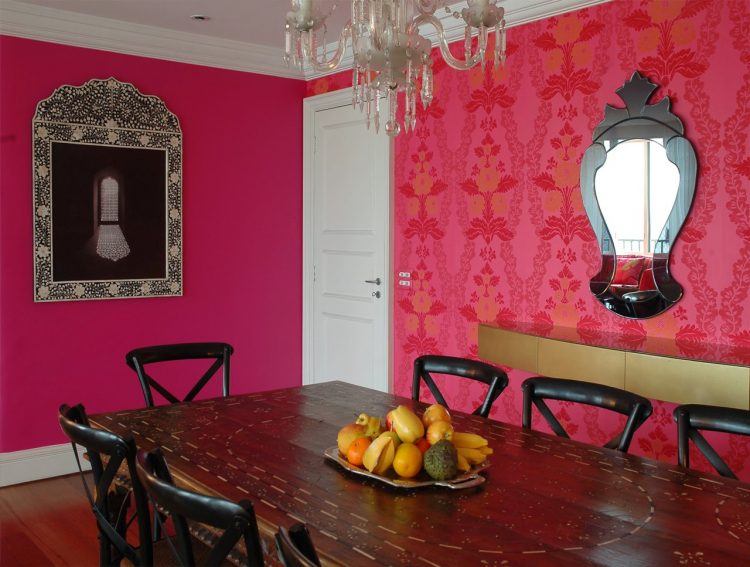 image via wallpaperyork.blogspot.com
image via youtube.com
image via drawhome.com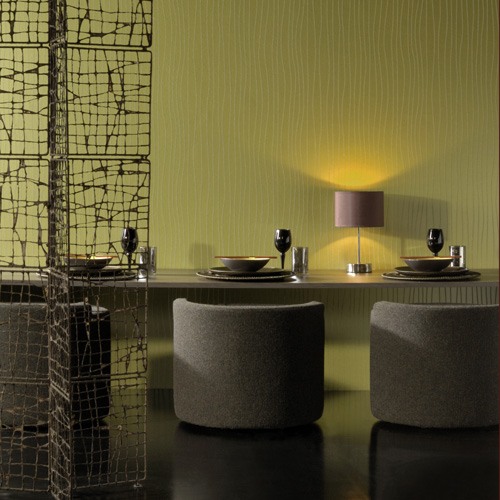 image via www.home-designing.com
image via houzz.com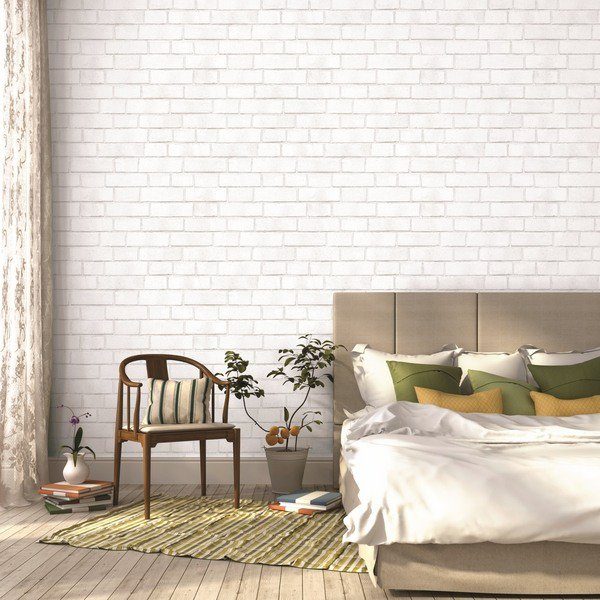 image via minimalisti.com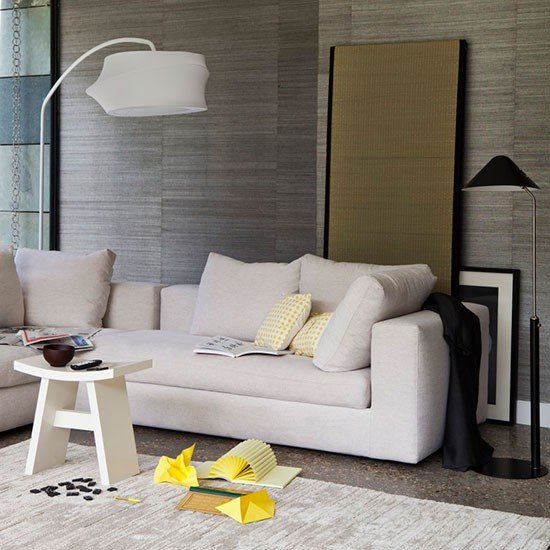 image via www.housetohome.co.uk
image via www.creativebedroomvanity.com
image via decorpad.com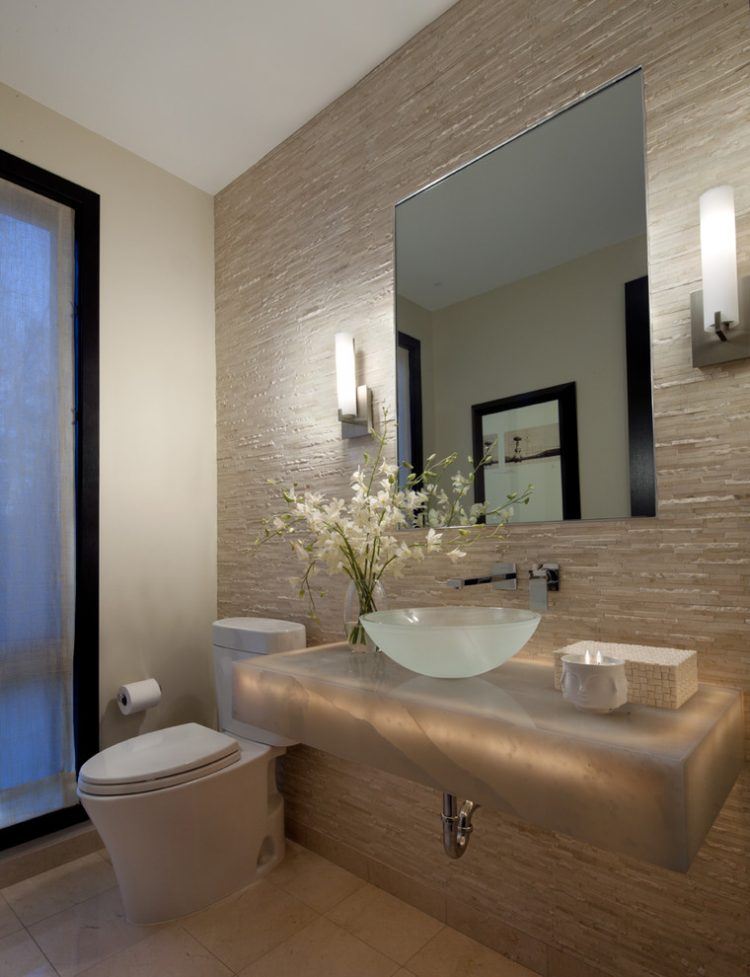 image via irastar.com
image via www.naturafuls.com
image via www.grassclothwallpaper.net
image via nasosprom.com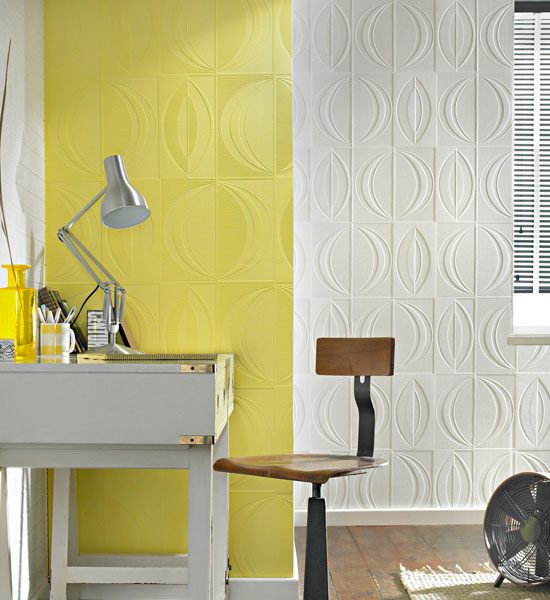 image via valiet.org
image via bhg.com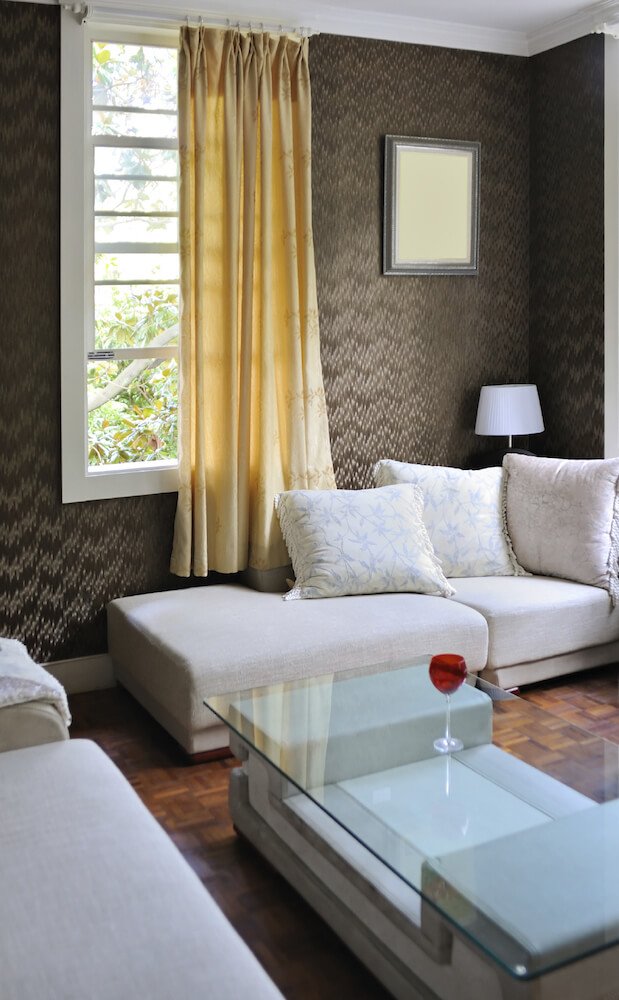 image via www.homestratosphere.com
lead image via wallpaperyork.blogspot.com