In recent years, painted wallpaper has become an increasingly popular option in many homes. Although traditional wallpaper isn't really considered a trendy choice, painted varieties are helping wallpaper make a very big comeback. Adding painted wallpaper to any room in your home can really help you get more out of your space. From textured, to hand-painted, these unique wallpaper designs allow people to express creativity and style like never before.
No matter what type of look or feel you're going for, painted wallpaper can take your room to the next level. If you're a fan of DIY projects, you may also find that incorporating painted wallpaper into your home gives you a chance to create something very cool. For those who feel like it's time to give their walls an upgrade, these suggestions will help you see just how unlimited the possibilities truly are. If a simply solid color just won't do the trick, painted wallpaper might just be able to give you what you're looking for. This definitely isn't your grandma's wallpaper, but there's a good chance she'll love it anyway.
Here are 20 beautiful painted wallpaper ideas.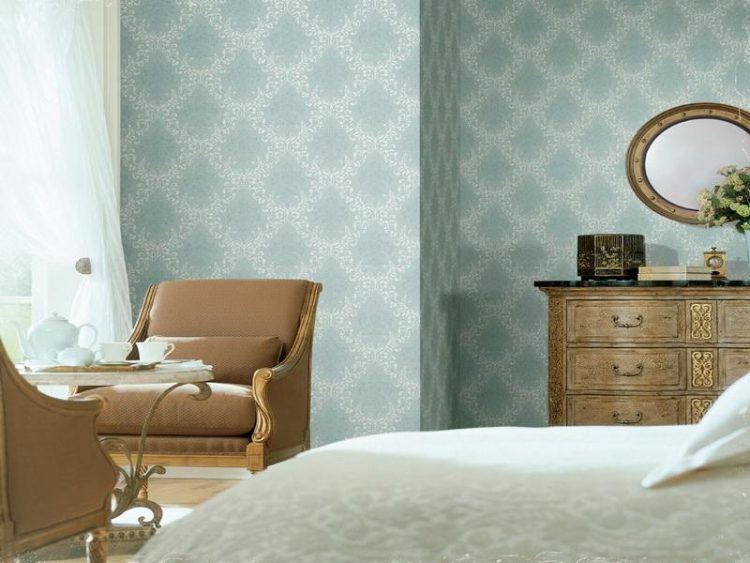 image via beadboard.kellybranan.com
image via irastar.com
image via freshome.com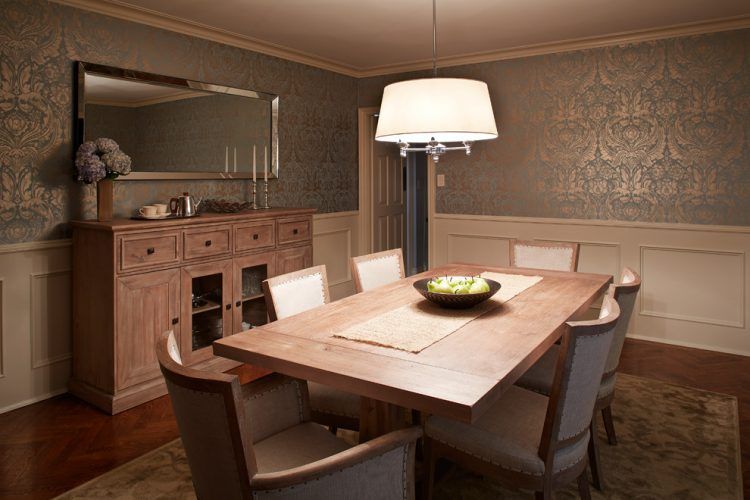 image via gcicenter.com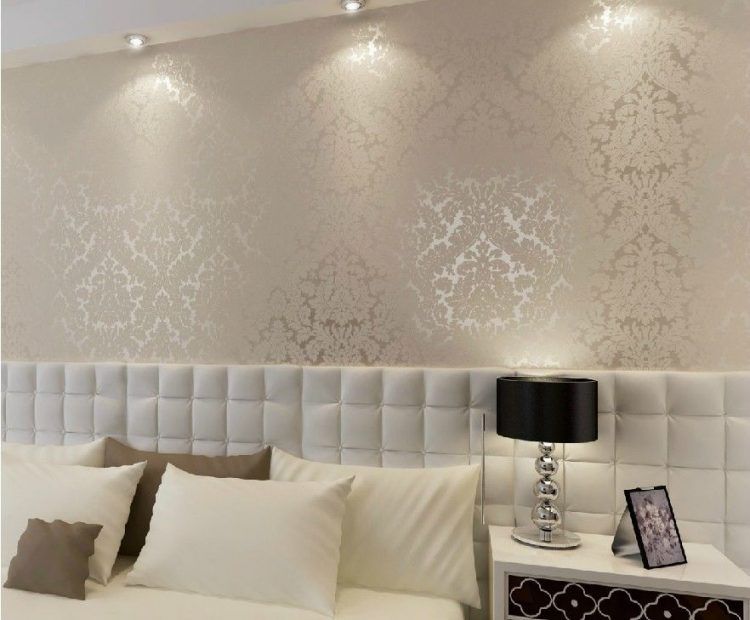 image via decor.immocercle.com
image via decor.immocercle.com
image via memorabledecor.com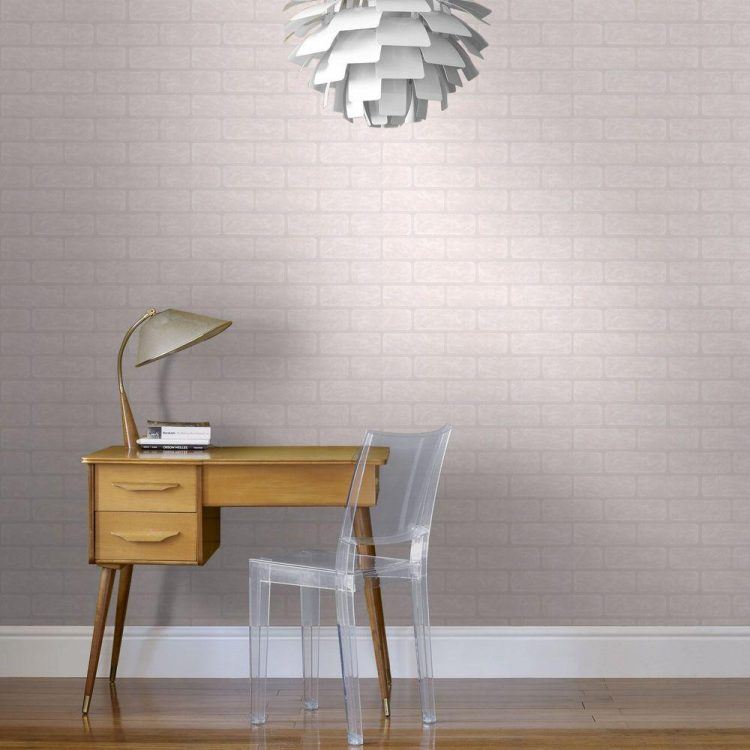 image via homedepot.com
image via www.zillow.com
image via artnmeal.com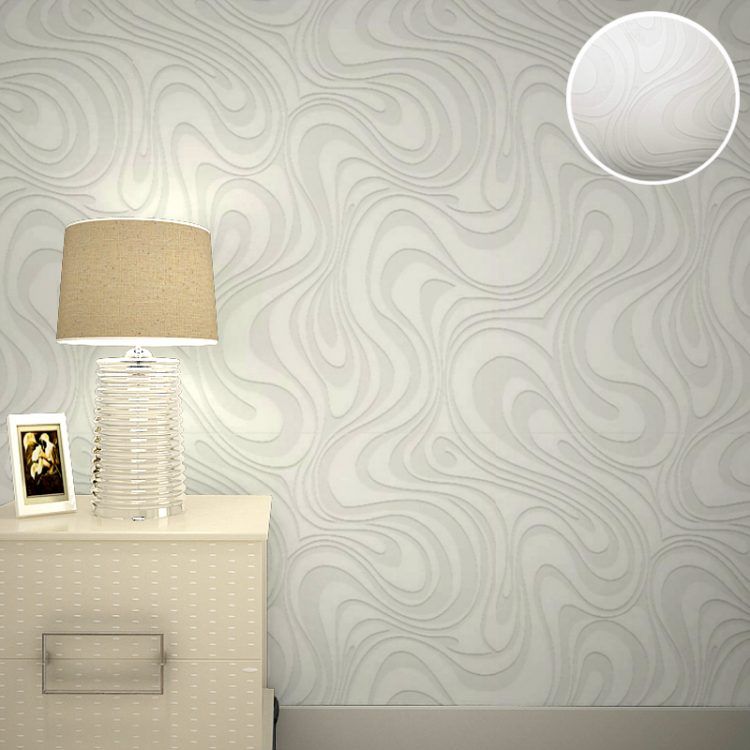 image via aliexpress.com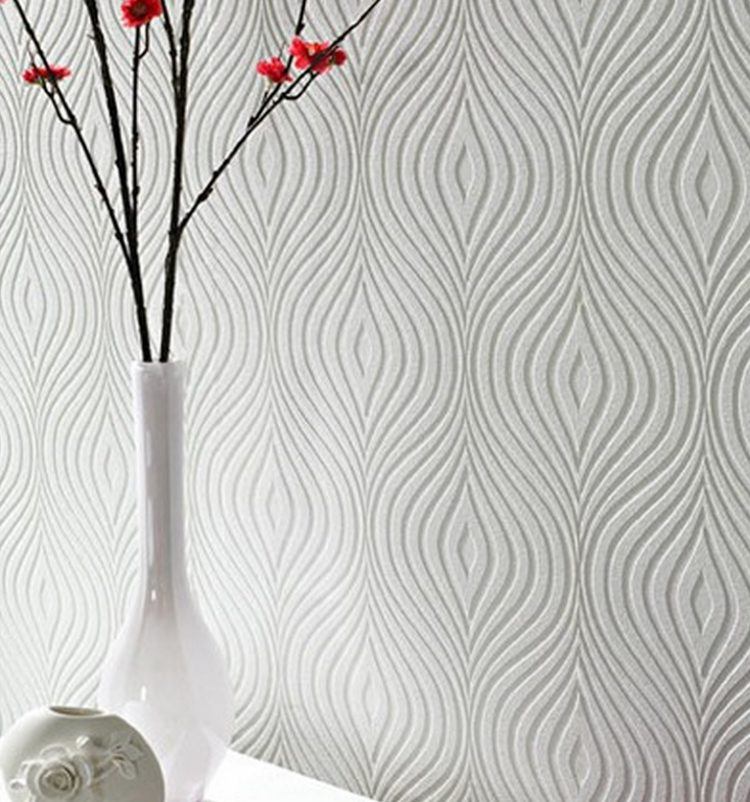 image via designerwallcoverings.com
image via www.grahambrown.com
image via www.architecturaldigest.com
image via aflippenlife.blogspot.com
image via voutsa.com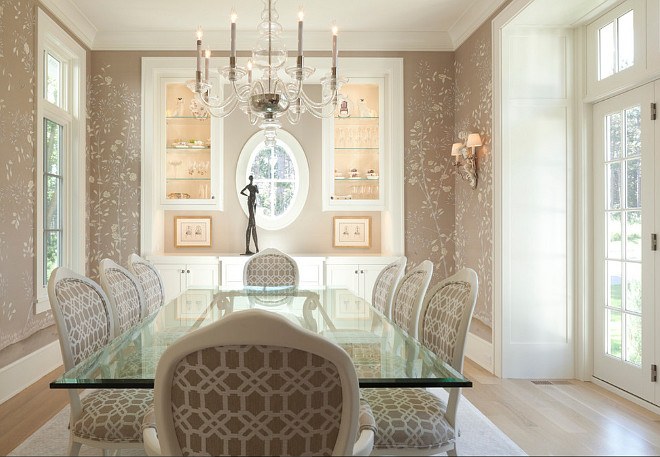 image via homebunch.com
image via heyjakesollins.com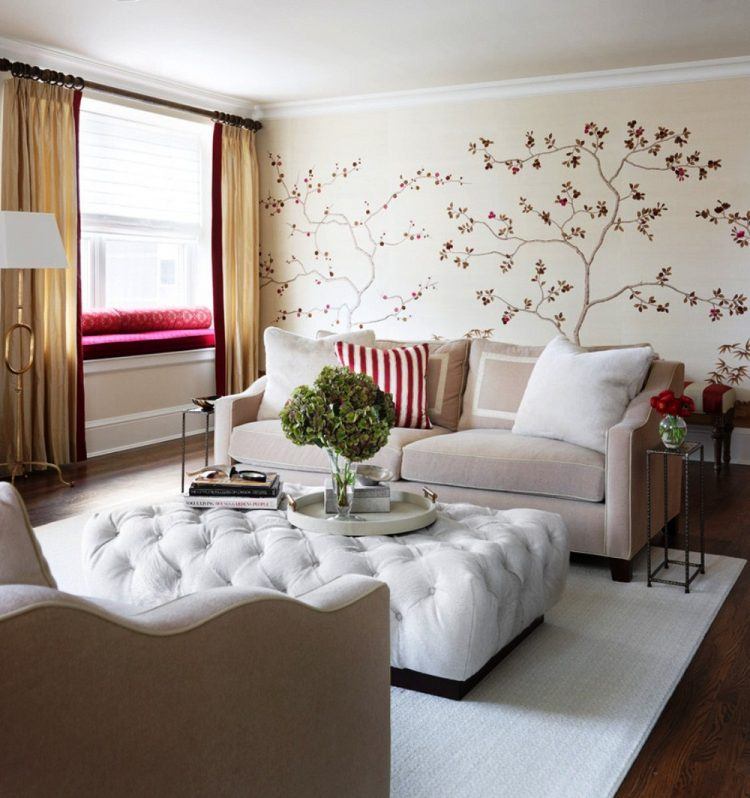 image via blog.weetas.com
image via www.themonumentview.net
lead image via home.ewoodys.com