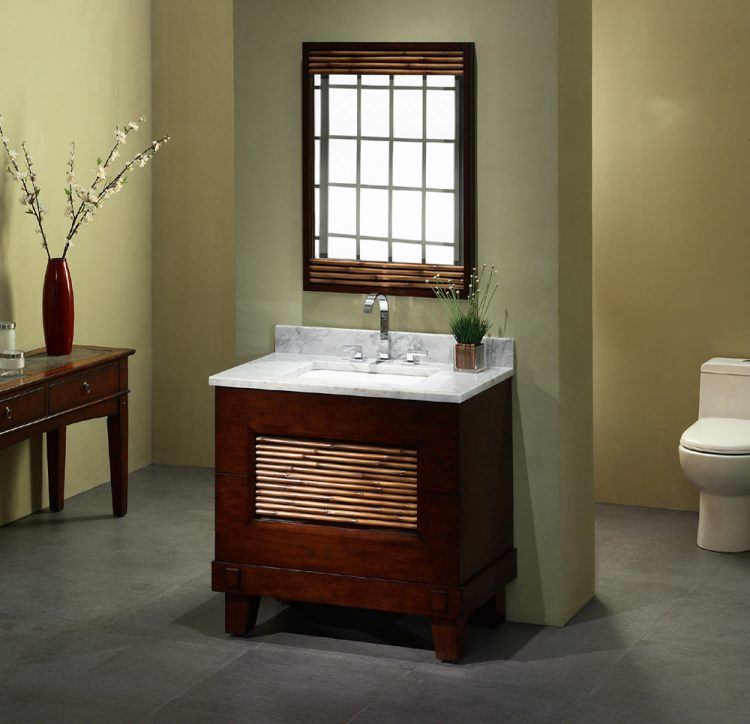 Having a small bathroom vanity is something that most people find extremely inconvenient. If you have a bathroom full of products, a small vanity can get cluttered pretty quickly. Unfortunately, however, if you have a small bathroom, a large vanity may simply be out of the question. While these smaller vanities may not have as much counter space as some people desire, they can still be very stylish and practical.
Not only are small bathroom vanities perfect for fitting into tiny spaces, but they can make up for what they lack in counter space by having some additional storage space. From drawers to shelves, small bathroom vanities usually have room to store the things you use on a daily basis. DIY lovers may also find that having a small bathroom vanity opens the doors for them to use their bathroom space more creatively.
According to Overstock, "There are several creative ways to make the most out of your small vanity space." As the saying goes, sometimes good things come in small packages, and these bathroom vanities are a prime example. Here are 20 of the most amazing small bathroom vanities.
image via livegaming.co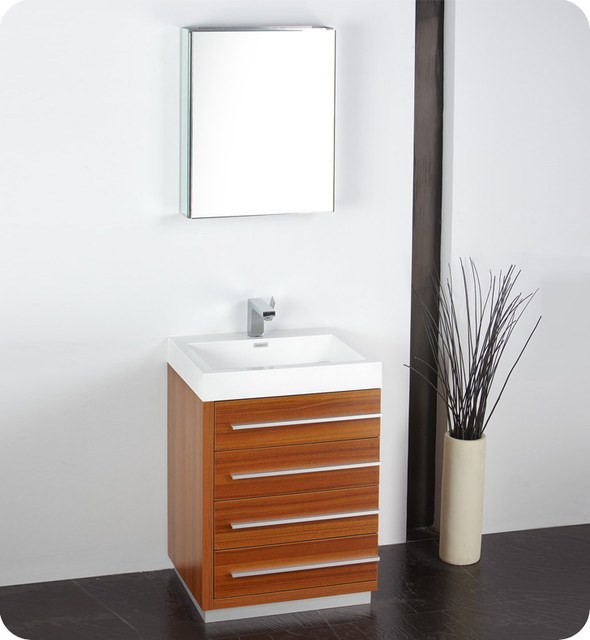 image via houzz.com
image via manojp.co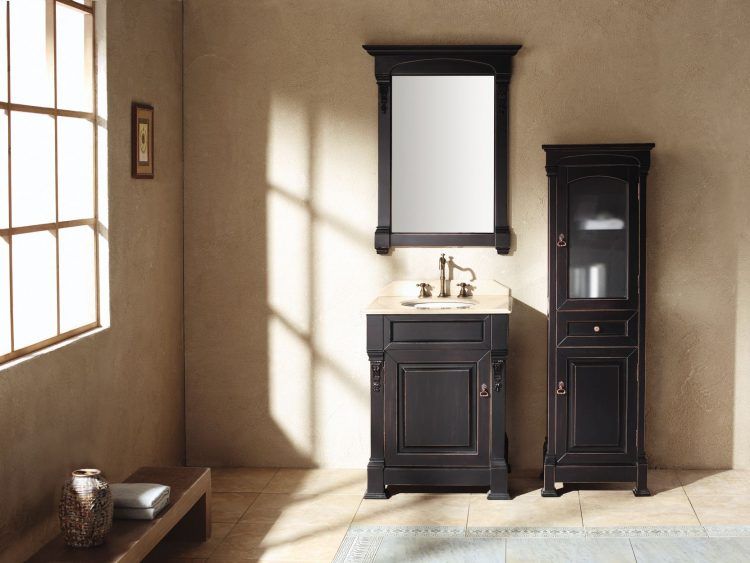 image via midcityeast.com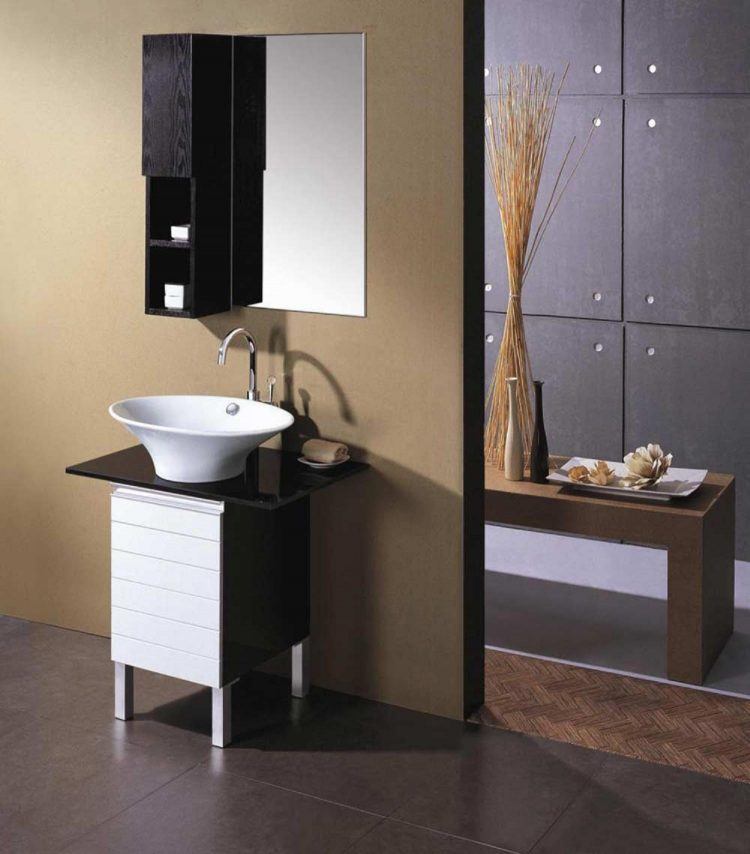 image via http://nefsisuret.co
image via http://evafurniture.com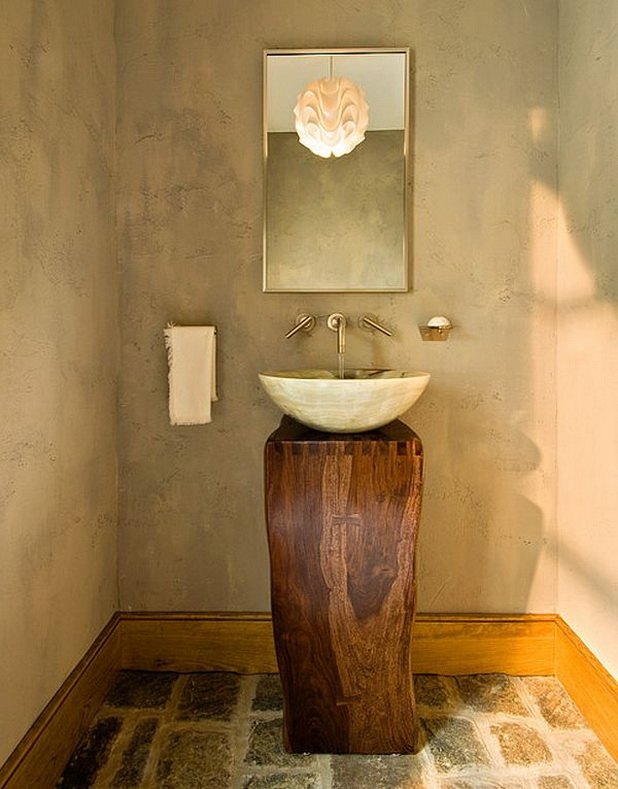 image via profitpuppy.com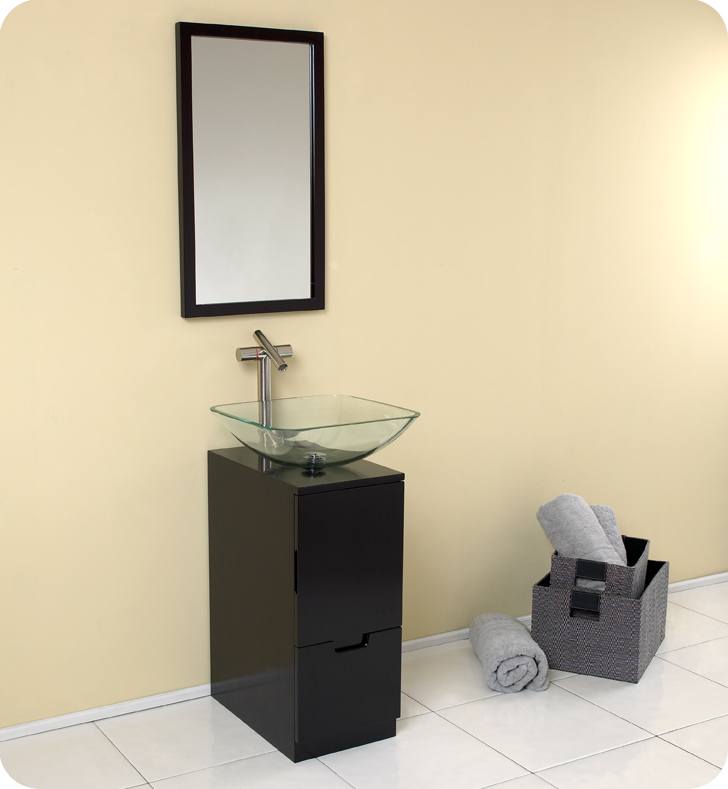 image via www.listvanities.com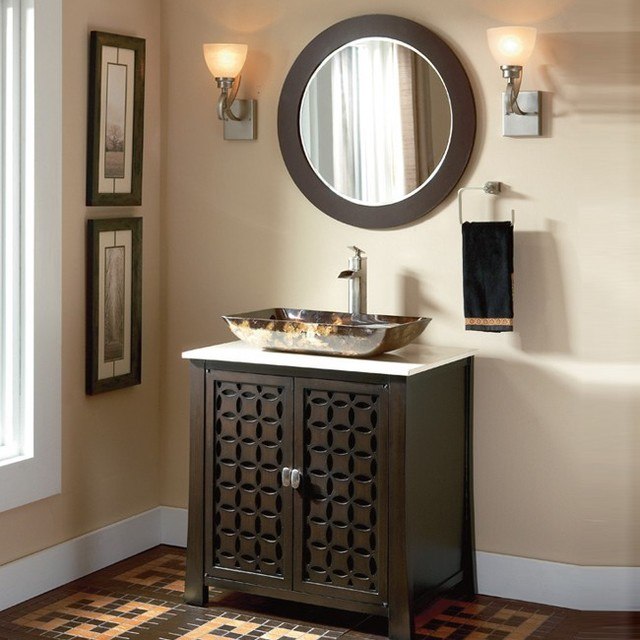 image via rubitcorp.co
image via https://cetjs.com
image via valiet.org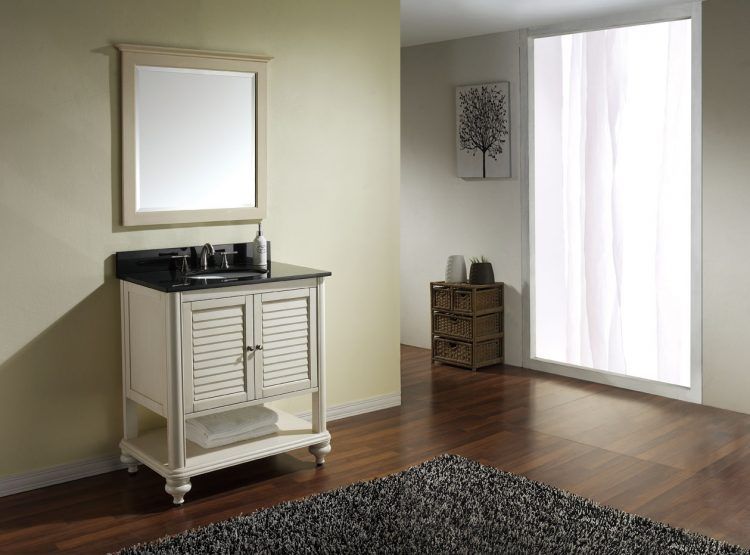 image via http://www.bathkitchenandbeyond.com/
image via http://homerical.com/
image via Overstock.com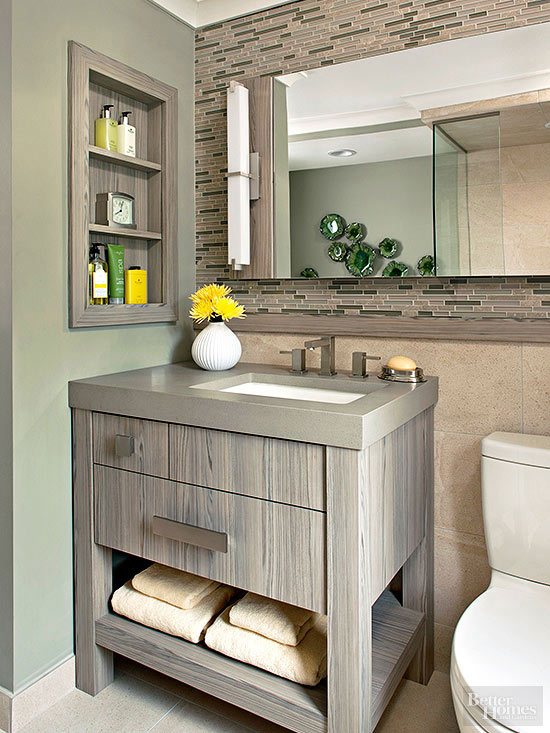 image via bhg.com
image via manojp.co
image via freshome.com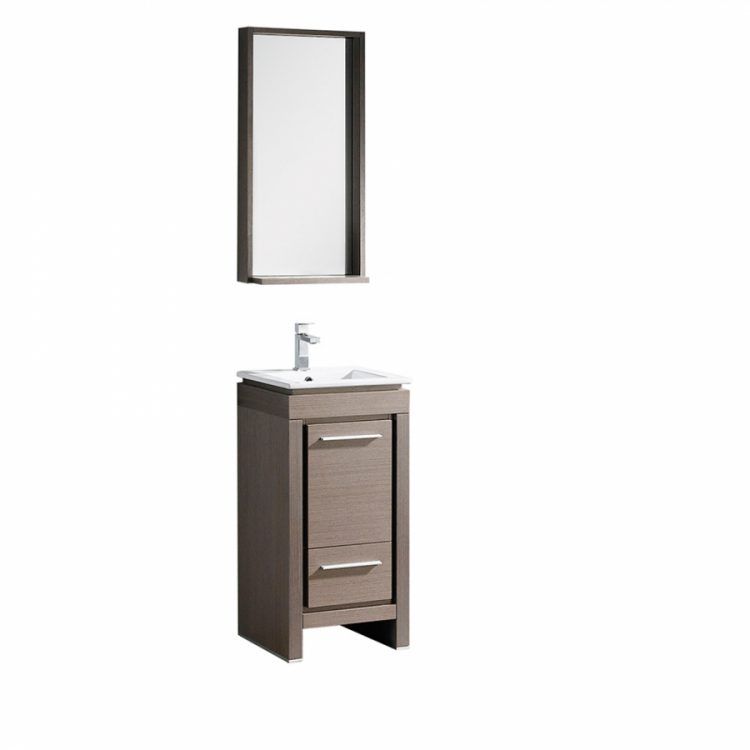 image via http://www.uniquevanities.com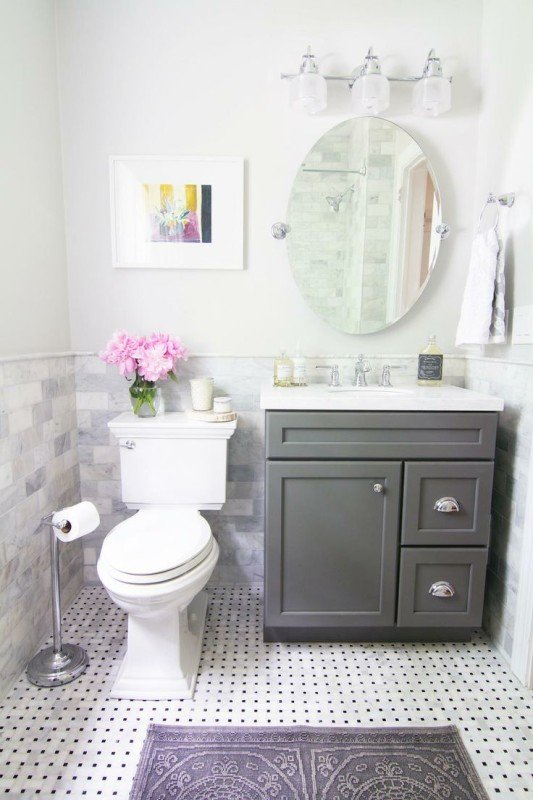 image via http://essenziale-hd.com/
lead image via projectapp.co