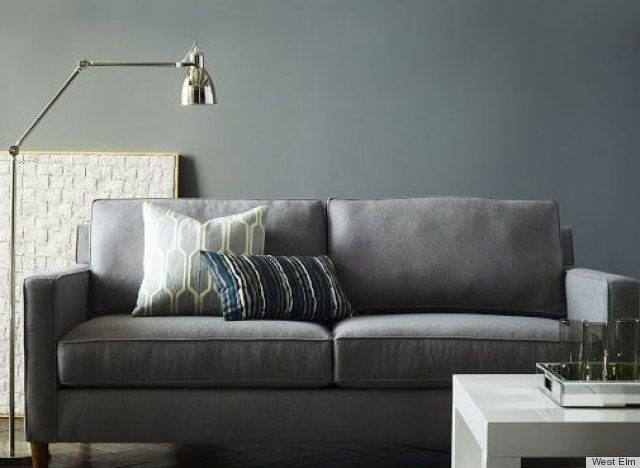 No living room is complete without a couch. As the place where people often bring guests, it's important that living rooms have places for people to sit. However, in a small living room, a traditional size couch may be a little too big. Although getting a bigger living room isn't an option for most people, purchasing a smaller couch could be the perfect solution. The good news is that small doesn't have to mean less. Sometimes big things come in small packages, and that is definitely true when it comes to small couches.
Sure, small couches can help you save space, but they can also serve the practical purpose of giving you somewhere to sit. Like standard couches, small couches are available in a wide variety of shapes, styles, and colors.  is a concern, then these small couches will show you that a lot of style can be packed into a small size. Regardless of the type of design you want your living room to have, there is a small couch out there that will provide the ideal fit.
With these space-saving couches, your living room can feel finished without feeling cluttered. Here are 15 great small couches for your living room.
image via evafurniture.com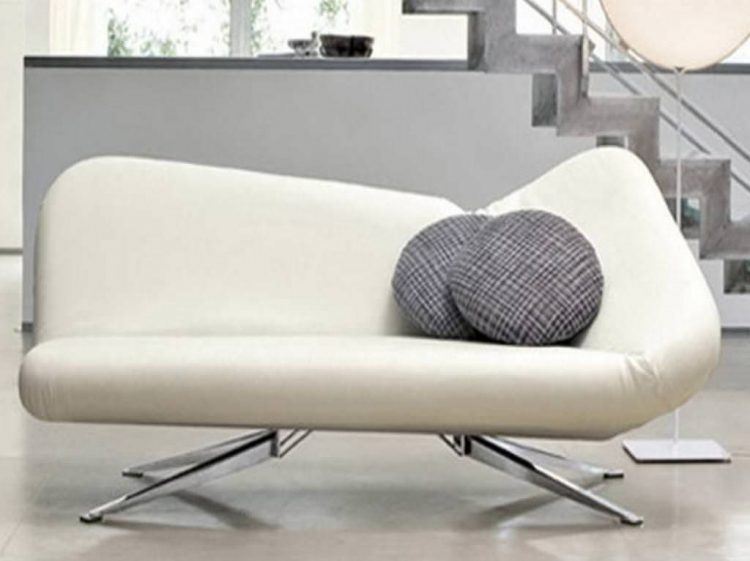 image via http://improves.adamguzman.net
image via sheknows.com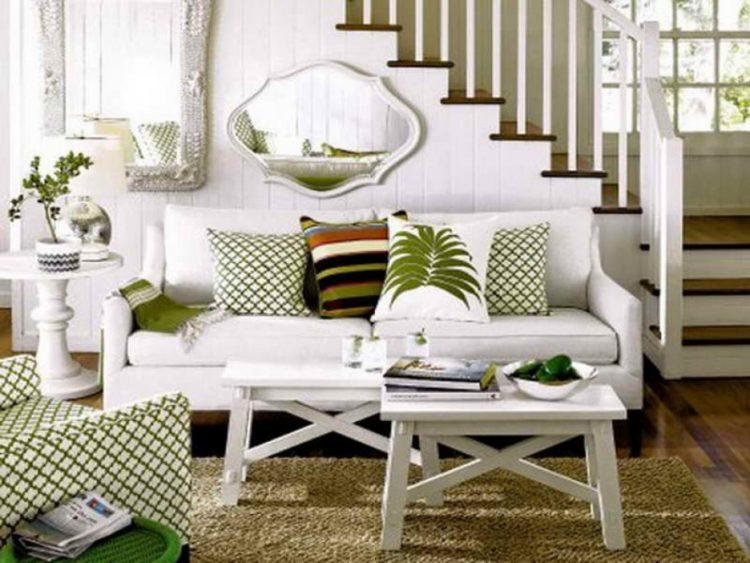 image via foundedproject.com
image via freshome.com
image via Emaudesign.com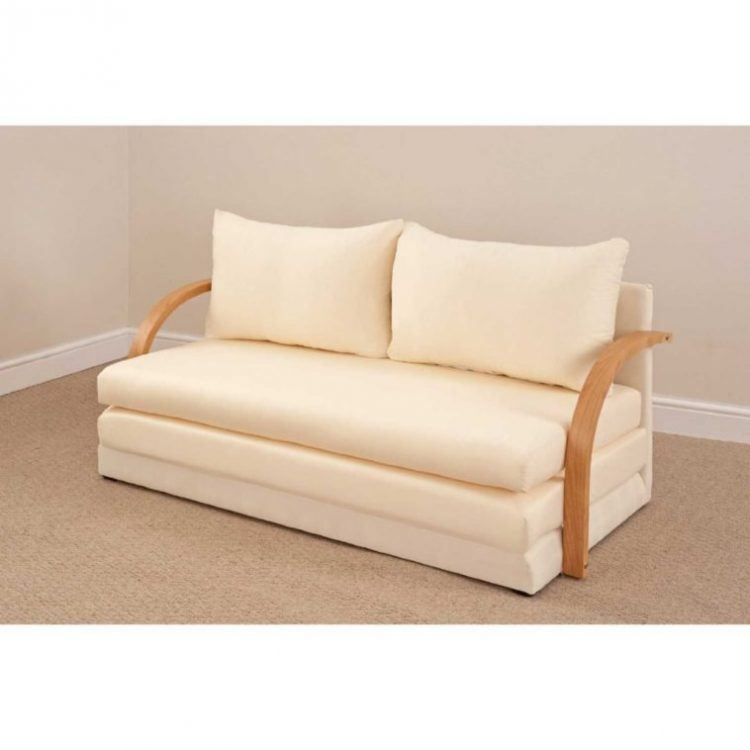 image via http://www.customdecor.pro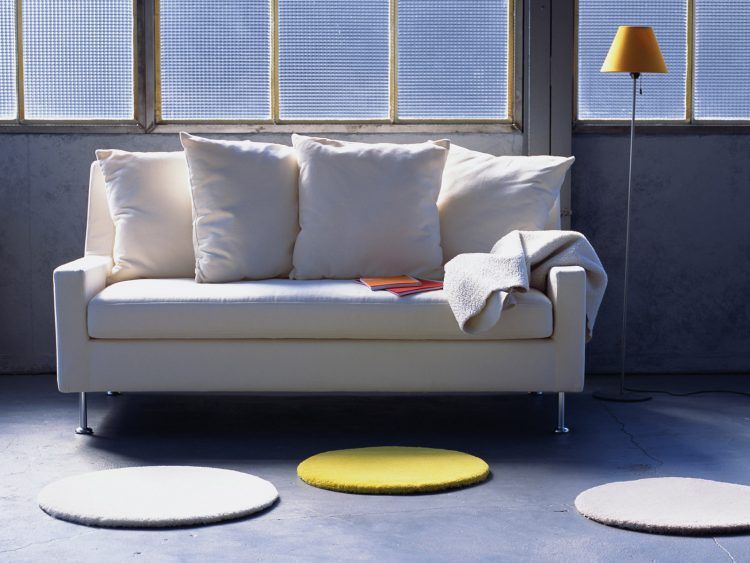 image via www.zastavki.com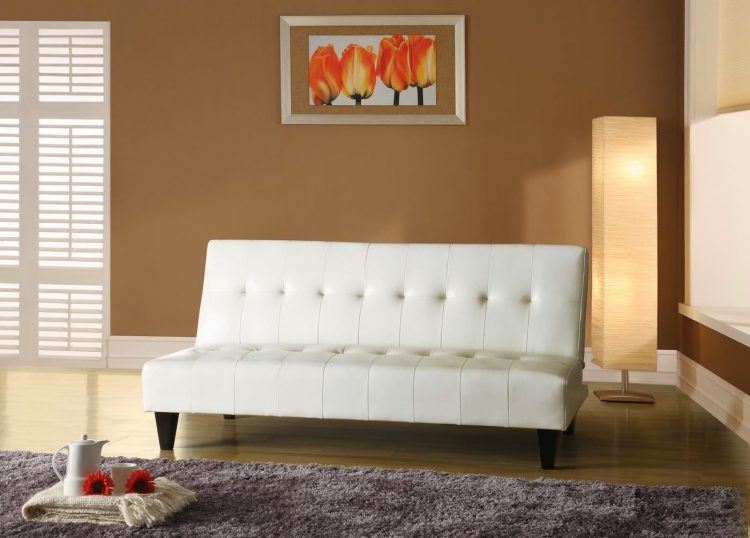 image via http://futon-couch.blogspot.com/
image via decoist.com
image via http://www.sofakingeuro.org
image via http://www.sofasofa.co.uk/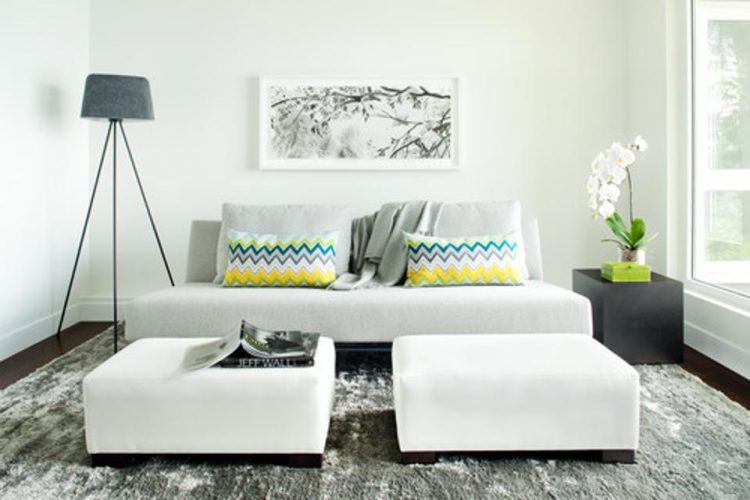 image via forbes.com
image via https://www.pinterest.com/westelm/
image via aliexpress.com
lead image via huffingtonpost.com
Save