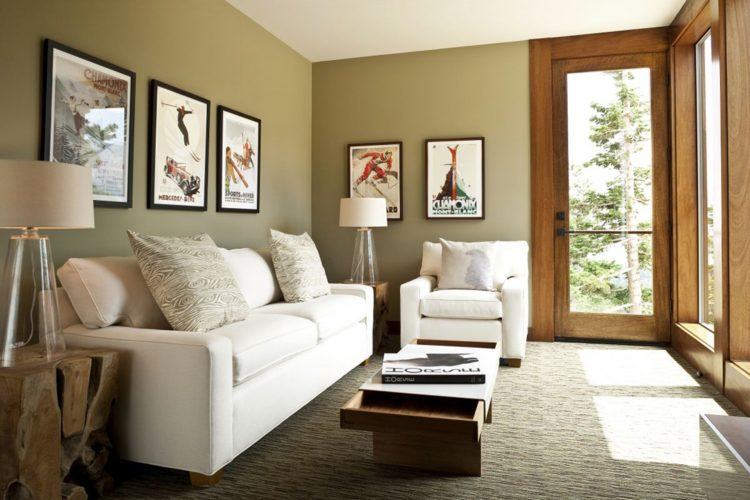 If you've got a small living room, you've probably spent a lot of time trying to think of ideas to make your space feel a little bigger. After all, space is one thing that most of us can never have enough of, and trying to work with a small space can be challenging. However, there are lots of ways to get the most out of your small living room by making sure that all areas of the room are used to their full potential. Some of the great ways to save space in a small living room include incorporating mirrors, and decorating the room with multi-purpose furniture.
Certain colors can also help your space feel bigger. For example, colors like blue and white can create the illusion that a room is bigger than it actually is. Choosing small-scale furniture will also help your room feel less cluttered. You may not be able to actually make you small living room bigger, but these awesome ideas can make it feel that way. Although having a small living room can feel like the end of the world, that doesn't have to be the case.
Here are 20 of the best small living room ideas.
image via homebnc.com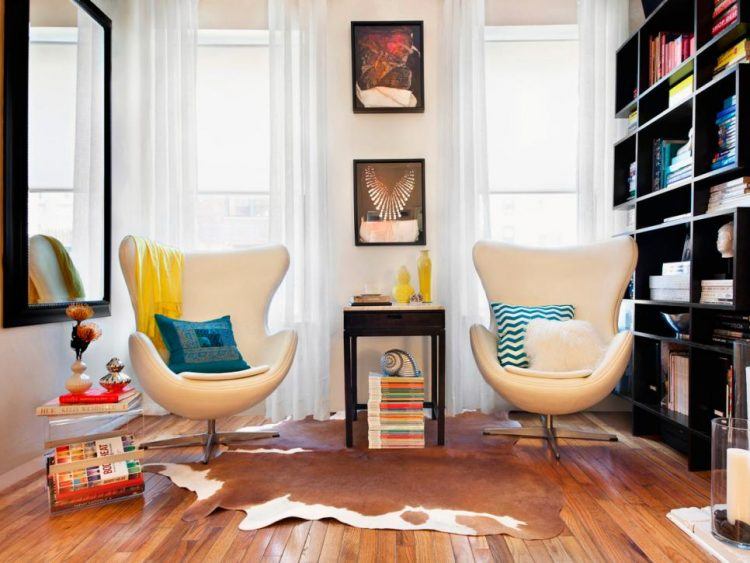 image via hgtv.com
image via https://www.pinterest.com/homebunch/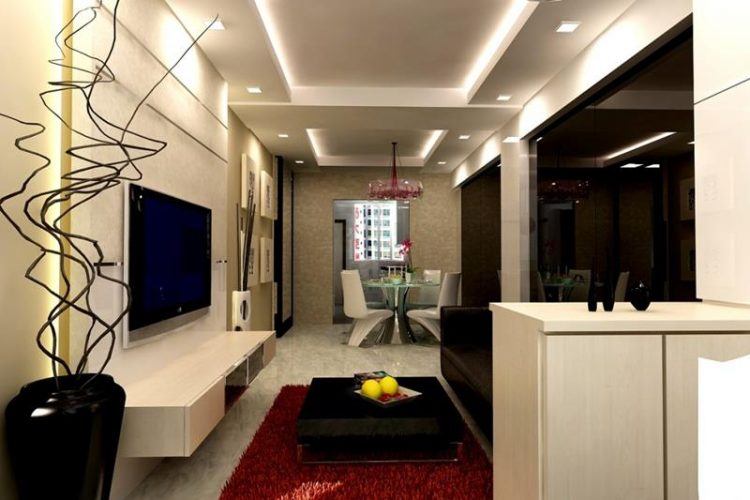 image via homeepiphany.com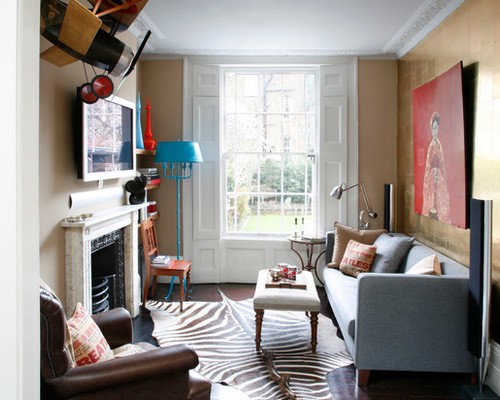 image via houzz.com
image via http://www.mylivingroomideas.com
image via http://homedecor.thesocialmediastore.net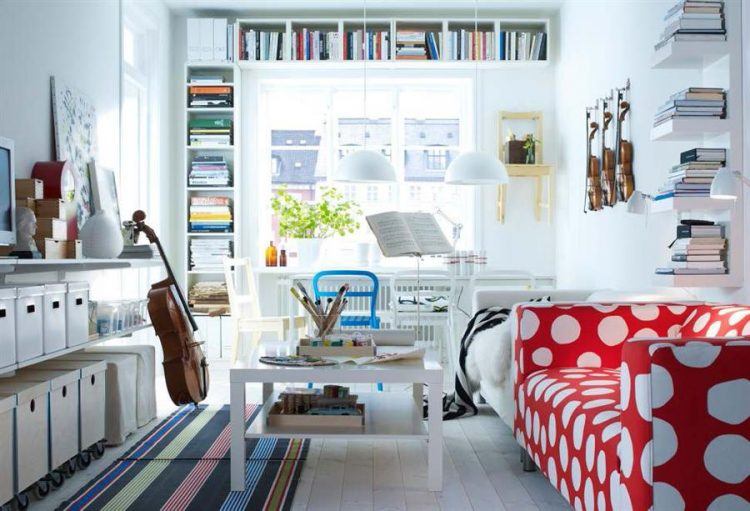 image via http://www.kadvacorp.com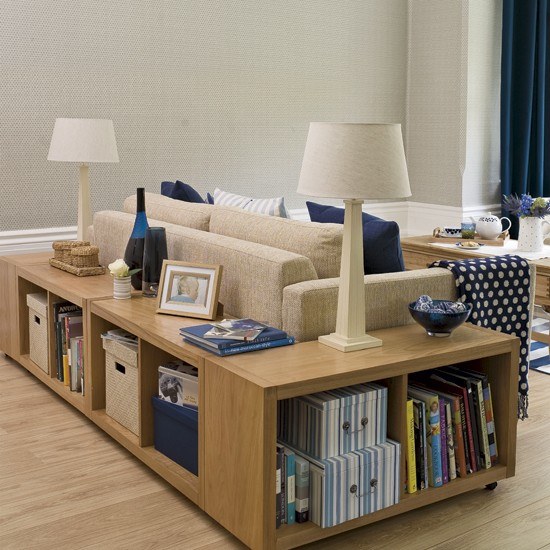 image via sotfon.com
image via valiet.org
image via medmagz.com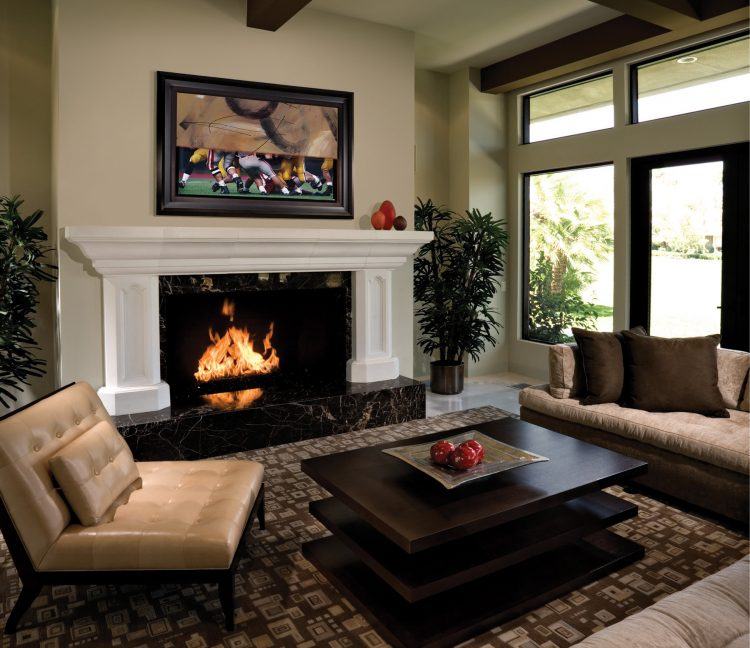 image via Dgmagnets.com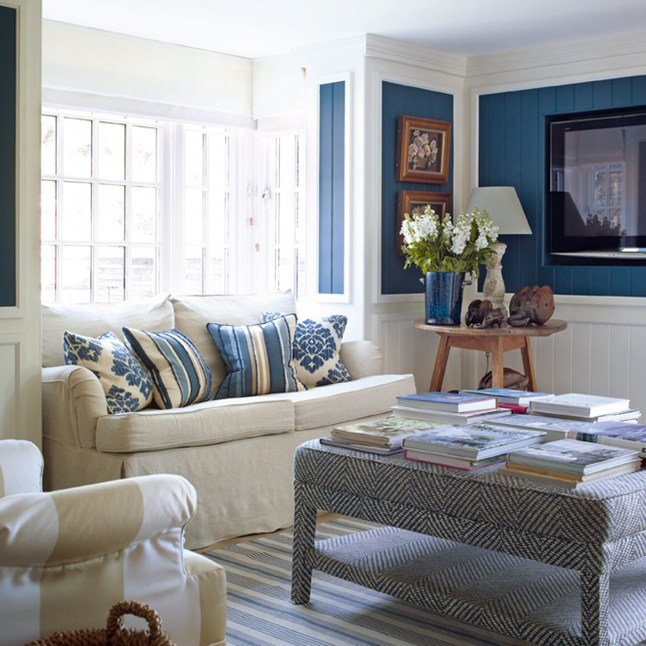 image via dwellingdecor.com
image via http://www.houseandgarden.co.uk
image via designtrends.com
image via cuded.com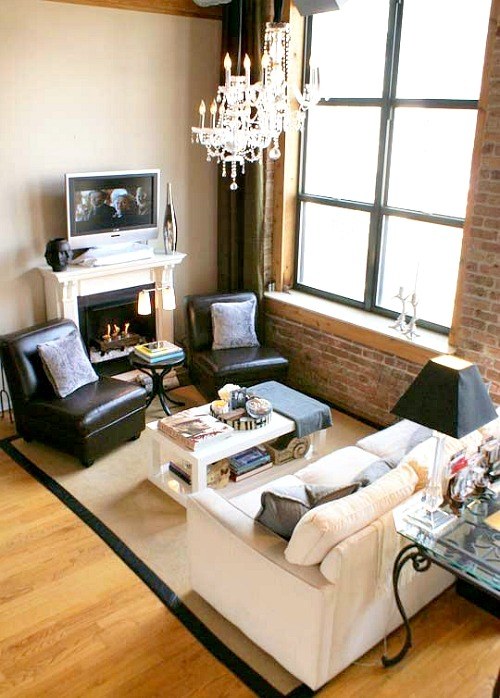 image via http://www.cozylittlehouse.com/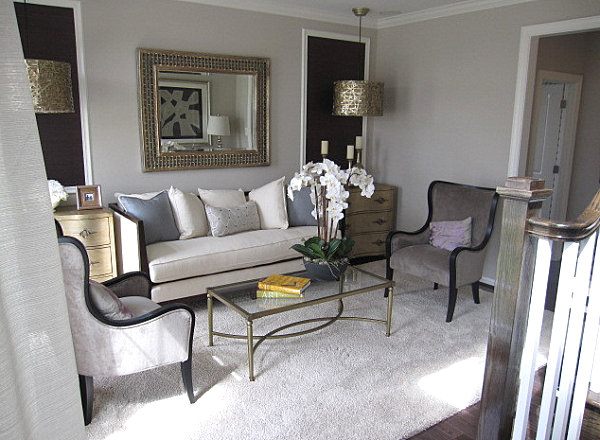 image via decoist.com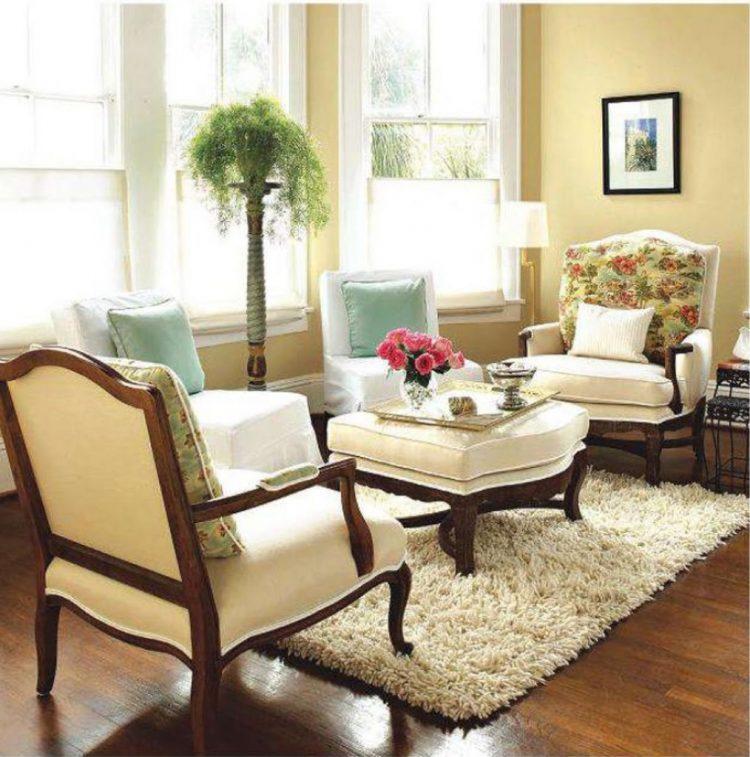 image via http://interiors-ideas.com
image via lookathome.ru
lead image via fatbit.co