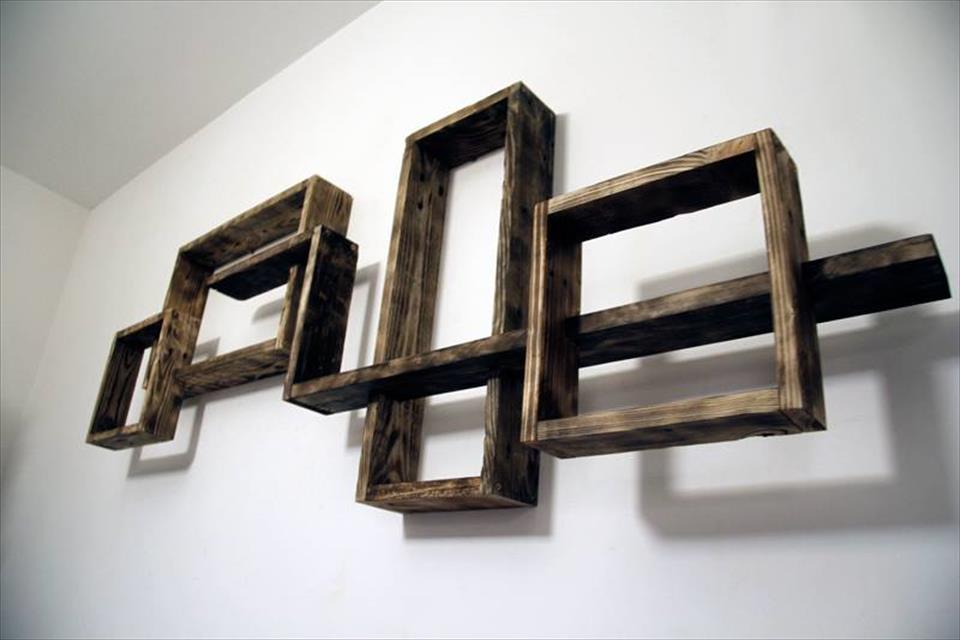 In most people's eyes, shelves are more for practical purposes than anything else. In addition to simply providing storage space, shelves can be a great way to keep your belongings organized. Shelves can also be the perfect place for things you want to put on display. More than that, however, shelves can also be part of your decor. Decorative wall shelves can not only give you an extra place to put your stuff, but they can also spruce up your room. After all, nothing is worse than a room with bare walls, and art and other wall decor options might not be appealing to everyone. If the concept of decorative wall shelves is something you haven't thought of before, these examples can help you see some of the possibilities. Take a look at 10 ideas for beautiful decorative wall shelves.
These simple modern shelves can be used for storing all sorts of items including books and pictures.
image via https://www.pinterest.com/source/ispacedesign.com/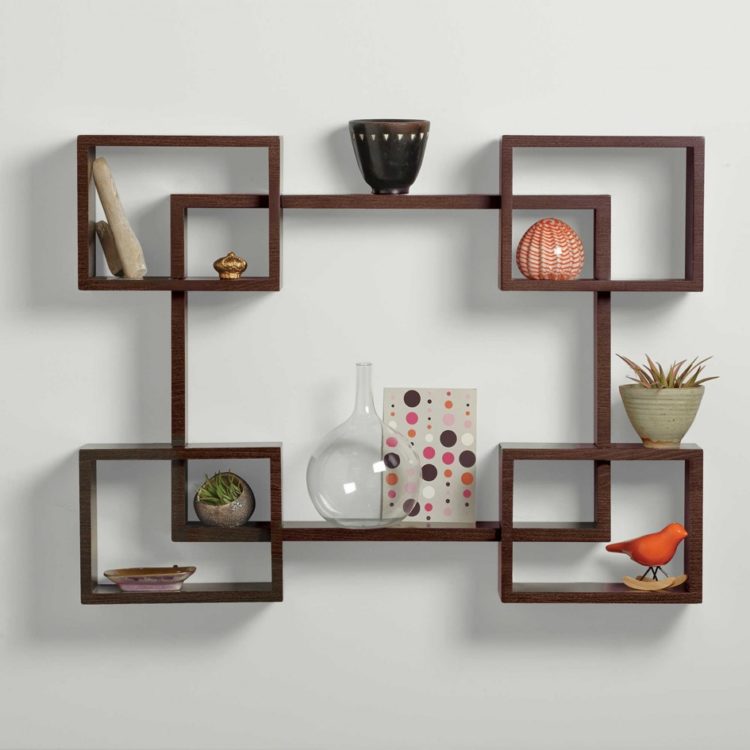 Decorative wall shelves can come in a wide variety of designs. Whether you're looking for something simple or something a little more complex, there are lots of options out there for you.
image via 
Pennsgrovehistory.Com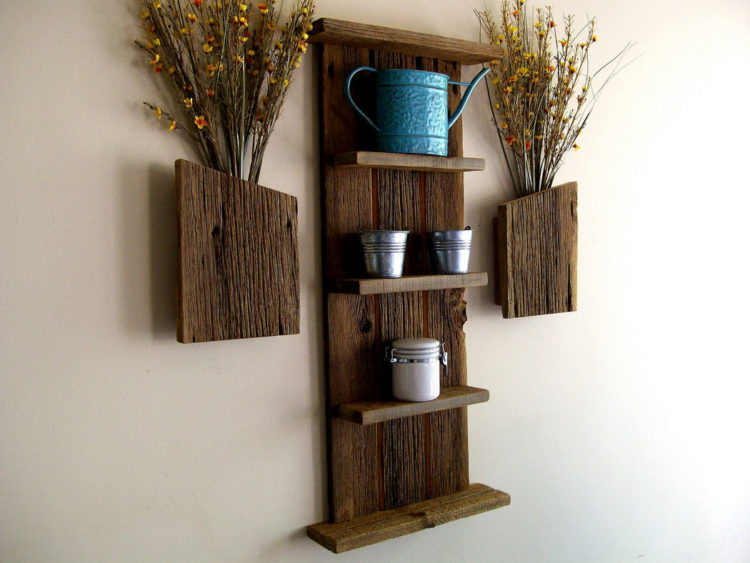 Boasting a rustic design, these wooden shelves can be the perfect addition to your kitchen.
image via handbagzone.net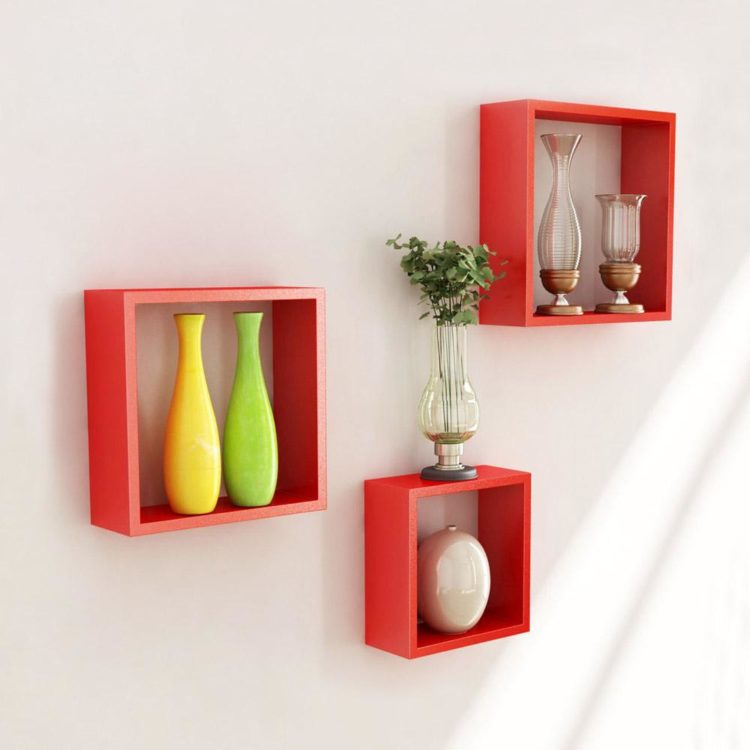 Box style shelves are very popular design for wall shelves, and they can be great for putting things on display.
image via 
Davidappalachiancrafts.Com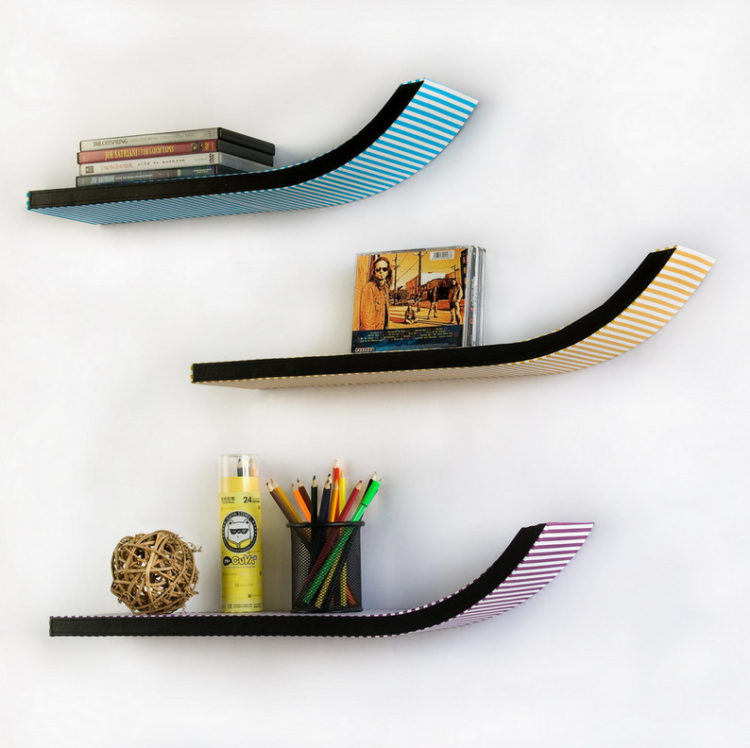 A cool curved design makes these decorative wall shelves look stylish and trendy.
image via 
brokensilence.us
When trying to select the perfect shelves for your home, something you'll want to consider is how much shelf space you'll actually need. Be sure the shelves you're choosing have enough room for your things.
image via trendzstyling.com
While decorative wall shelves can be great, it's important to keep in mind that shelves that are attached to the wall might not be the best for holding heavy items.
image via http://www.nimafadavibeats.com/
Not only are these sleek shelves stylish, but they also get the job done.
image via artflyz.com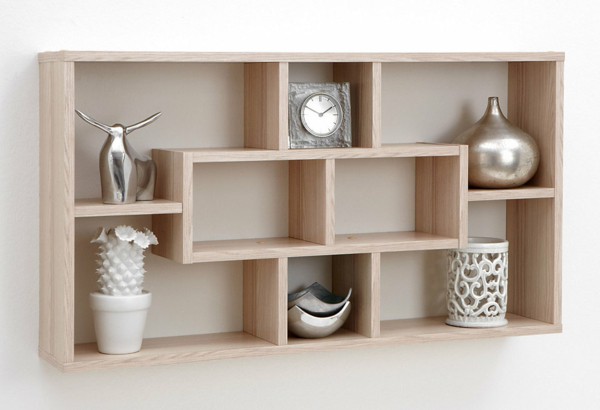 This simple wooden shelf set can fit into any space thanks to its minimalist design.
image via freshdesignpedia.com
A combination of wood and glass gives this decorative wall shelf a design that is both sleek and sturdy.
image via buzzfeeds.us
lead image via 
sadhwanirealestate.com