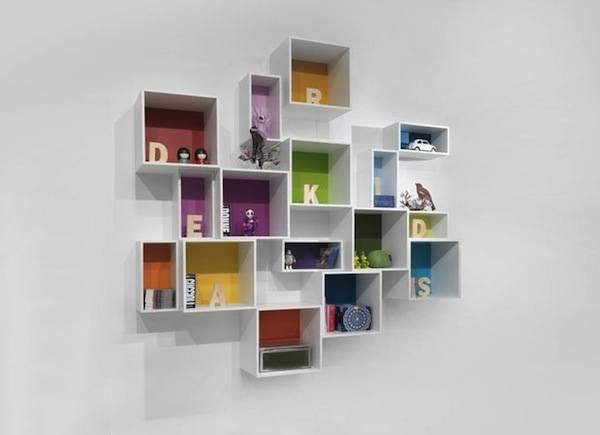 There are lots of storage options out there, but let's be real, lots of them are a little on the ugly side. Sure, we all want to have a designated place to put our things, but most people don't want anything too big or to bulky. This is exactly why box shelves can be the perfect storage option for your home. Not only do these shelves get the job done, but they tend to look pretty good while doing it. Not only can box shelves be used as stand alone items, but they can also be built into large cube storage units, as well as fixed onto a wall. On top of that, box shelves can come in lots of different sizes. This means that you can use box shelves to store all sorts of things, and that they can be used in any space. For example, in a living room, box shelves can be a great way to store items while also putting them on display. In a bathroom, box shelves can be used to give you easy access to things you need to use on a regular basis. Take a look at 20 awesome box shelves perfect for storage.
Your box shelves don't just have to be used for storage. They can also become a nice part of your room's decor.
image via ultimatehomeideas.com
While some people prefer shelves that are a bit more flashy, box shelves can also boast nice minimal designs.
image via homedit.com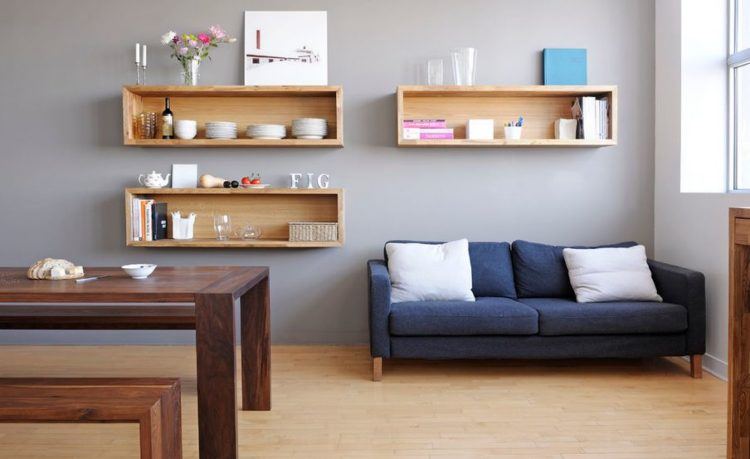 If the traditional cube look isn't really your thing, you can also opt for box shelves that are a little more on the rectangular side.
image via homedit.com
Although box shelves are typically square and rectangular, there are also other shapes that could be used.
image via decordots.com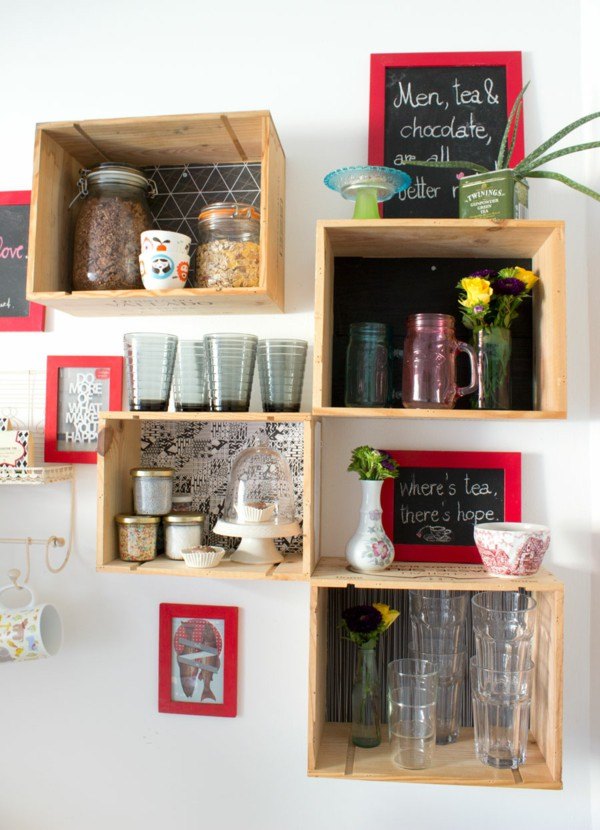 If you're a fan of DIY projects, you might want to consider making box shelves from some old boxes that you were planning on throwing out.
image via humideas.com
If you're looking for a way to add more color to your room, painting your box shelves could be the perfect way to do it.
image via teamne.net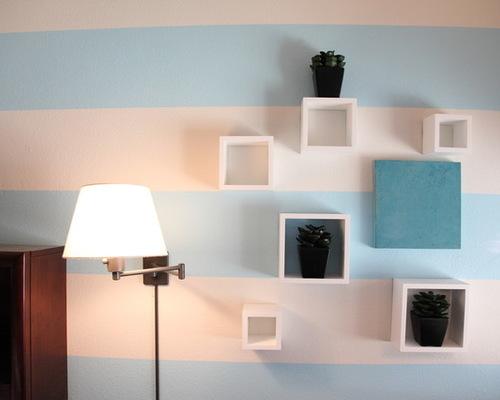 One of the greatest things about box shelves is that they can truly be a great fit for any room.
image via houzz.com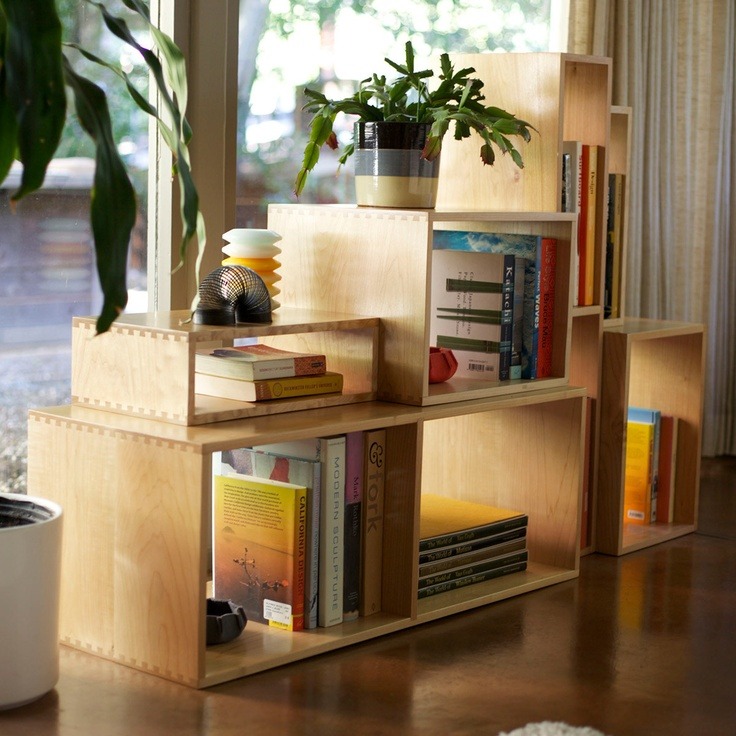 For some people, wall mounted shelves just aren't appealing. However, this stacked cube storage design is also a great option.
image via homedit.com
This set up is perfect for people who want to store things while also showing them off. Built-in lights help give this unit a brighter design.
image via decoist.com
It's always nice to have the best of both worlds, and this set up offers just that. With some shelves floating and some on the ground, these shelves can do it all.
image via homedit.com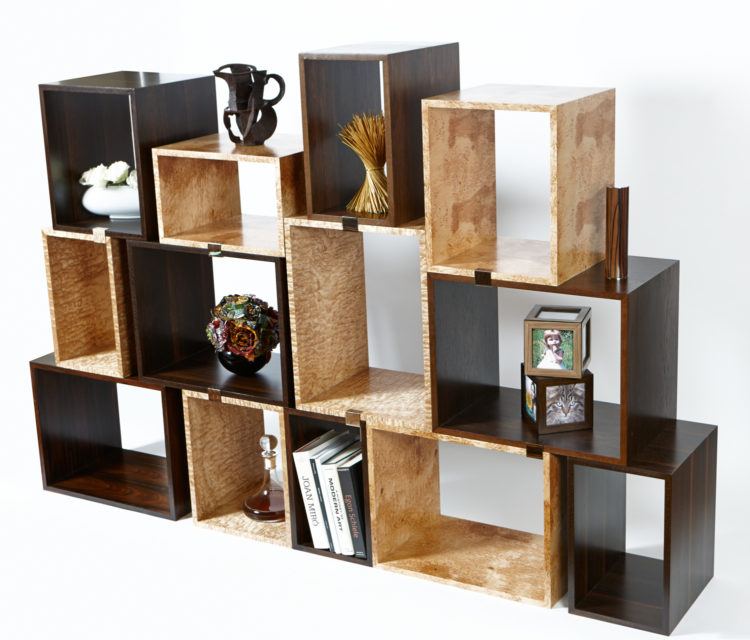 This mix and match design features different size boxes so that several different types of things can be stored.
image via duckduck.go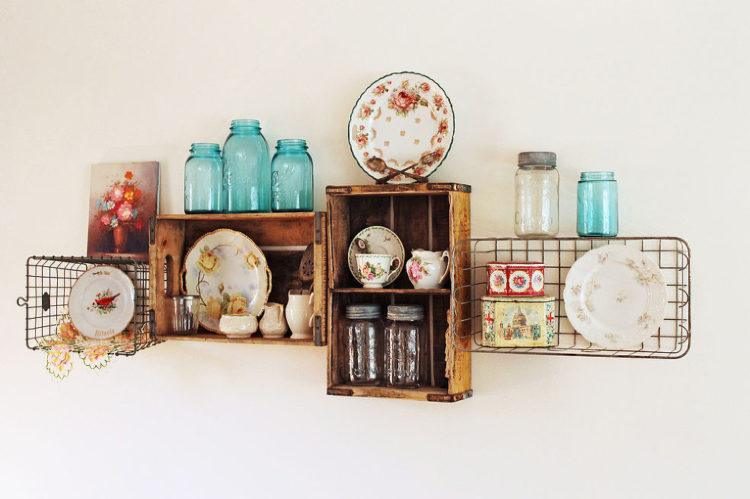 If you do plan to mount shelves on the wall, it's important to know that you need to be careful when trying to store heavier items.
image via huffingtonpost.com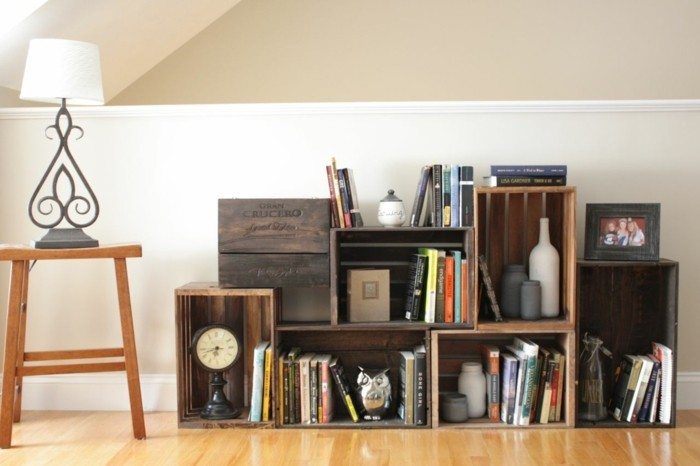 Traditional book shelves are great, but why not try something a little different? These box shelves can be a nice alternative.
image via freshdesignpedia.com
If you've got children, you'll find that cube storage is perfect for children's bedrooms and play areas.
image via hfzgedu.com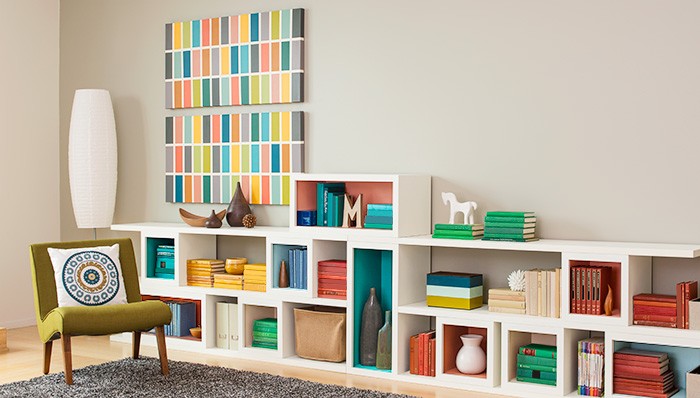 If you do decide to go with a cube design, you'll have some added flexibility because you'll be able to add more shelves as you go.
image via lowes.com
Box shelves are such a good choice for children's spaces because they make it easy to access things.
image via weedecor.com
Unlike other types of shelving, box shelves give you a little more flexibility when it comes to size. For example, if you only want one box shelf, you can do that as opposed to having to install a series of shelves.
image via hometalk.com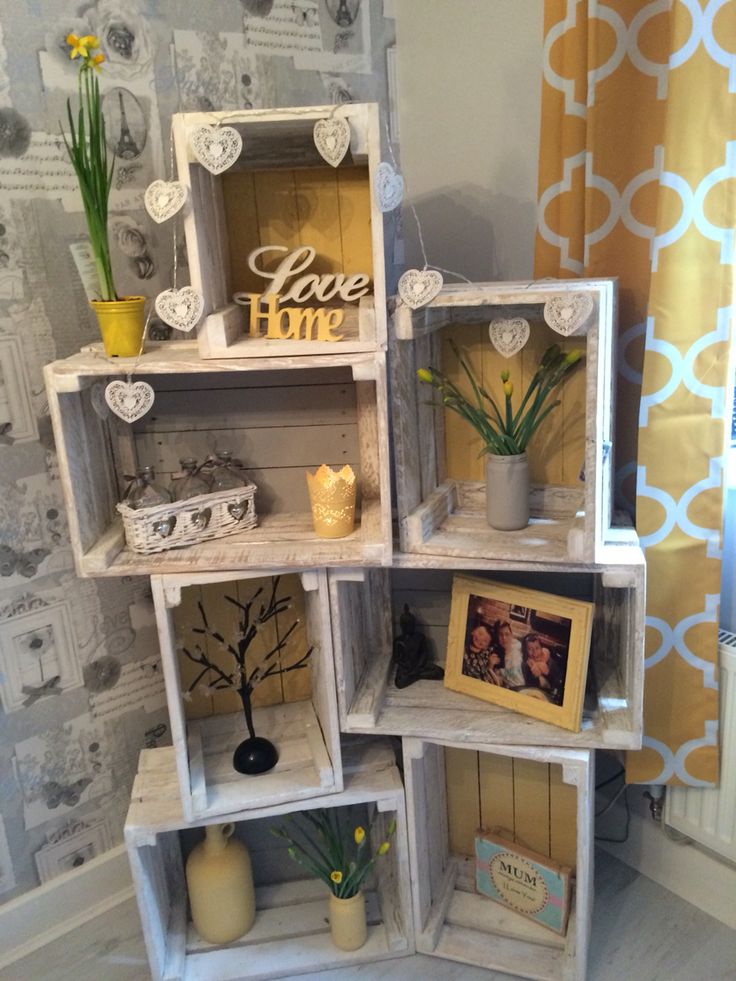 Looking for some additional storage space for your bathroom? These shelves might just be the perfect fit.
image via https://www.pinterest.com/calicallie/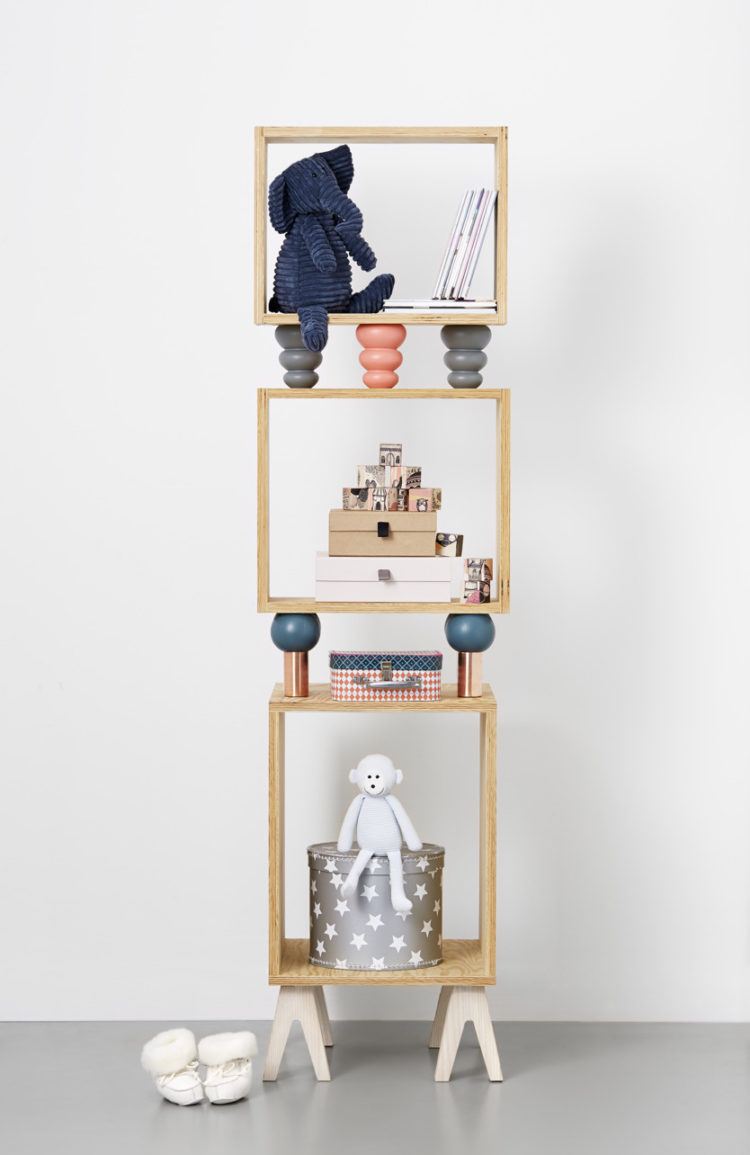 If the typical stacked design is boring to you, don't worry, there are ways to add a little extra flair.
image via petiteandsmall.com
As with anything else you put on your walls, proper placement is key.
image via homeideasblog.com
lead image via shelving-ideas.net