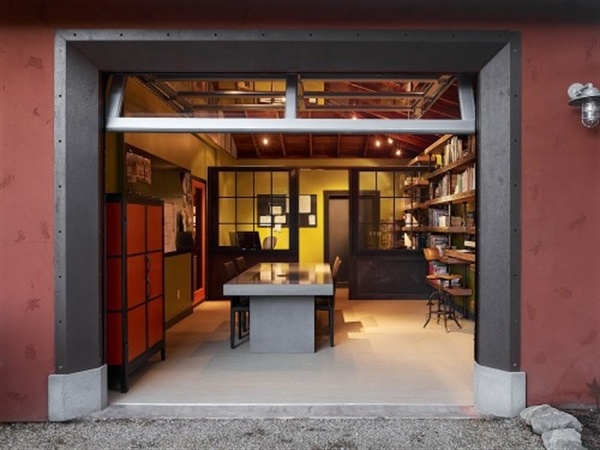 When is the last time you saw your garage as something other than a place to store your car and other items? There's a good chance you probably can't even remember. That's because to most of us, that's all our garages ideas don't extend too far past that. However, your garage can be much more than that. Garages can be converted to all sorts of things including bedrooms, living spaces, offices, and studios. Of course, if you are actively using your garage as a place to keep your car, then converting it might but be the best thing to do. However, the option is there, and it can be a great one to take advantage of. Although some people might be skeptical because they feel like their garages are too dark and/or too cold to be used comfortably, that doesn't need to be a concern. With the right design, your garage can be completely transformed. If Check out 10 of the most creative garage ideas.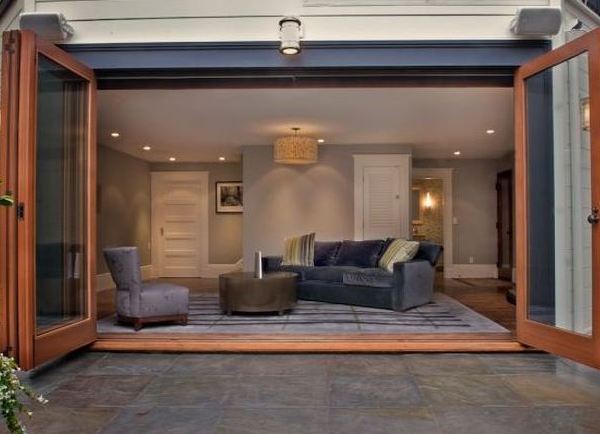 Creating additional living space is usually at the top of the list of people's garage ideas when they think of how they want to convert their space. This spacious room is a great example of the wonders that can be done.
image via freshome.com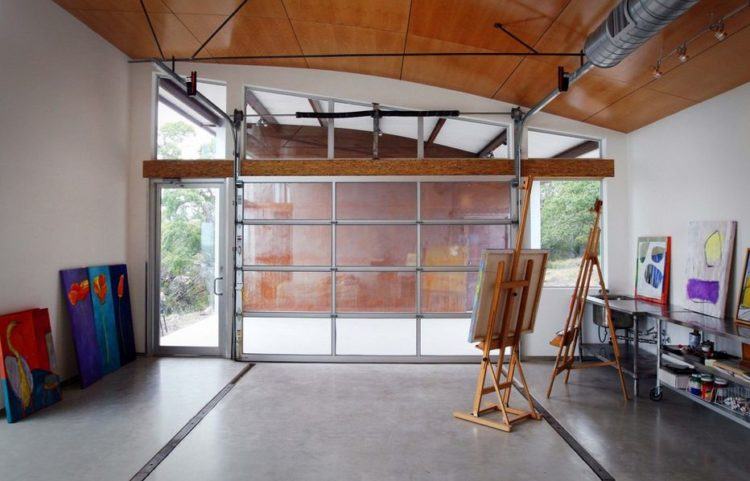 Completely converted into an art studio, this former garage features lots of natural light that is perfect for painting.
image via homedit.com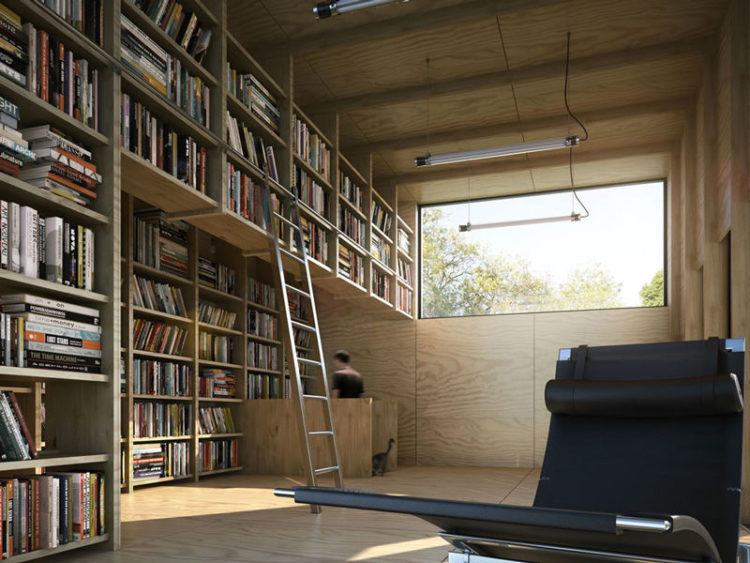 This former garage has been turned into a spacious home library that has plenty of storage space for all of your favorite reads.
image via trendhunter.com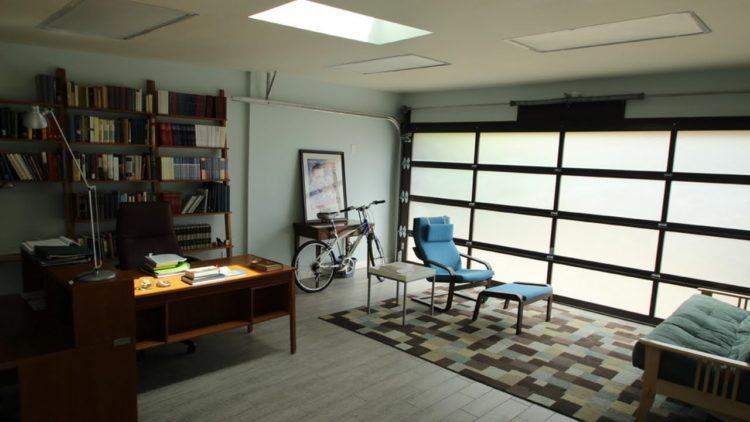 Garage ideas come in all shapes and sizes, and this multipurpose space makes great use of a one time garage.
image via https://www.youtube.com/user/blogcristilulu
Why turn your garage into just one kind of space when you can have it all? This spacious garage has been made into the perfect studio apartment.
image via garagepictures.org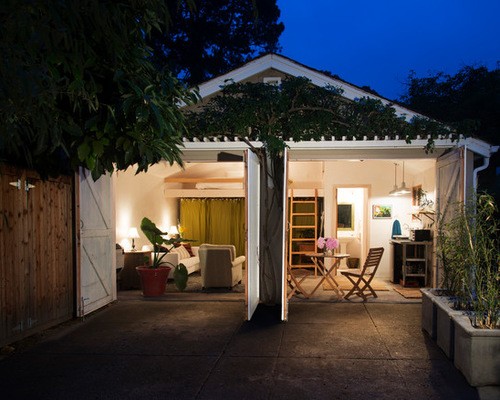 Still boasting its original doors, this garage space is the perfect place to hang out on a summer night.
image via houzz.com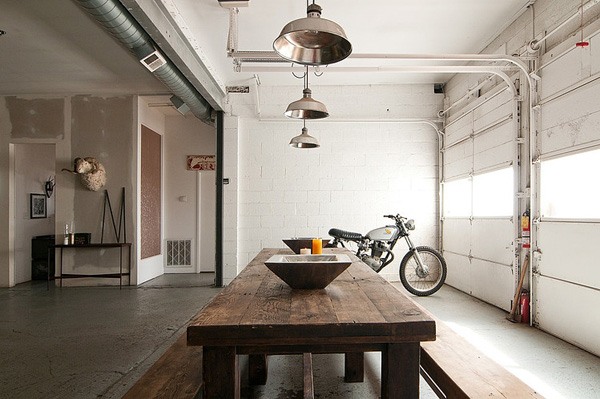 With somewhat of a minimalist look, this garage doesn't have very many frills, but it's still stylish and trendy.
image via https://www.pinterest.com/source/onekindesign.com/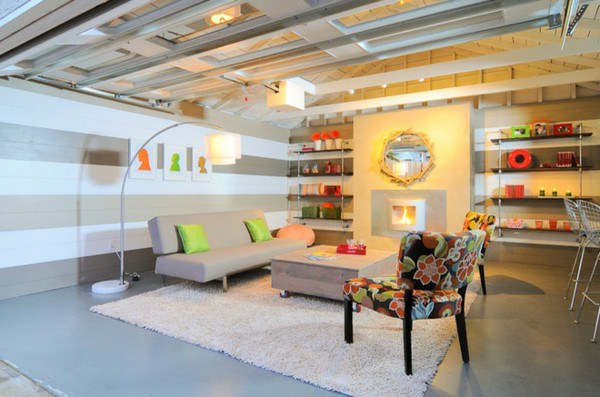 If you're worried about your garage still looking a little drab, adding color can be a great way to make the space feel more lively.
image via freshdesignpedia.com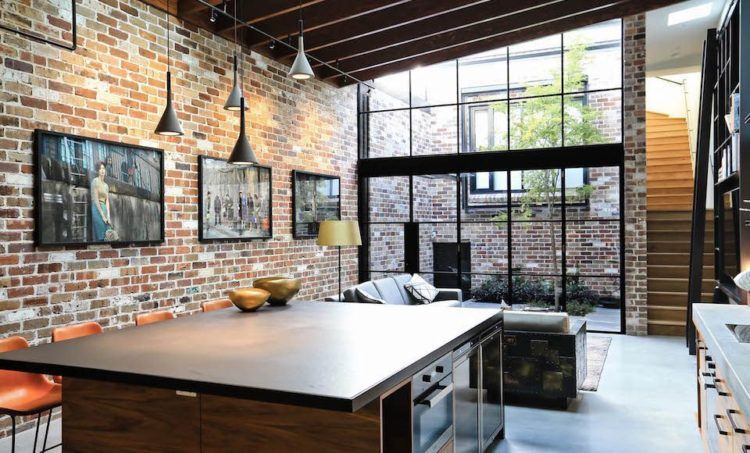 Are you worried that your garage ideas are a little too lofty? Don't be. This space proves that your garage can be anything you envision.
image via dmarge.com
Need some additional kitchen space and don't use your garage, you're already further ahead than you think.
image via prconstruct.com
lead image via a1-garage-ideas.com