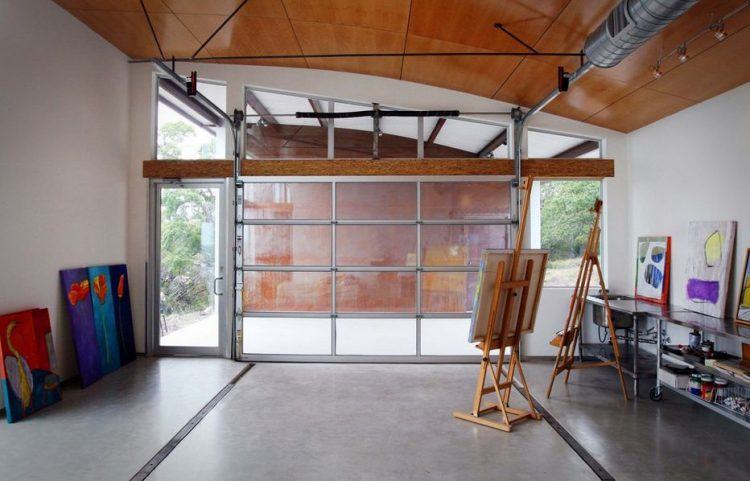 If you've got a garage that you aren't using to store a car, you've probably got lots of ideas on how you can make better use of that space. In many cases, however, people's unused garages often become nothing more than wasted space. But if you're currently looking for a way to make your garage a little more useful, converting the space into a bedroom, man cave, or living room can definitely be the way to go. Converted garages can be comfortable and stylish, and can become fun projects for DIY lovers.
In fact, some people have even transformed their garages into entire apartments. With the right touch, your garage ideas can truly be brought to life before your eyes. Whether you've got a tiny one car garage, or a massive three car garage, there are lots of great things you can do to turn your garage into a place that you can enjoy. You may be feeling like you need some extra space in your house, but your garage may be just the space that you need.
Here are 20 of the most awesome converted garage ideas.
image via Minimalisti.com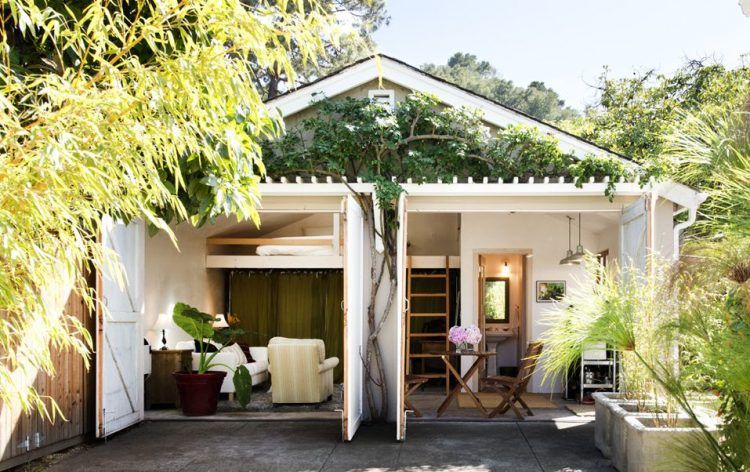 image via hellohome.it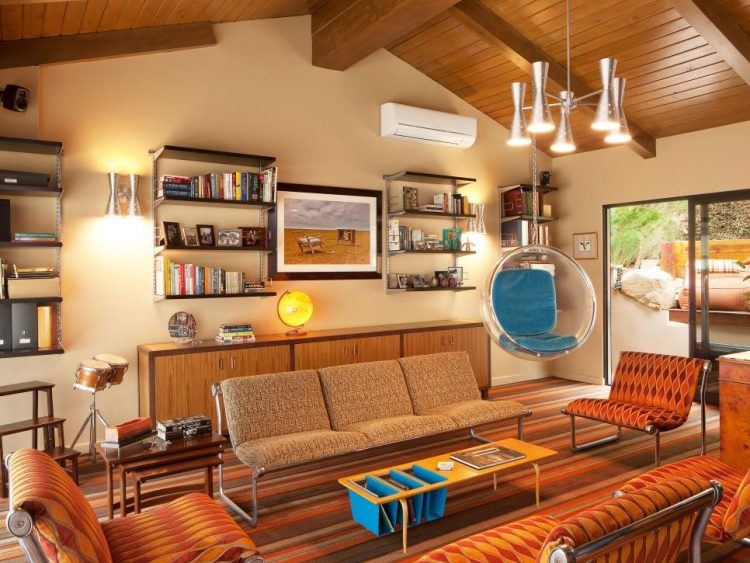 image via hgtv.com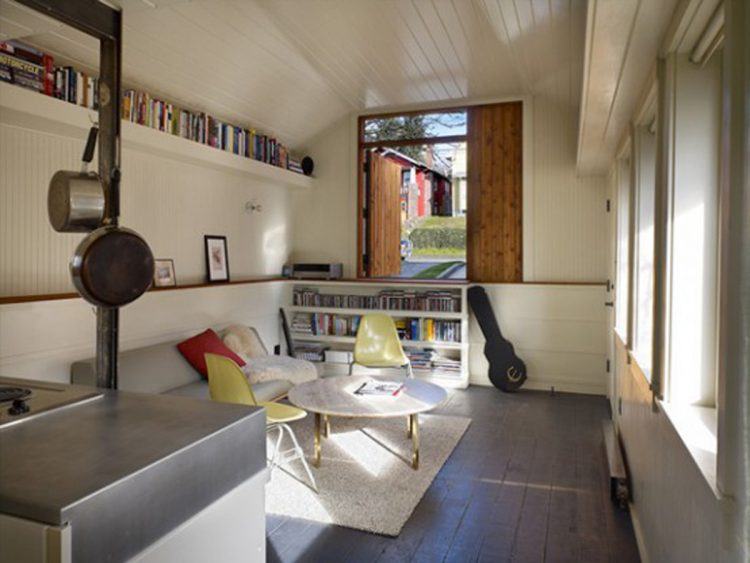 image via https://www.pinterest.com/lizzie0439
image via https://livinator.com/
image via https://www.youtube.com/user/blogcristilulu/
image via Crisil.co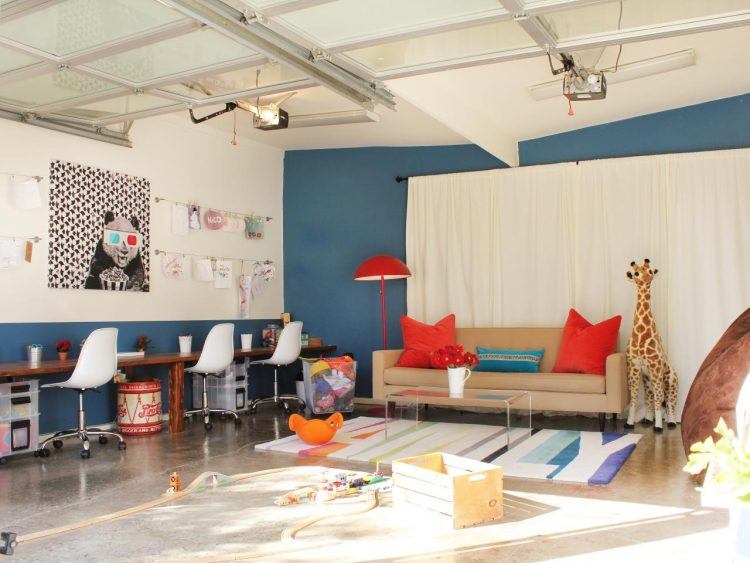 image via storie.club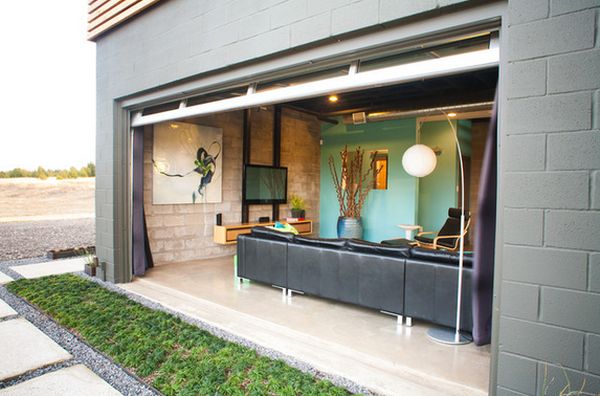 image via Nanobuffet.com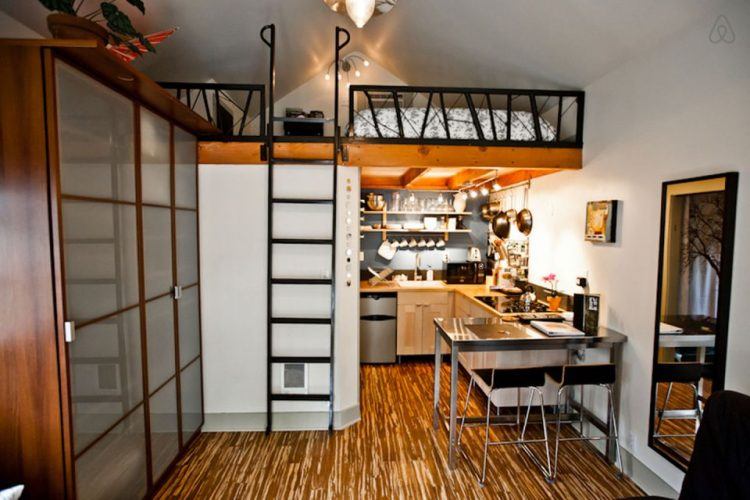 image via CoverageHD.com
image via Europecinefestival.org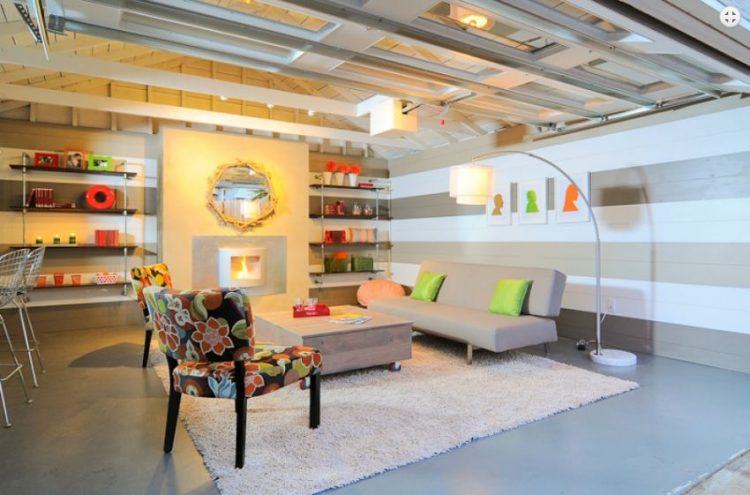 image via houzbuzz.com
image via artnmeal.com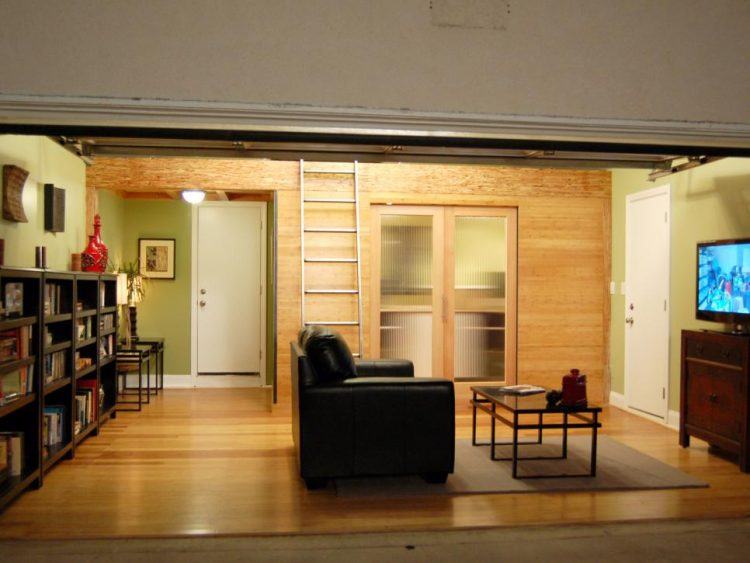 image via diynetwork.com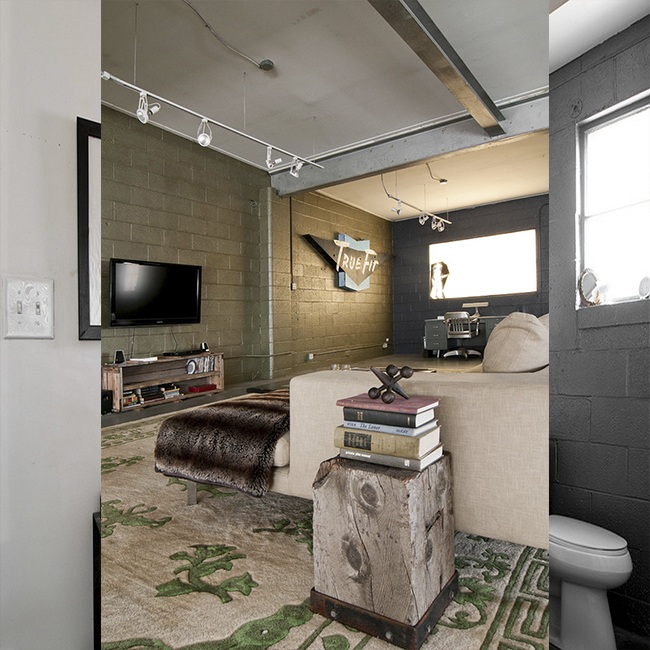 image via https://customgiftson.wordpress.com/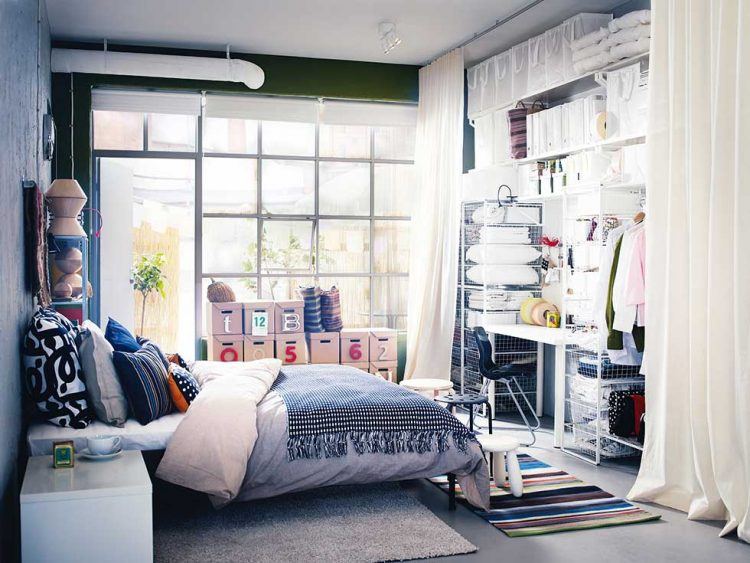 image via https://www.realhomesmagazine.co.uk/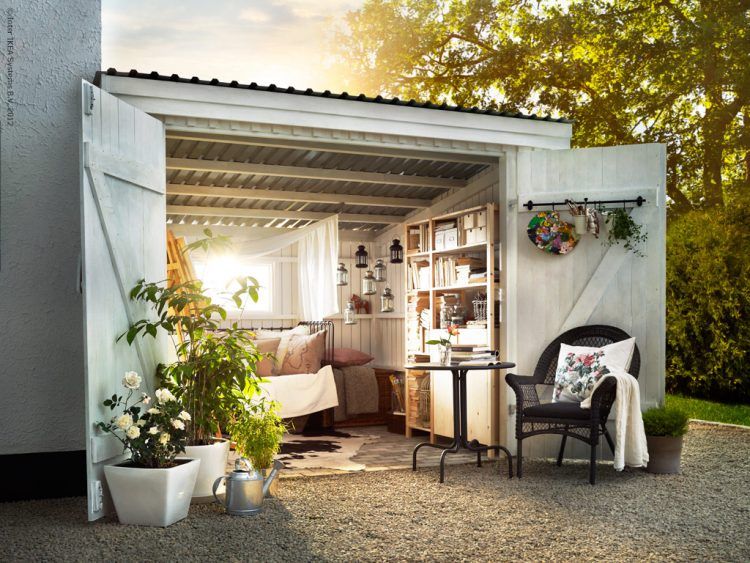 image via https://salemph.wordpress.com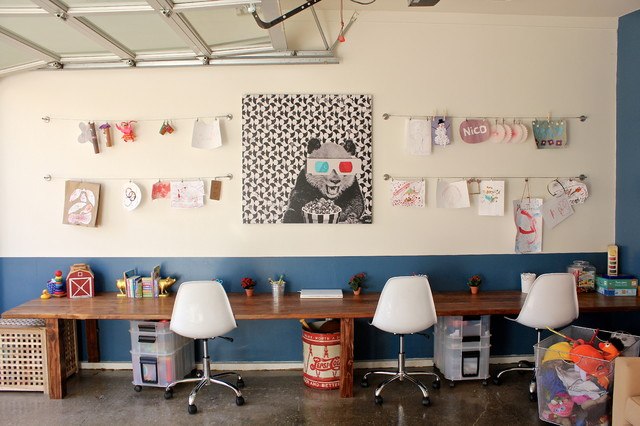 image via https://www.pinterest.com/emilymespinozae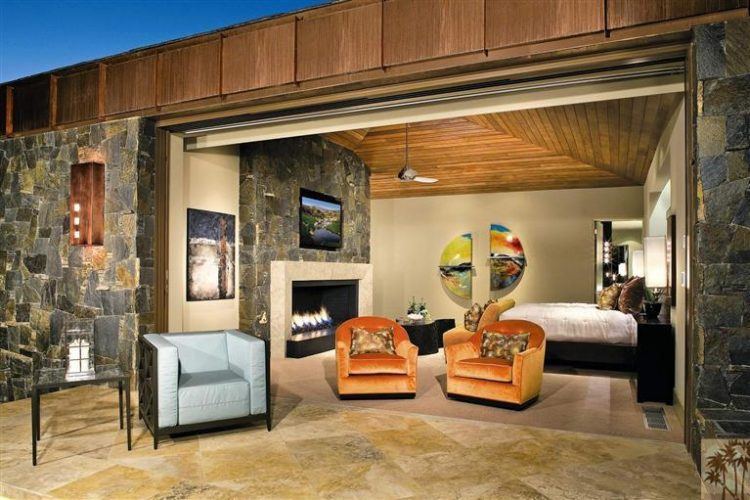 image via http://limitlessprofits.co/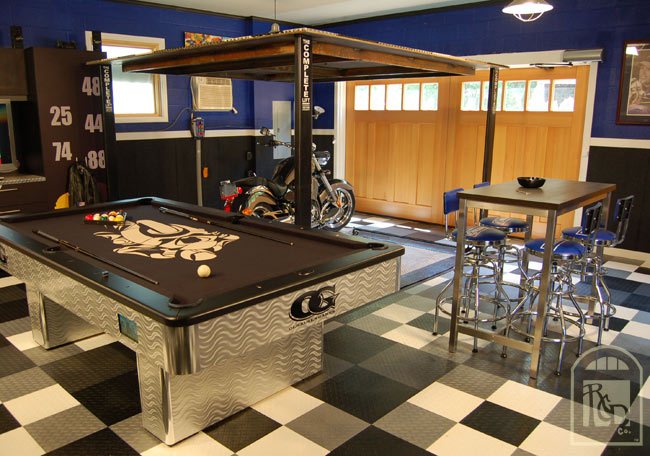 image via http://www.meltondesignbuild.com/
lead image via homedit.com