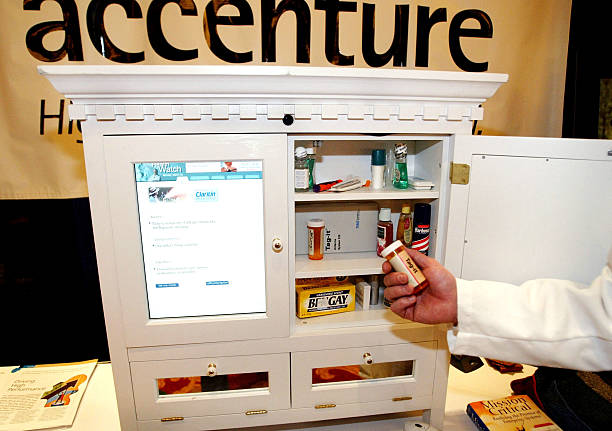 Medicine cabinets aren't something that most people pay much attention to. You probably can't even remember the last time you got a new medicine cabinet. But like most other things in your home, they're something you'd definitely notice if they were missing or ugly. So when you're putting your bathroom together it's important to pick a medicine cabinet that can not only hold your stuff, but also add a little bit of style to your space. Fortunately, medicine cabinets come in a wide variety of designs which means that you'll definitely be able to find one that fits your space. However, having lots of choices can also make it more difficult to narrow it down. Hopefully, this list will help you see some of your options and bring you one step closer to the perfect bathroom. Here are 10 beautiful medicine cabinets for bathroom.
This medicine cabinet is simple and elegant and has plenty of storage space for your toiletries and other items.
Lack of storage space in bathrooms is a common issue. This is why medicine cabinets are necessary for most spaces, and this one has more than enough room for your daily items.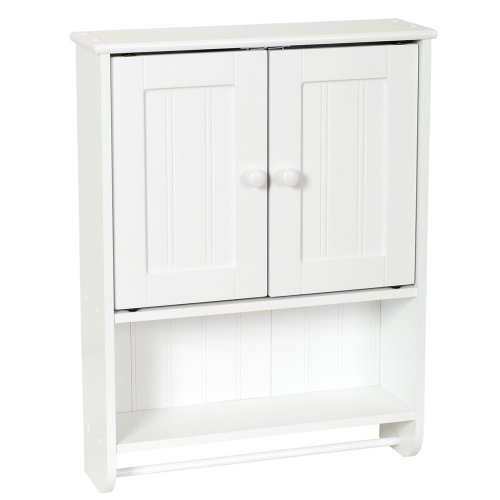 This simple all white medicine cabinet doesn't have lots of bells and whistles, but it has just what it needs to get the job done.
In most bathrooms, the medicine cabinet also doubles as the mirror. Boasting not just one, but three mirrors, this medicine cabinet aims to show you your reflection with style.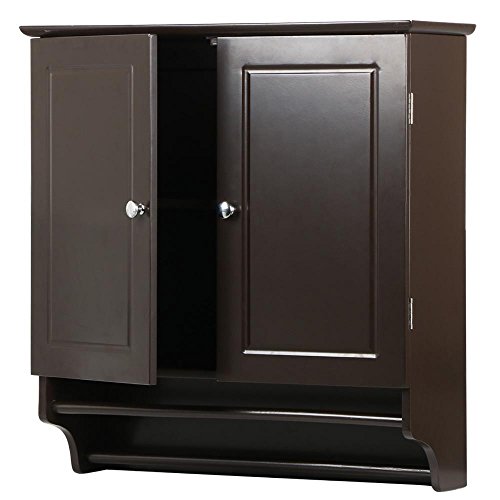 Boasting a solid wood design, this medicine cabinet is sturdy and fully functional. On top of that, the item "Features 1 cabinet with shelf for organizing, lower towel bar for hanging".
With a sleek and modern design this medicine cabinet features a large mirror with a long shelf underneath.
Could your bathroom use a bit of an elegant touch? This medicine cabinet could provide just that thanks to a beautiful wooden design.
One of the best things about this medicine cabinet is that it packs a lot of storage space into a relatively small design. This cabinet won't take up a lot of space, but it will give you plenty.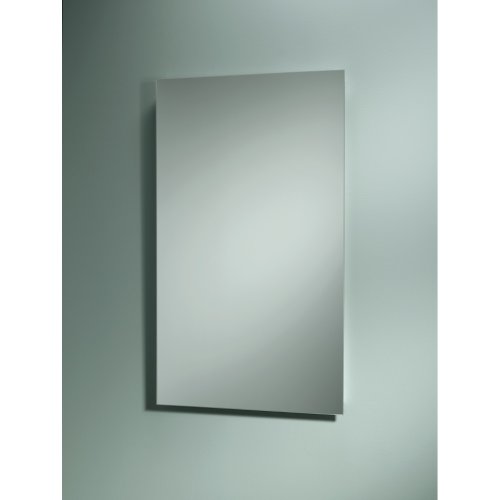 When it comes to sleek, it doesn't get any better than this. This medicine cabinet was designed to blend in perfectly with your bathroom.
Do you spend a lot of time getting ready in your bathroom mirror? If so, a lighted medicine cabinet is exactly what you need.
Lead (Photo by Scott Olson/Getty Images)