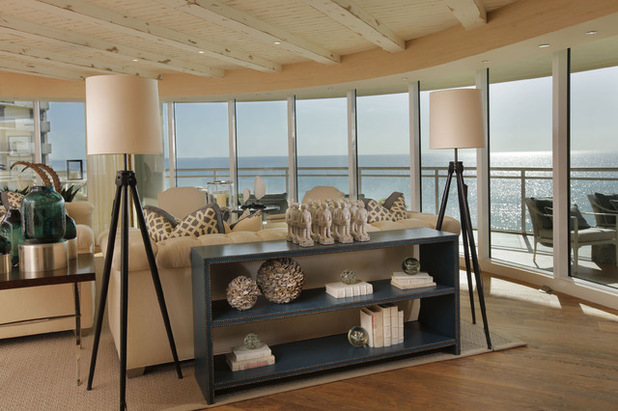 Depending on the design of your home, creating adequate lighting can be a struggle. Unfortunately, some homes don't have large windows for natural light. There are also many spaces that don't have overhead lights either, creating a struggle to create a well-lit environment. This is exactly when floor lamps come in handy. Not only can these lamps help brighten your space, but they can also be the perfect accessory for your living area. A floor lamp can act as an accent or a pop of color, so it's important to pick one that truly blends in with your space. If you're living room could use a little more light, these floor lamps can give you that and then some. Here are 10 beautiful floor lamps to light your living room.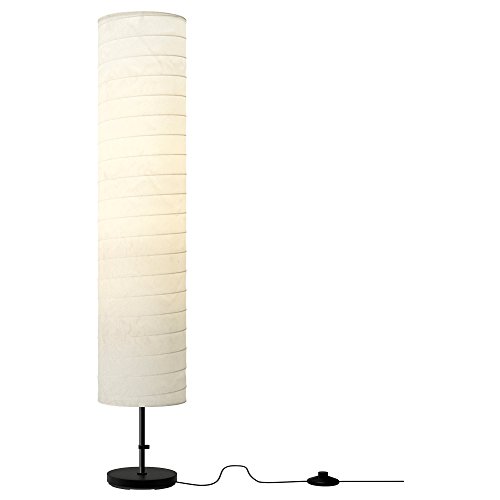 If you're looking for a lamp with simple contemporary style, this item is a great choice. It's design allows it to blend in perfectly with almost any space.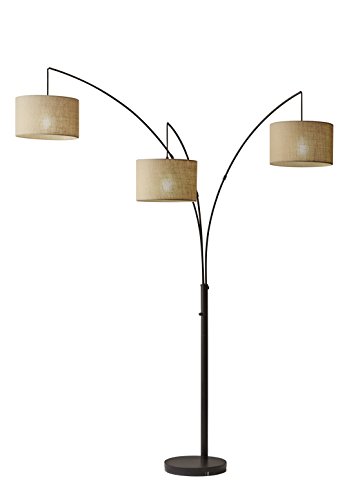 Buying a floor lamp with multiple lights is a very smart decision if you're looking for a lamp that will be the main source of light for your room.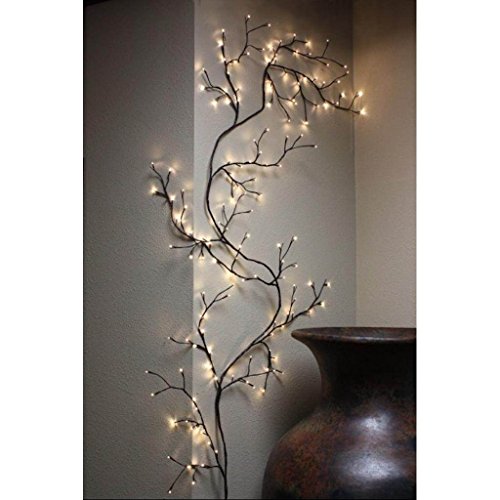 As mentioned earlier, floor lamps can also make great accessories and this lighted willow vine is proof. Not only will this lamp brighten your space, but it'll spruce it up as well.
If you're looking for a little extra storage space in addition to a nice lamp, this item will give you the best of both worlds.
Whether your living room is casual or formal, this floor lamp can be a nice fit. According to the product's description, "This stylish metal Étagère Floor Lamp, boasting a distressed iron finish with a two-shelf body and ivory linen shade, is an ideal fixture for your residence. "
Floor lamps with shelves are perfect for people who are looking for a little bit of extra space to store their things. This unit comes with two shelves which can be used for pictures, magazines, and other items.
Not all floor lamps have to be fancy or flashy, this simple adjustable lamp will get the job done while blending in with any existing space.
If you have a formal living room and are interested in adding a touch of elegance, why not use a lamp to accomplish the look you're going for?
Contemporary spaces need contemporary accessories, and this lantern style floor lamp is a nice option. A unique "twisting" design also makes this lamp "a warm accent to any space."
With a design that is both modern and retro, this tripod style floor lamp has a "cloud-like glow of light" that will brighten your living room.
lead image via houzz.com